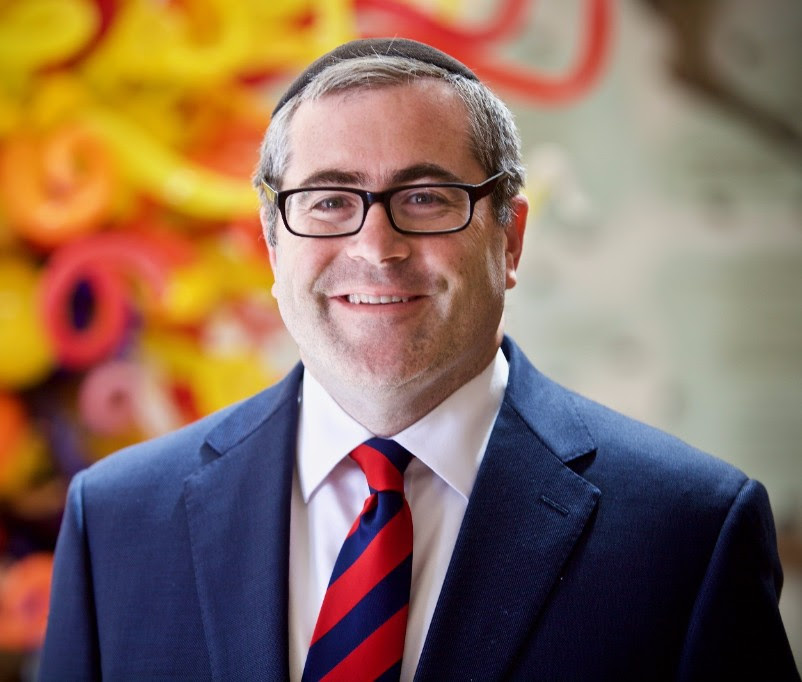 Dear Aish Family,
On my last day in Israel, I was blessed to spend Tish B'Av with the students of Aish HaTorah. As they have been quarantined together throughout corona, one would think that they might be burnt out or deflated. The spirit at the Yeshiva has never been stronger. These amazing young men are all in a spiritual high and ready to strengthen the Jewish Nation any way they can. I addressed the students Tisha B'Av night. You can watch here.
We had a very interesting visit from Israel's Minister of Religion this past week. He asked us how it was that Aish was the only Yeshiva that was able to stay open throughout corona. For anyone who knows Aish, this is not a question. We told him that the Almighty has blessed Aish with a passion and determination to continue our work no matter what obstacle is in our path.

Having said that, it has not been easy for us to cover our finances over the past few months. Aish has continued to reach out to millions throughout the world on the internet.  We are reaching out to you, our friends and partners, to please open your hearts and support our Covid-19 emergency campaign. Every dollar you donate will be matched by one of our generous board members.  Our goal is to raise $720,000 by Monday evening. We are nearly halfway there!
Aish has committed to always being there for every Jew around the world. Every dollar you donate will go to helping another Jewish person explore their heritage and their connection to the Jewish people. Please help us make sure that we can continue to do our great work for years to come.
Shabbat Shalom!
Rabbi 

Steve

 

Burg


Weekly Torah Portion: Ve'etchanan
We Are Partners With the Almighty