Dear Aish Family,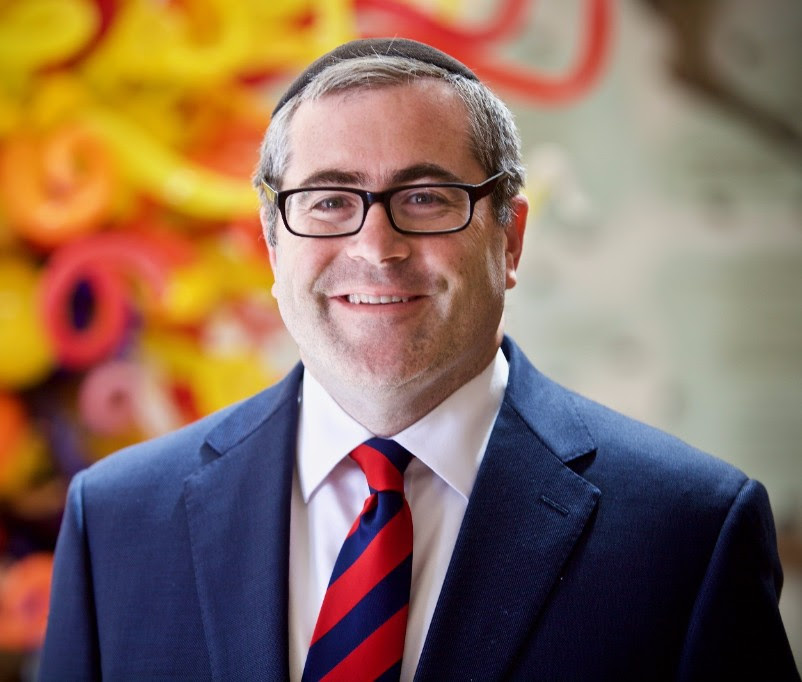 One of the major challenges throughout Covid-19 has been how to inspire the thousands of millennials who were supposed to be in Israel this summer. While the lack of tourism has meant a staggering financial loss for Israel, there has been an even larger spiritual disaster afoot among Jewish youth. While Torah wisdom is the gas that powers every Jew's spiritual engine, Israel is the inspiration that lights our hearts on fire.
The lack of Jewish travel to Israel is coupled with the largest spike in antisemitism of our generation. Every day has brought more sports and Hollywood figures making outrageous comments about Jews and Israel. How can we train the next generation to fight for Jewish pride and identity?
Aish's premier educational entity, Hasbara Fellowships has come up with the ultimate solution called "Israel Engage." Israel Engage is a virtual summit designed for pro-Israel activists to come together, learn, and take action. Utilizing the Israeli high-tech platform, Bizzabo, the summit will offer a unique opportunity for exclusive, accessible, and interactive Israel education. Israel Engage is the first of its kind virtual conference educating Jews around the world to defend their identity.
Conference attendees will be offered digital excursions around Israel, fireside chats with top experts, and unique keynote speakers. Hasbara Fellowships has the expertise as they have trained over 3000 student pro-Israel activists on over 250 college campuses across the US and Canada.
Although the conference is geared to future young Jewish leaders I want to invite all of you to attend and learn with us. Learn how to be a proud Jew. Learn how to defend our homeland. Learn what Jewish identity is really all about.
Kudos to Hasbara Fellowship Executive Director Alan Levine and his team for taking on Corona and re-imagining a virtual Trip to Israel. To sign up for the summit and to select your sessions, and for more information and a complete speaker's list, please visit IsraelEngage.org.
Shabbat Shalom!
Rabbi Steve Burg
The Nine Days
A Time To Make Peace With Each Other