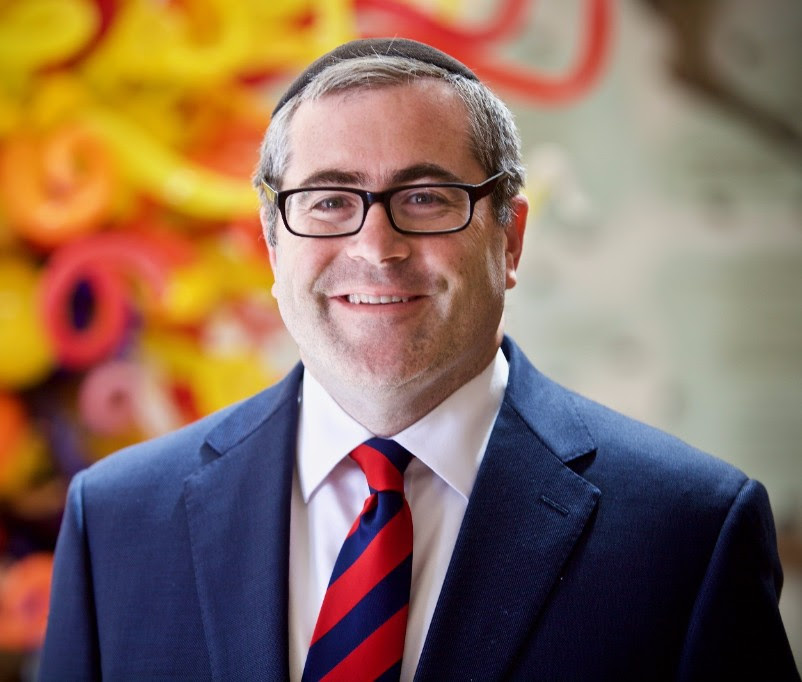 Dear Aish Family,
Greetings from Jerusalem!!! I've been waiting to write those words for a long time. I am one week into my two week quarantine. Fortunately, I'm staying in an apartment with a beautiful view of the Old City. It is hard being so close to the Western Wall but not being able to walk the fifteen minutes to the holiest spot on earth. Yet, it gives me a greater appreciation for the moment when I will be able to finally reunite with the Almighty.


Before coming to Israel, I had the incredible honor of attending the final BBQ banquet for a program called "SoulFood." What is SoulFood you may wonder. Let me start at the beginning. Aish Global, in conjunction with Project Inspire, ran an enormously successful women's mission to Israel last year called Aish Destiny. The idea of Aish Destiny was to afford women the chance to tour Israel while immersing themselves in the beauty of Jewish wisdom.
Upon their return, many of the women continued to study with each other and grow. Among many of the conversations that sprung revolved around food for Shabbos. How does one prepare traditional Shabbos food? What is the deeper meaning of the food we eat on Shabbos?


Two participants, Aviva Brody and Rachel Burg decided to start a class dedicated to these topics called "SoulFood." Unfortunately, COVID-19 hit and the classes that were going to be held at the home of Edana Desatnick could no longer be held in person. That did not stop Aviva and Rachel. They quickly started to film their cooking classes and disseminate them on WhatsApp. They then set up Zoom classes to discuss the spiritual origins of the foods that we eat on Shabbos. It was a phenomenal journey for all involved.
It was decided that the final BBQ banquet would be on the Brody's deck with proper social distancing and delicious food. What a moving night!!! We went around the room as everyone shared their growth and beautiful words of Torah. The highlight for me was when the subject of Josh Brody's weekly Dvar Torah came up.
Josh is a ba
nkruptcy attorney who who attended a Project Inspire mission a few years ago and connected with a terrific group of Jewish men on Long Island. They have continued to study, celebrate and bond. When one of the participants became ill, Josh started recording a weekly Dvar Torah in his merit. At the banquet, Josh agreed to restart sending his weekly Torah thoughts. I urge all of you to subscribe here.
Frankly, this is what Aish and Judaism is all about: Jews supporting one another. Learning with each other. Growing together. Breaking bread with one another. One doesn't have to be a Rabbi or Rebbetzin to study with our fellow Jews. Let us pledge to continue to passionately come together in celebration of Jewish life and each other.
Shabbat Shalom!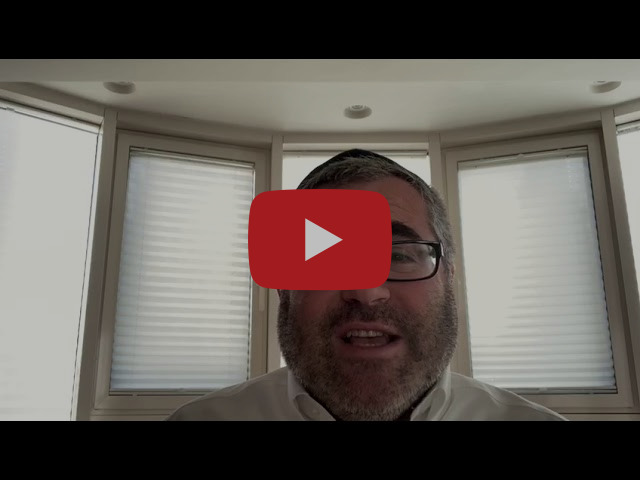 Rabbi

 Steve 

Burg


On the Weekly Torah Portion: Matos-Masei
The Bond That Can't Be Broken
Aish student, Jacob Nemeth, featured Blog in the 
Times of Israel
 on "one of the greatest decisions" he has made, coming to Aish and being "Quarantined at the Kotel." Read his Blog 
here
. (Picture taken before the pandemic.)