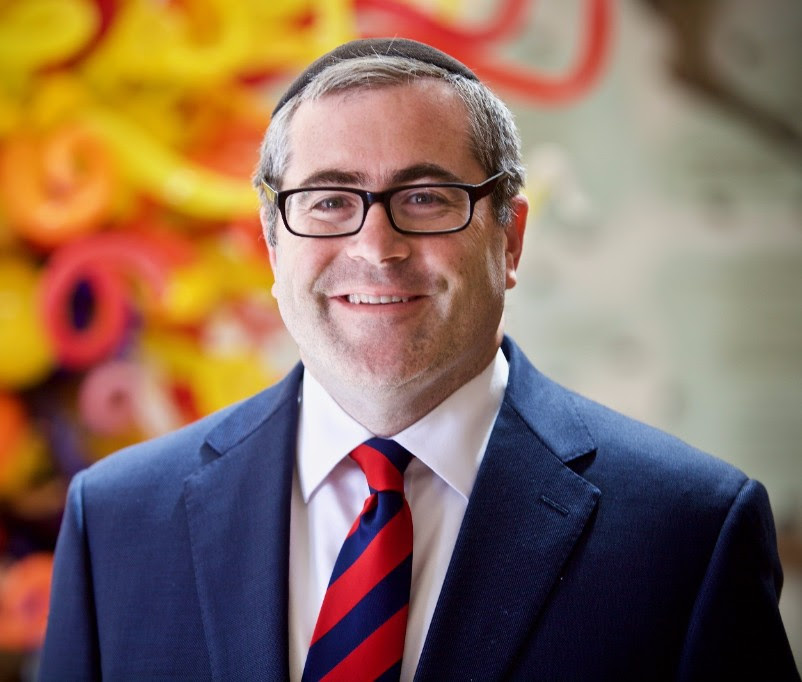 Dear Aish Family,
Israel is our home. I don't think that there is anything controversial about that statement. It is the basis of every Jew's dream for 3000 years. The Creator told Abraham that his children would be forever connected to the land of Israel. Though we have traveled the globe, much of the time under the cloud of antisemitism, we have never forgotten Israel or its capitol, Jerusalem.
On average, I travel to Israel twice a month. Although I live in New Jersey, my office is in the Old City of Jerusalem. When corona hit the US, I was in my home and a few days away from returning to Israel. Suddenly, for the first time in my life, I was unable to travel to Israel.
We have become so used to being able to just jump on a plane and go to Israel. For so many of us, the only decision is which airline to fly. Stopover or direct. Who has the best kosher food. Now we find ourselves in the unenviable situation of not being able to go "home."
This really hit home for me this past week. I am trying to get back to Israel and my close friend and partner Rabbi Yehuda Weinberg has been working through government channels to get me a visa. Aish's major benefactors and my dear friends Stuart and Andrea Hytman have even offered me their apartment to quarantine in. Yet it has not been so simple.


I find myself struggling with my inability to just go "home." I find myself wondering if I have truly taken for granted my access to the Holy Land. We have all read the many articles regarding the surge of interest in aliyah. Perhaps it is time for us all to take a closer look at the possibility of moving to Israel.
Coming out of one of the toughest time periods in recent memory, we must focus on what really matters. We must focus on our families. We must focus on the Almighty. We must focus on our "home." May the Creator bless Israel with health and may she open her borders to all of her children speedily.
Shabbat Shalom!
Rabbi Steve Burg
On the Weekly Torah Portion:
Jewish Leaders Taking Up the Challenge