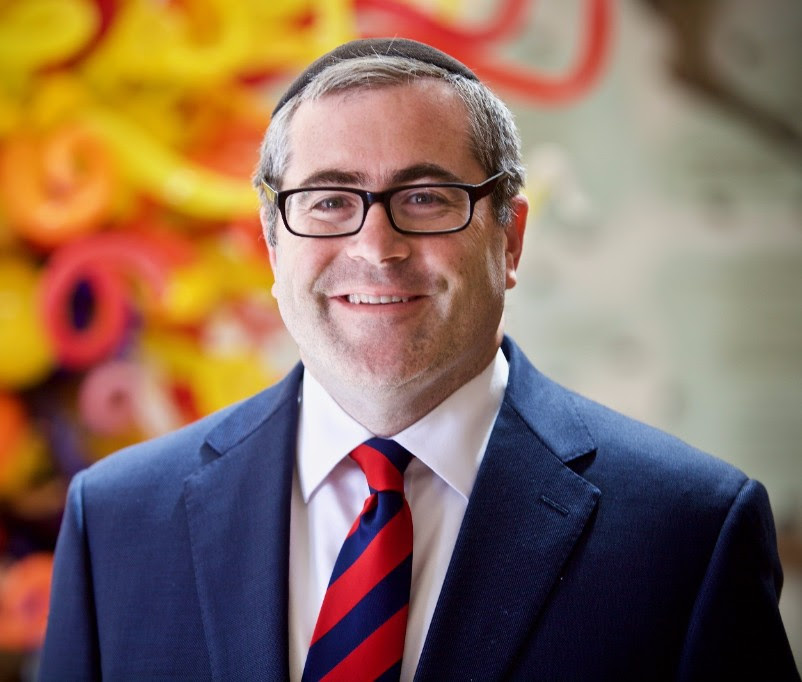 Dear Aish Family,
For all of us it will be hard to explain to future generations what the last few months were like. Our world was so technologically advanced that we had grown accustomed to assuming we could take on any challenges that were thrown at us. Every country was brought to its knees by a virus that was first reported as just a "bad" flu.
The deaths that our community has suffered has been devastating. I have four personal friends on my one block who each lost a parent to this deadly disease. Families will feel the brunt of these losses for years to come. Our children have come to know an invisible fear that forced them out of school and into their homes over night. The effects of this period of lack of socialization are still unknown.


On a religious level nothing compared to the trauma of having to shutter our synagogues. For the first time in Jewish history,  shuls were closed around the world simultaneously. Our entire Jewish framework revolves around the synagogue. It is the place where we celebrate every life cycle event. We laugh, cry, pray and bond there.
Thousands around the world were unable to say Kaddish for their loved ones. While we were blessed to have had an ongoing minyan at Aish and we were able to say Kaddish for so many, it was just not the same. Shul is where we go to connect to our Creator and we were locked out.
Thankfully, many of us have now been able to resume praying in a minyan (quorum). I am personally davening in the backyard of my synagogue. As a thoughtful Jew (at least I try to be) I have spent much time thinking about what lesson I can learn from this unprecedented spiritual loss. How can I improve myself on a spiritually.


I have come to the conclusion that in the past I went to shul with the unintended intention of having two conversations. First and foremost I went to speak to the Almighty. Secondly, with my cell phone in my pocket, I could speak, WhatsApp, email, text, tweet, Facebook etc. to anyone else in the world. Was this really the way to speak with the King of kings who runs the world and loves me deeply and completely. Probably not….
Therefore I have decided that I will no longer go to synagogue with any communication device other than a Siddur (prayer book). The Almighty has always been there for me and now it is time for me to take time out of my busy day to completely focus on Him. They say "you don't know what you've got until it's gone,"  Let's us all come together and re-enter our synagogues focused and full of love.
Shabbat Shalom!
Rabbi Steve Burg
On the Weekly Torah Portion:
Trust in the Almighty