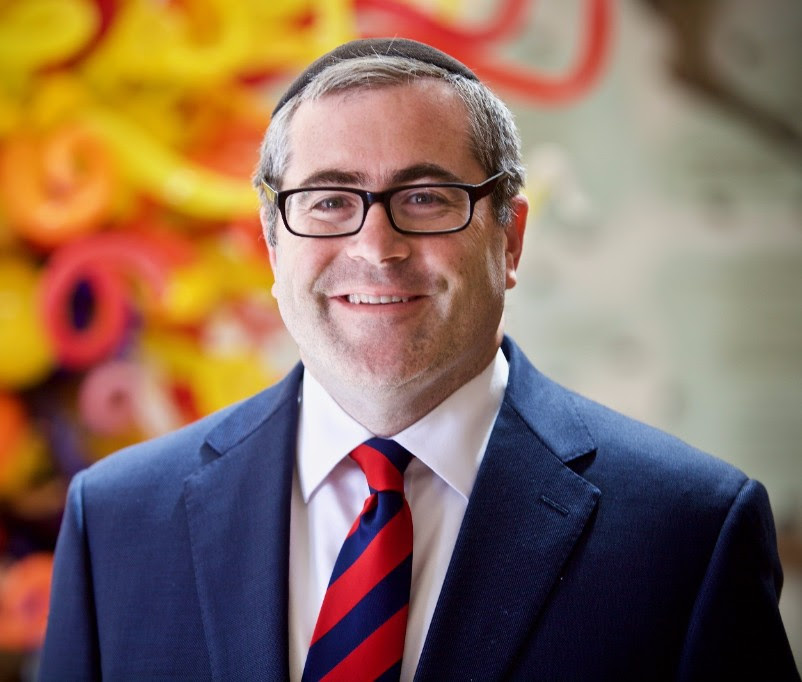 Dear Aish Family,
At Aish HaTorah every year we eagerly await the holiday of Shavuos. It represents everything that makes being a Jew so special. We celebrate the ultimate pairing of the Creator and the Jewish Nation. This is the anniversary of when we all gathered at Mount Sinai and received the Torah.
In a usual year, Aish would be packed with thousands of Jews who would come to hear the sweet words of Torah all night long. Every year we would run out of chairs. Every year we would dance to the Western Wall to pray at sunrise. This year the Aish World Center will be closed.
Aish has worked hard to engage and learn online with thousands of Jews around the world this week. Still we will miss seeing you in person. Thankfully, our Yeshiva Leadership Academy is still going strong and one hundred young men will be studying at Aish for all of us. We have dedicated this year's learning to be in the merit of a very special Aish partner, Mr. Barry Weiss OB"M. Mr. Weiss, and his dynamic wife and partner, Suri, have been a fixture at Aish every Sukkot with their beautiful family.
As is tradition among the Jewish Nation we generally give charity whenever we say Yizkor. These past few months, Aish has carried the Jewish people on its back through our online engagement and by saying Kaddish for thousands of families who were unable to. As part of Aish's Yizkor appeal, I would ask that you please open your hearts and give generously to Aish as we are the "international synagogue: of the Jewish Nation.
May the Almighty bless all of you with health, inspiration and happiness always.
Chag Sameach and Shabbat Shalom!