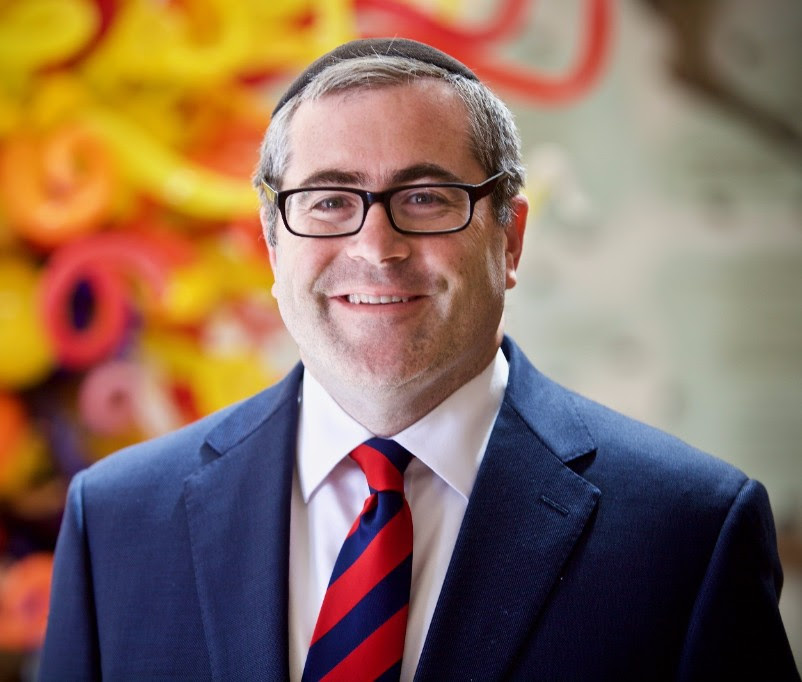 Dear Aish Family,
As so many of you know, and have experienced, Aish has one of the top leadership academies in the world. We affectionately call it our "Yeshiva." For over 45 years, young men have come to Aish with little or no Judaic background. Some have gone on to careers in the Rabbinate or Jewish education.
One of the most important parts of our students' growth at Aish is to not lose who they are. To keep the parts that make them special and use the prism of Torah to accentuate those qualities. To use their skills and talents to enhance the greater Jewish world.
It is within this context that I want to share with you how proud I am of the new Aish Yeshiva Band. A year ago our students, vocalist/guitarist Akiva Taubenblat and percussionist Aryeh Yisrael Harris-Gallahue, decided to bring the powerful effect of music into the walls of Aish. Though they came from entirely different backgrounds, they were mutually motivated by the words of our founder, Rav Noach Weinberg zt'l, to tap into their talents and use them to make a difference in the world.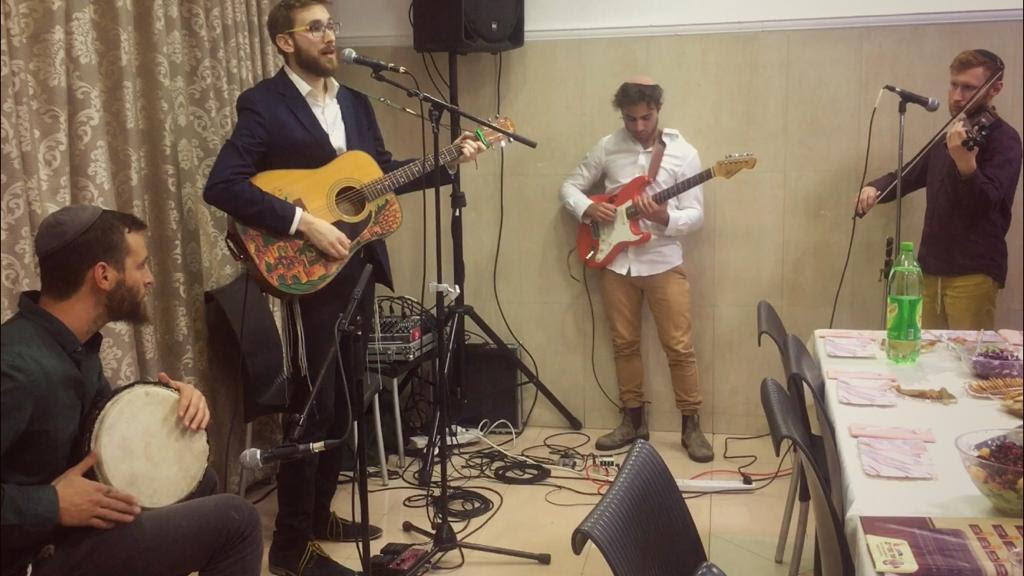 They began playing live events in their dorm rooms every Thursday night. Eventually, these gatherings grew so large that we moved them into the Aish dining room with hundreds of people attending. With the addition of lead guitarist Eli "Yahoo" Rosenblum, keyboard player Tzvi Berkowitz, and with direction from producer Colev Allen, the core was set.
Many students began bringing their own instruments to join in, and the powerful atmosphere of Thursday nights has continued to grow. The Aish Yeshiva Band now plays events for the Aish World Center and
 they are looking forward to connecting to communities around the world with their music. We are proud to announce the release of their first original song release "Ki Mitzion." Click here to be inspired!
During these difficult times, nothing lifts the soul like music. During Temple times, music was an integral part of worship. It has stayed that way for the Jewish people for 2000 years. Music has kept us close to the Creator during the darkest of times. I want to thank the Aish Yeshiva Band for bringing some deeply needed light into the world.
Shabbat Shalom,
Rabbi Steven Burg
CEO, Aish Global