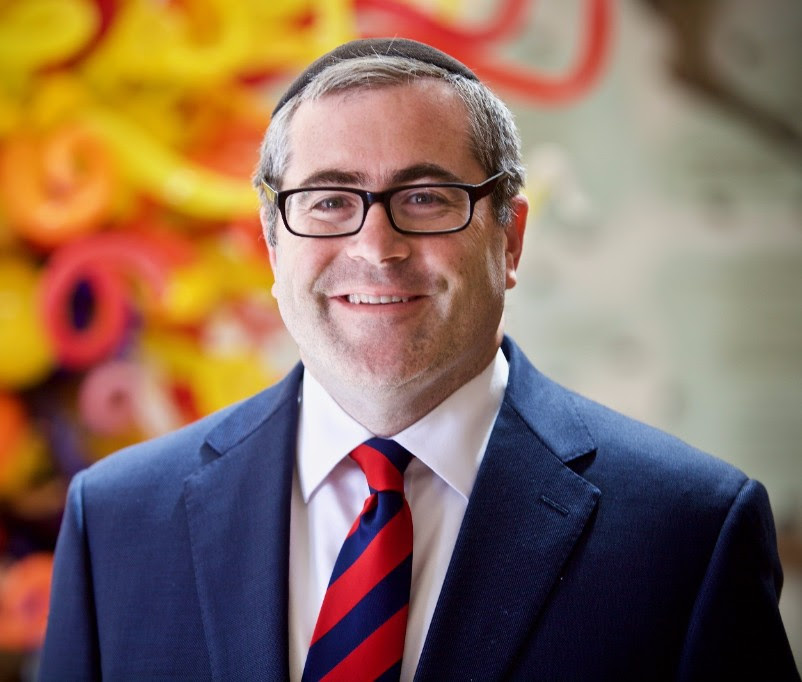 Dear Aish Family,
Each week, I struggle to make sure I find the right theme and perhaps more importantly the right words for my weekly email. It is not simple as I see communicating with all of you as an important responsibility. Therefore I want to make sure that I strike the right tone in what I am writing this week.
The Coronavirus caught the entire world off guard. No one had ever encountered anything of this nature. One of the jokes making its rounds was that the books on the 1918 flu pandemic were being moved from the history section to current events.
Given the the close knit nature of the Jewish community, it was hard to tackle the real issues of isolation and quarantine in real time. There is no doubt some mistakes were made, but eventually as a whole we went in the right direction.
Now as North America looks to reopen we must stay strong as a community. It will be too easy to point fingers and criticize each other. We have all gone through a global traumatic event and we must first and foremost focus on being there for each other as Jews.
Israel is s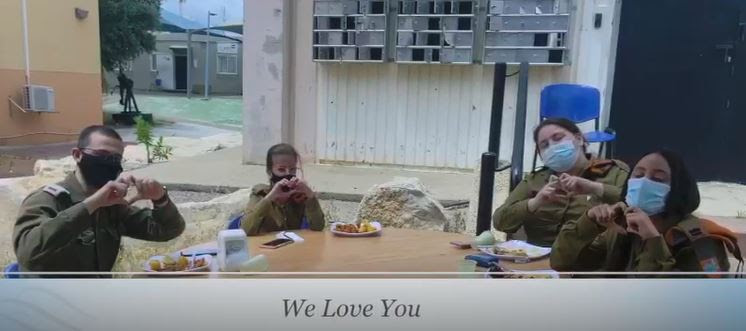 lowly reopening and with major support from the Creator, hard working health care professionals were able to keep the mortality rate very low. This is a time where the Jews of Israel should be focusing on supporting their brethren in the Diaspora who have suffered terrible losses. The definition according to Rav Soloveitchik of being a Nation is that we must feel each other's pain.
Whenever a terrorist attack happened in Israel, every Jew in North America felt as if their heart was ripped to shreds. Now we need those communities who are exiting quarantine to show their love and support to those who are still at risk.
One of the most moving videos I was sent was made by a soldier who had attended an Aish Israel leadership program called Triumph where we teach the Israeli participants about Jews in the diaspora and encourage them to support their fellow Jews in the diaspora. The soldier made a quick video of soldiers sending their love and support to the Jews of America. We need more of these.
Let us not take terms like family lightly. Every Jew is family. We must live and care for one another. It is too easy to grow apart during a time like this. Let us ask the Creator to help us come together as one Nation. Am Yisroel Chai!
Shabbat Shalom!