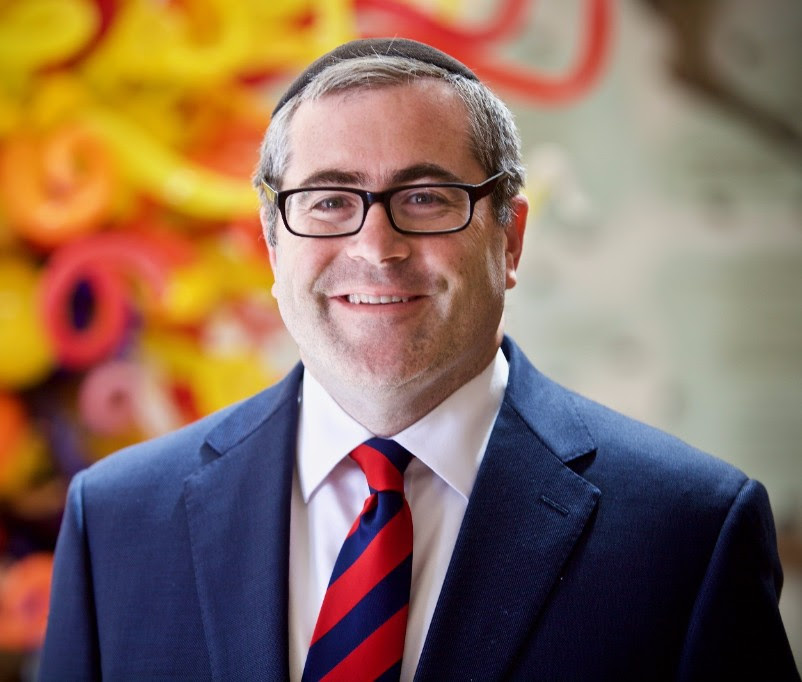 Dear Aish Family,
I would normally start by saying I hope everyone is doing well. The fact of the matter is that no one is doing well. The world has changed and for all of us, that is unsettling. We just don't know what to expect from this new world. We absolutely know that the Creator loves us and has a plan. Yet, we are still human and although there are positive aspects to this worldwide quarantine, the unknown is always unsettling.
I myself have gone through this cycle. On the one hand I know and believe with a full heart that the Almighty is in charge. Still, it has been daunting to understand my role within the new world. How do I move Aish HaTorah forward in this new climate? How can we ask partners for financial contributions when Goldman Sachs is saying the recession to come will be four times as bad as 2008? How can we service Jews in the Aish World Center when no one is able to come to Israel?
It is so easy to become overwhelmed with what we can't do. I believe that the only way to move forward is to focus on the positive aspects. To focus on what we can do. Jews have traditionally always been great at that. I said to someone in a semi-joking way that as two men run away from a pogrom in Europe after their Shul is burnt to the ground, they start arguing over who should chair the new building fund.
We Jews have always figured out a way forward. So many Holocaust survivors fled from Europe with no money or family. They were able, in the most inspirational way, to rebuild their lives. Yes, it is depressing not to be able to attend synagogue, but look how strong we can make our homes. We must search out and passionately hold on to opportunities as they reveal themselves.
Rabbi Elie Weinstock from Kehilath Jeshurun in Manhattan reached out to me and said that it was difficult for the Jews of America to not be able to travel to Israel. He had heard that our Yeshiva was still functioning and was there a way to bring Israel to his Congregation. I told him that I wasn't certain but I would reach out to our boys. 
Two of our students, Will Wolfowich and Akiva Taubenblat swung into action. They organized eight students to go up to our roof and dance and sing some songs while overlooking the Western Wall as the members of Kehilath Jeshurun watched from their homes in Manhattan. 
This is how we can overcome the things that are getting us down and getting in our way. We must stick together. We must think positively. We must focus on the opportunities that present themselves. We know that all of this has come from our Creator and He loves us fully and totally. There is nothing that strengthens our relationship with our Creator then for Jews to support other Jews. We must be there for each other and keep looking and searching for the positive, proactive things that we can do. As always, I am here for all of you. I know that you are all amazing and will do great things. Please feel free to share them with me. Let's go out strongly together and rebuild our world!!
Shabbat Shalom!