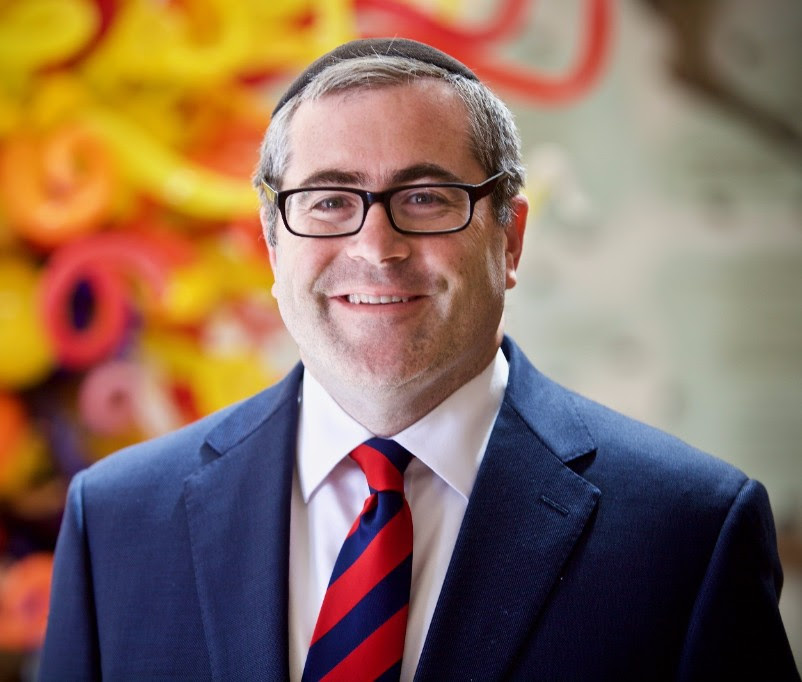 Dear Aish Family,
I hope you are all safe and well. Many of us were hoping that we could exit Passover and the world would somehow revert to pre-Corona days. Alas, we are all still at the mercy of a horrific disease that is keeping us all home bound. The challenge now is how do we make sure not to lose our way of life.
I feel that I need to tell all of you about how proud I am of the staff of Aish. I mentioned to you regarding the fact that we almost immediately cut 75% of our budget. Most of the time those types of cuts should result in a massive decrease in services. Aish has done exactly the opposite!
From furlough, our staff has continued to inspire the Jewish nation all over the world. Our Aish Live classes which we quickly switched from our World Center in Jerusalem to online are now getting upwards of 20,000 people watching our classes. Aish.com is helping millions navigate Corona with grit and inspiration. Aish Academy has enrolled over 5000 new students for our online classes. In short, Aish is standing strong.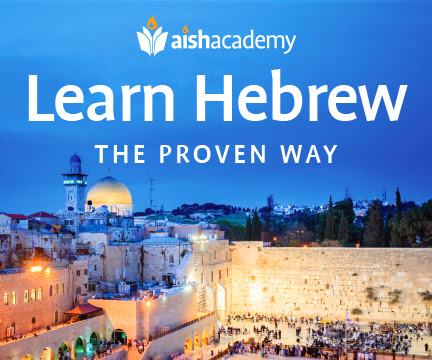 I want to relate one touching conversation I had yesterday with the heads of Aish Israel. Aish Israel has been working hard with their thousands of volunteers across Israel doing many acts of kindness. Rabbi Etiel Goldwicht mentioned that they were working on a new project.
Worried about the toll that being cooped up at home is taking on marriages, they will be starting podcasts to talk about stress and how to strengthen marriages. One session is to be led by a wonderful female lawyer who has dealt with divorce over the years. The concern is that couples will exit Corona and based upon the stress they experienced, immediately file for divorce. We want families to know that this has been tough on everyone and that we are here for you.
This must be our guiding principle. We must be there for each other. We must inspire each other. We must hold each other up. We must be strong for each other. Aish will always be here for the Jewish people.
My friends, we know that the Creator has a plan and and loves every one of us deeply. Still it seems that it may be bumpy along the way. We must all support one another.


In that vein, I will mention that while Aish has stood in support of all Jews everywhere we are also feeling the toll that it has taken. Please help us today by supporting our cause and contributing to Aish. Your donation will help us make sure the Jewish Nation emerges from Corona stronger than before. May the Creator bless each and every one of you.
Shabbat Shalom!