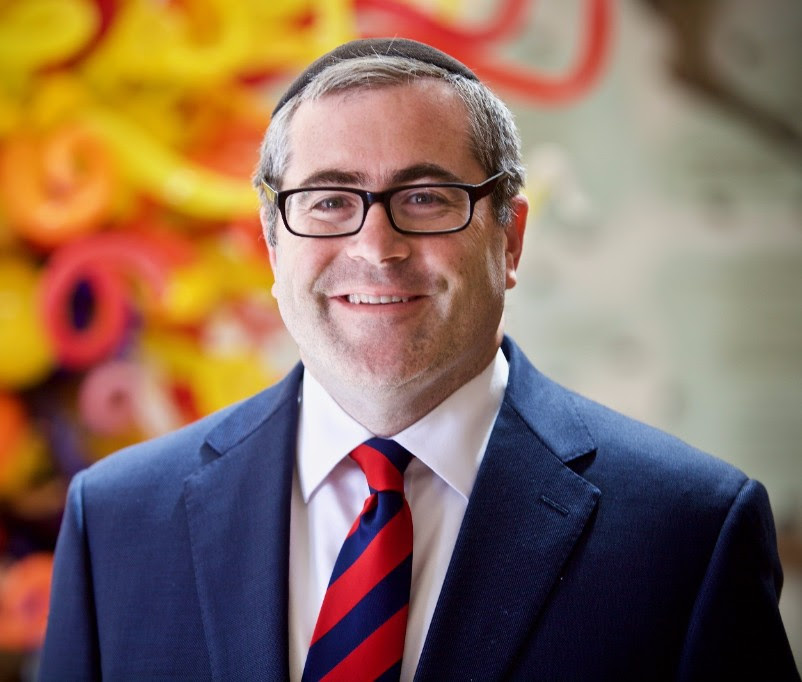 Dear Aish Family,
I hope everyone had a wonderful Passover. So many of you have told me that being with your immediate families was very special even though it occurred for horrific reasons. Now that Pesach is behind us we must look toward the future and how we navigate our new 'Corona' reality.
One concept kept entering my mind. When I was younger, I would listen to Shlomo Carlbach tell stories interspersed among his many songs. His tales were spiritual and powerful. He would often talk about the broken Jew and the importance of lifting up our brothers and sisters. As moving as it was to hear, I never understood fully what he meant by broken Jews and how we could raise them up. That was until these past few weeks.
Once we realized that we still had one of the few Minyanim (prayer quorums) left among the Jewish people, we sprung into action to let the world know that Aish can say Kaddish and Yizkor for their loved ones. The reaction has been emotional and beautiful. Jews around the world are broken that they can't say Kaddish for their relatives. Aish literally lifted them up. One of the most touching emails I received was from a doctor in Israel who is on the front lines. She wrote:
"I wanted to thank you from the bottom of my heart for having your Aish boys say Yizkor for my mother who died three years ago on Purim. One would think as a physician, that my biggest concern would be about my health and the health of my patients during this time period. Although I am very concerned about that, it bothered me greatly that for the first time since her death I was not going to be able to say Yizkor for my mother…I was so saddened that this year that would not be happening. You cannot possibly know how overjoyed I was when I received your weekly letter offering to have your Aish boys say Yizkor for my mother. I truly feel like Aish HaTorah is an extension of my Jewish family!"
What an honor to be able to help Jews honor the memories of those that came before us. Our entire religion revolves around the respect and care that we give to those that came before us. Jews would be nothing without the love and loyalty that we pay to those upon whose shoulders we stand. We are alive and vibrant today because of 3500 years of the most beautiful Jews who passed on their heritage to us.
My friends, I usually don't ask anything of you in these emails. They are a way for me to communicate to you from my heart. Now I have to be completely honest with you and tell you that I am asking from my heart for all of you to do something. Please seek out those around us who are a bit broken. We have all experienced stress as a result of this silent killer. Let's engage our Jewish bothers and sisters with love. Let us uplift those around us. Call folks you haven't spoken to in a while. Ask them how they are doing.
Jews have survived for so long through love. Love for each other. Love for our Creator. Love for our families. Please find the time to spread the love.
With a heart filled with love for all of you!
Shabbat Shalom!