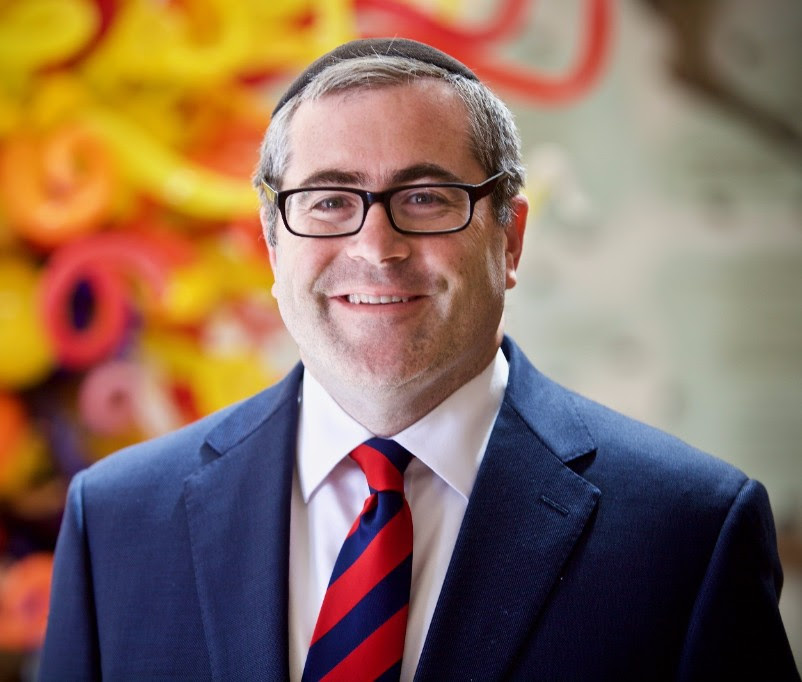 Dear Aish Family,
Family is how I always address you because that is how I feel about all of you. We are family in every sense of the word. Every Jew is family. Tonight we will embark on one of the strangest Seder experiences of our lives. A Seder where we are all confined to our homes, just like we were in Egypt over 3000 years ago.
Although we will not be together physically, our souls are inseparable When we serve the Creator our hearts are joined as one. Tonight, as we eat the Matzoh, poor man's bread, we recall that all we really need in the end is a little bit of food, our family, our friends and our Creator.
So many of us are hurting and mourning the terrible losses that the Coronavirus has brought us. Just yesterday we learned of the untimely death of our beloved Aish partner, R' Yisroel Dov Weiss. The one consolation that Aish has been able to give these families is that we can say Kaddish with a minyan (religious quorum) for them. How fitting is it that one of the last minyanim in Israel is made up of young men who just a short time ago had no idea how to pray. This is the strength of the Jewish Nation. We are always, always stronger together.
So tonight, at some point during your Seder, close your eyes. Picture beautiful Jews all over the world celebrating our salvation from slavery. Celebrating our freedom from oppression. Celebrating our love for one another. Celebrating the boundless love that we have for the Creator and He has for us.
Please know that my heart is bursting with love for every one of you. You are my family. May the Creator bless you and your families with long life, health, passion and inspiration all of your days.
Best wishes for a healthy and happy Passover.