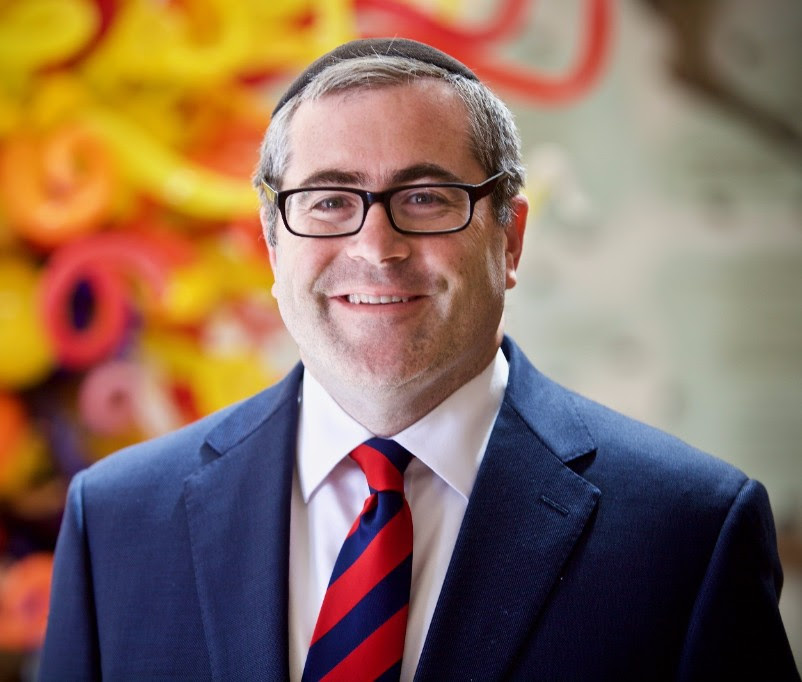 Dear Aish Family,
Here we are at the end of another surreal week. No one on the planet has ever experienced anything like this. The talk of plague ravaging the world seems medieval. The only thing that everyone can agree upon is that we were all caught off guard and the world is scrambling to unify to fight an unseen enemy as best that it can.
I spoke to m
y good friend and mentor, South African Chief Rabbi Warren Goldstein about his thoughts regarding the crisis. He is the architect of the Shabbos Project which brought Shabbos to so many Jews around the world. This week is Shabbos HaGadol (Great Shabbos) which is the traditional Shabbos before Passover celebrated around the world. Rabbi Goldstein said, "There must be some way for us to unify the Jewish world; give me a few days."
Forty-eight hours later, Rabbi Goldstein came back to me with a document signed by eleven Chief Rabbis listing three ways for us to come together.
1) Call or message each other with words of support before Shabbos
2) Pray for each other just before candle lighting
3) Keep this Shabbos together.


In response to this unprecedented call for Jewish unity surrounding Shabbos, Aish HaTorah's Project Inspire has put together an amazing pre-Shabbos event online called "Bring Shabbos Home." Tonight at 6:15pm EST we will all welcome Shabbos together with Charlie Harary, Ruchie Koval and Moshe Storch. More in depth information can be found here.
Why are we doing this? What is it about Shabbos that can unify all of our Jewish brothers and sisters around the world. Since the creation of the world, every seventh day we Jews have laughed, cried, prayed, rejoiced, celebrated on Shabbos. It is our weekly anniversary with our Creator. We love Him and He loves us. Let us all come together in the world's time of need to cling to Him and beseech His mercy. I want to wish all of you a healthy and inspirational Shabbos.