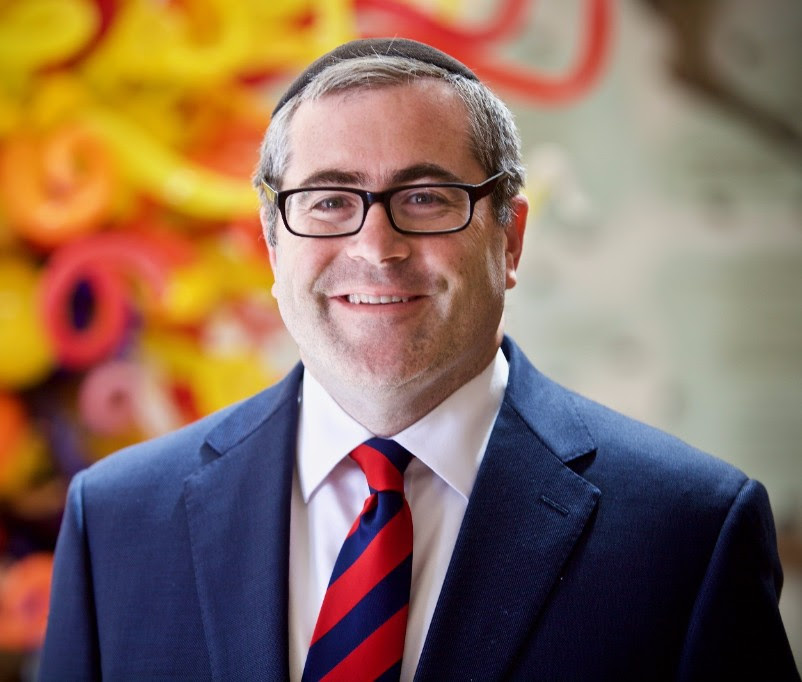 Dear Aish Family,
I have always been straight with all of you because trust is the basis for any relationship. These past two weeks have been tough on us all. Literally overnight, we were forced to make decisions at Aish which we never would have dreamed of a few weeks ago. I want to share with all of you some of the steps that we have put in place to make sure Aish can get through the current worldwide pandemic.
Early on, before we were required to by the Israeli Government and out of an abundance of caution, we closed the Aish World Center. This resulted in a loss of revenue and combined with the uncertainty of fundraising at this time, we decided that we needed to cut our budget drastically to get through the next few months.
We have now completed a budget revision and have cut our ongoing costs by approximately 75%. This has been done by closing certain properties, cutting expenses and placing the overwhelming majority of our Jerusalem staff on furlough. This will mean that our staff will be paid approximately 60% of their salary up to a set limit by the government until we can bring them back.
We have determined that we cannot shut down the Yeshiva as we have about 80 students physically who have no where to go. We also have hundreds of students who were able to return home and we are continuing their education. We have switched all classes to Zoom and we are strictly encouraging social distancing among our students. We are working in close coordination with the Israeli Government to make sure that we are in full compliance with all safety measures.
Since we are the last functioning Yeshiva in the Old City, our students have been asked to deliver meals locally to the elderly by the Jerusalem Municipality. The meals are left outside so there is no contact.
As many of you know, we have been providing tremendous content online through Aish.com. I want to thank the many Aish Rabbis the world over who have been teaching for us nonstop on Aish.com/live. We also gained many thousands of new students at Aish Academy and we are continuing to say Kaddish for thousands who cannot pray with a Minyan.
In short, we have taken every possible step to ensure that your community, the Aish community, will continue strong through this crisis and into the future. This is not a fundraising appeal, although I do want to thank many of you who stepped forward these past two weeks and are continuing to help us on a financial level. I feel very close to all of you. We are family. I wanted you to hear straight from me where Aish is holding at present.
As always, feel free to email me back at sburg@aish.com or send a WhatsApp message to me at
646-830-0872. I am always available to talk. May the Almighty bless all of us with health and vigor. May He bring this terrible plague to a swift and final conclusion.
Shabbat Shalom!