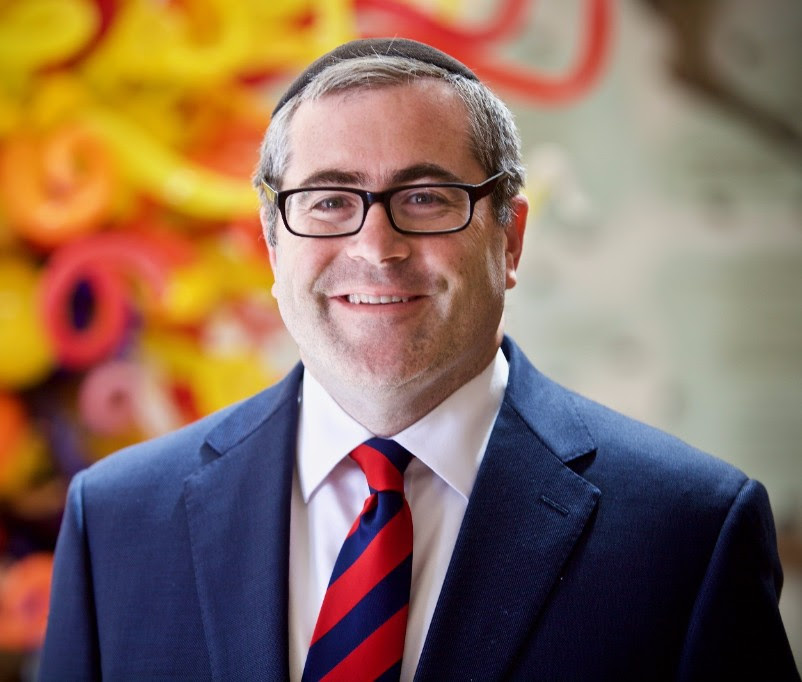 Dear Aish Family,
I want to once again start my email the way I did a few days ago. How are you? How are you feeling? How is your family? Thank you so much for all those who took me up on my offer and reached out to me. One person asked me to check up on a friend that they had met while attending Aish classes and hadn't heard from. They were, thank G-d, fine.
I am so grateful for all of us to be a part of the Aish community. Our community is one of caring for one another. In a conversation with Aish partner Alex Katz, he pointed out to me that Aish needs to be giving back to all of you. That was the genesis of the idea to offer for us to say Kaddish for so many of you. The feedback has been overwhelming. Please reach out here to arrange for Kaddish for your loved ones.
I am amazed by the resiliency of the staff of Aish. Even with so many of our students going home, we still have over 100 students at our Yeshiva. We couldn't just close our doors because they don't have anywhere to go. Our staff immediately swung into action to provide Zoom classes for all. Food is being provided and groups are arranged so no more than 10 students are eating meals in any given area.
We are strictly adhering to all of the restrictions put in place by the Israeli Health Ministry and being very careful about social distancing. By the same token, we have one of the last functioning Yeshivas across from the Western Wall. It is amazing that many of these students did not know Hebrew a few months ago and now they are upholding the pillars of Torah for the Jewish nation. I want to thank the Director of the Yeshiva, Rabbi Dovid Rosman who has personally made sure every one of our students was taken care of.
Unfortunately, so many of you are unable to pray at the Western Wall at this time. Please let us help you. I invite all of you submit a prayer at aish.com/note and we will bring it to the Kotel for you.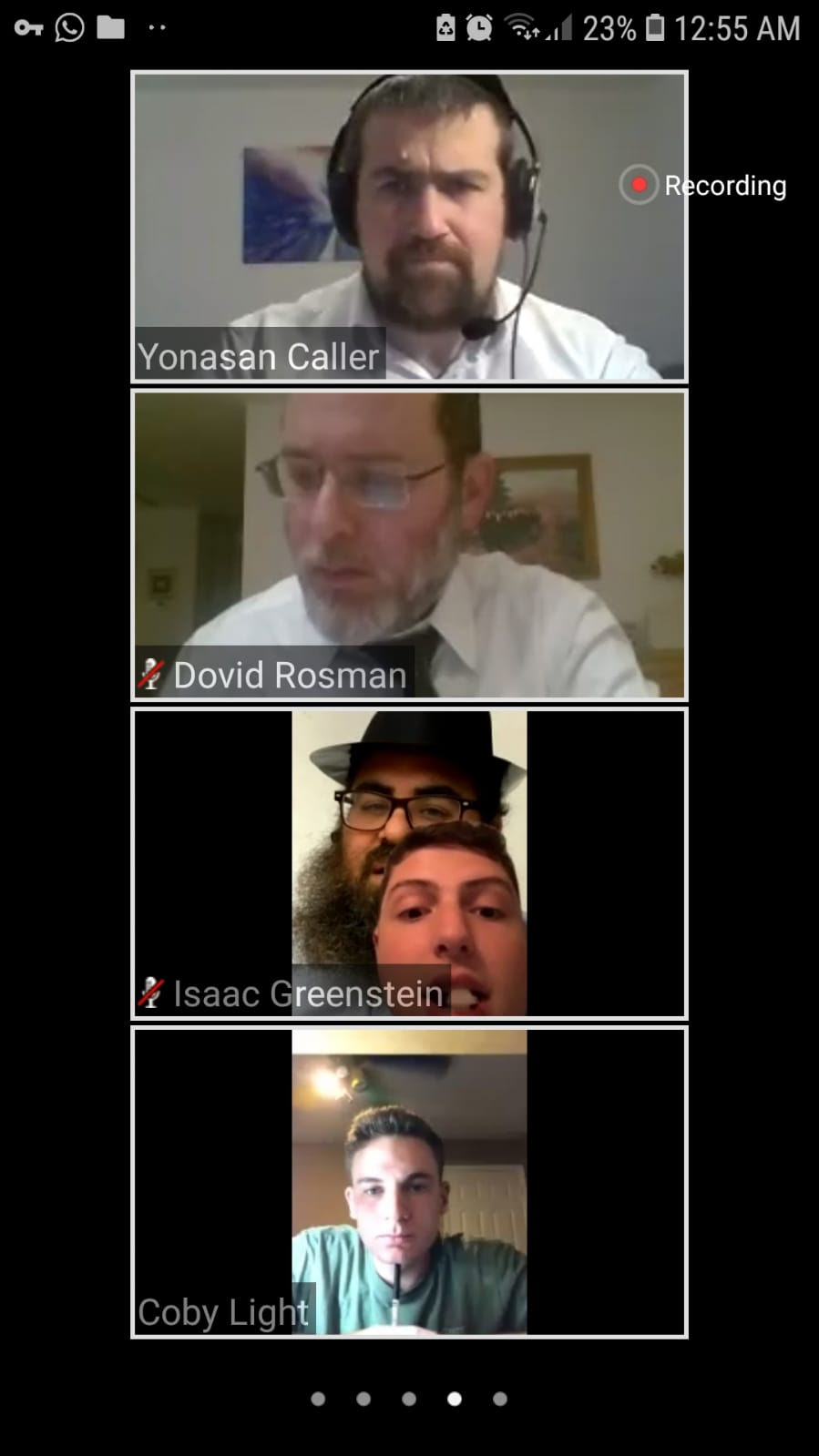 We have also worked very hard to move our classes and programs to an online forum. You can access our online classes at aish.com/live. Aish Israel has run training programs for Hesder Yeshivot online and has embarked on a national video clip competition for teenagers. Aish.com continues to provide incredible online classes for all those at home. We are blessed that so many of our Aish Branch heads from around the world are contributing to those classes. In fact, our Aish branches in Detroit, Livingston, St. Louis, Denver, and Toronto have created the Aish Virtual Hebrew School for kids which kicks off this Sunday morning 11am EST. Go with your kids to www.aish.com/sunday-school to enjoy this latest Aish innovation.
One of the real struggles throughout this worldwide pandemic has been the isolation. We Jews are social beings. We are one big family. We miss each other. We laugh together and we cry together. Now we can't attend each other's weddings and shiva houses. This will undoubtedly make us stronger in the long run but it still takes a toll.
I was ver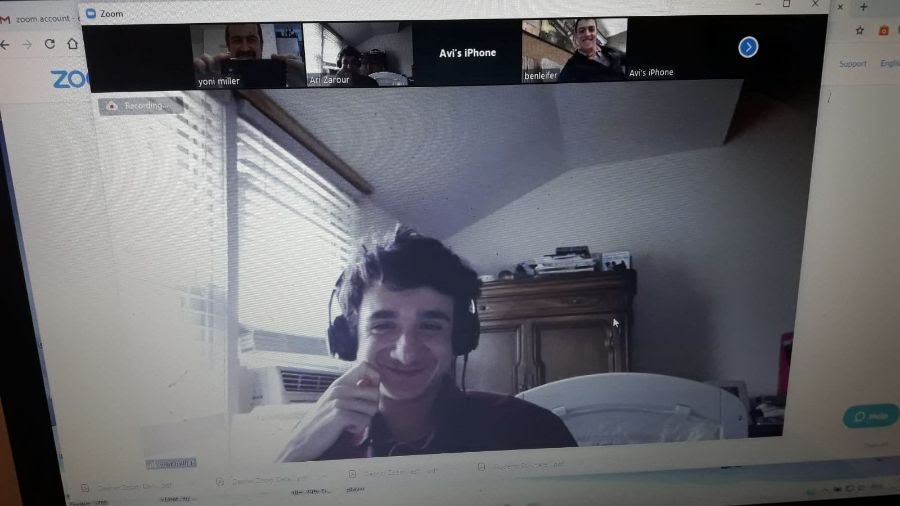 y moved by a conversation that I had with a friend of mine, Rabbi Yaakov Glasser of the Young Israel of Passaic Clifton. He said that in the beginning of this crisis, some people where taken aback that the Government asked synagogues and Jewish schools to close. He told them that in Jewish history many countries closed shuls and Jewish schools because they hated the Jews. For the first time in Jewish history, we are being told to close our institutions by people who love us and want to keep us safe. What a beautiful thought.
We must focus on the fact that all of humanity is in this together. We will get through this. May the Almighty bless us with health and strength. May He bring this terrible plague to a swift and final conclusion. May all of you have a restful and inspired Shabbat Shalom.