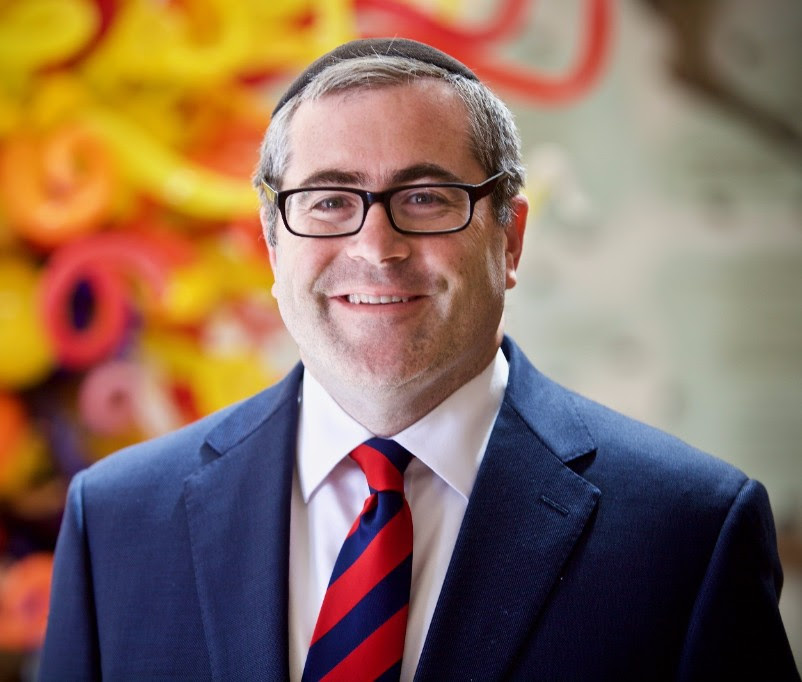 Dear Aish Family,
This past week was one steeped in joy and pain. We celebrated Purim which was the commemoration of the failed attempted genocide by a terrible anti-semite named Haman. We wore costumes and danced together.
Unfortunately, we were also worried and concerned about the vicious Coronavirus which has become a global pandemic. So many have fallen ill and much of life has been put on hold as a result. It puts much in perspective.
Someone once told me that "we sacrifice our health to make money and then as we age we spend money to get our health back." One of the greatest gifts that the Almighty gives us is our health. Tragically, we don't appreciate it until it is too late. We must thank the Almighty every day for our health.
When tragedy strikes we turn to our neighbors and friends. They make up our community. There is nothing more important than supporting each other through tough times. If any good is coming out of this global crisis it is that we are forced to rely on each other. Use this opportunity to do small acts of kindness for those who may be affected.
It is common to feel frustration towards the Almighty during difficult times. We must remember that the Almighty is our Father and loves us more than we could ever comprehend. All that He does is to help and guide us. One of our incredible Aish partners, Bob Diener, had to cancel a family celebration in Israel due to the current situation. I sent my sympathies and he responded in the most terrific way. He wrote, "This is a reminder that the Almighty is in control and not us. Time to wake up and focus on what can't be taken away on a moment's notice – learning, improving ourselves, mitzvos and our relationships."
This coming week will be painful for Aish since the World Center in Jerusalem will be closed to the public. We are doing this out of an abundance of caution and at the advice of medical professionals and the Israeli Government. The Yeshiva will function normally. As you know, we never close our Essentials classes which are held every day in our Berman Grand Entrance level. We will be live streaming these classes all week and you can watch them at http://www.aish.com/live  Thank you to all of our staff who are working hard to shift us to an online learning platform.
I wish all of you a restful and healthy Shabbat Shalom.