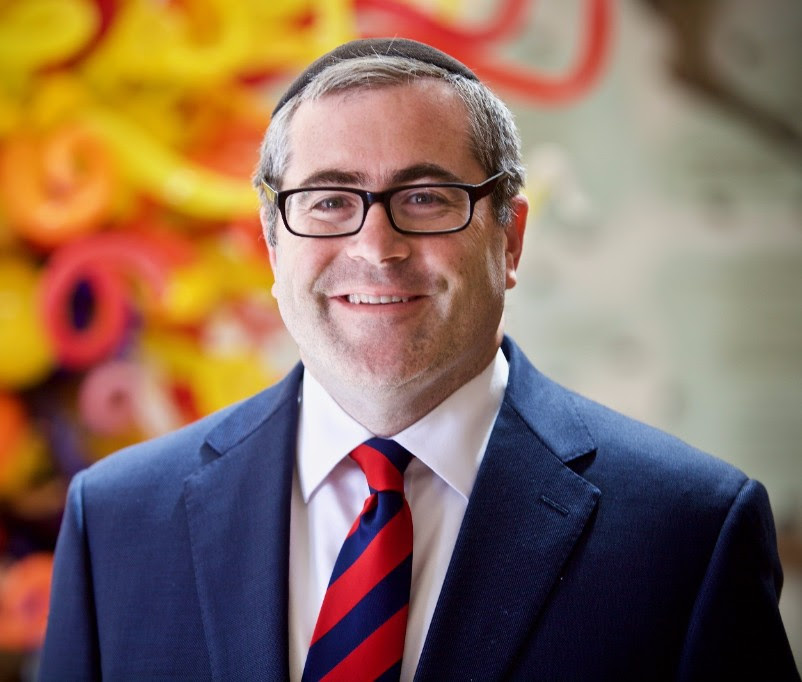 Dear Aish Family,
I want to start by wishing all of you health and strength. It has been a scary few weeks regarding the Coronavirus. I want to assure you that we are taking every precaution in Jerusalem with our students and staff. May the Almighty quickly heal all those who have been infected and bring this virus to a quick end.
I have been on the road for the past week to Washington DC to attend a number of conventions. These conventions all celebrated and supported Israel. I gave the opening prayer at CPAC and I spoke four times over the AIPAC pre-convention Shabbaton.


My message everywhere I went was clear. While we live in a polarized world, we must publicly and proudly talk about our faith in our Creator. I quoted my good friend, Israel's UN Ambassador Danny Dannon, (who I had just hosted at my home last week and shamelessly asked him to record a message supporting Aish which can be heard here!)
Ambassador Dannon held up a Bible at the UN Security Council and said, "From the book of Genesis; to the Jewish exodus from Egypt; to receiving the Torah on Mount Sinai; to the gates of Canaan; and to the realization of God's covenant in the Holy Land of Israel; the Bible paints a consistent picture. The entire history of our people, and our connection to Eretz Yisrael, begins right here,".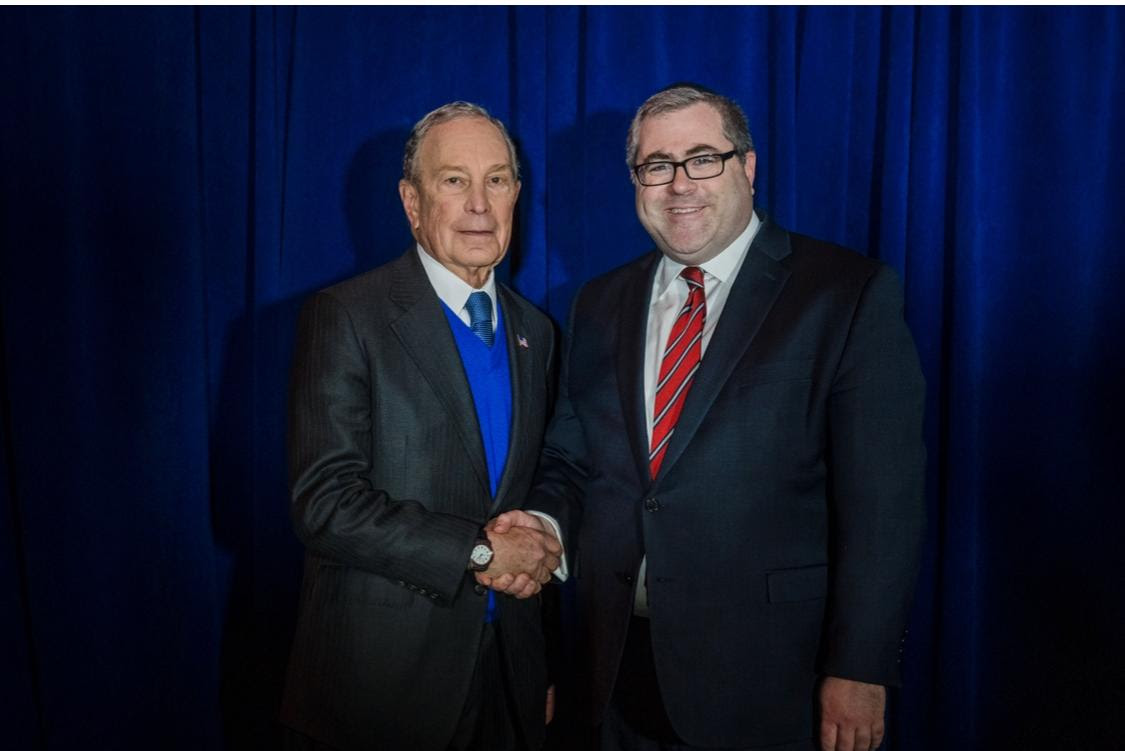 We must teach our children, the Jewish future, that our rights to live in peace and security in Israel go back 3000 years. This is the land that Abraham was led to by the Almighty. Jews have consistently lived in Jerusalem for the last 2000 years. If a Jew wants to support Israel them they must study the Torah. Without it, Israel is just another piece of real estate.
It doesn't matter if one has an extensive Judaic background or if you are a beginner. Pull out a Bible. Read it. Learn it. Study it. This is literally the book of our heritage. Without the Torah the Jewish experiment is meaningless. Let us all come together to support Torah, Israel and the Almighty.
Shabbat Shalom!
Watch Rabbi Steven Burg at CPAC Convention