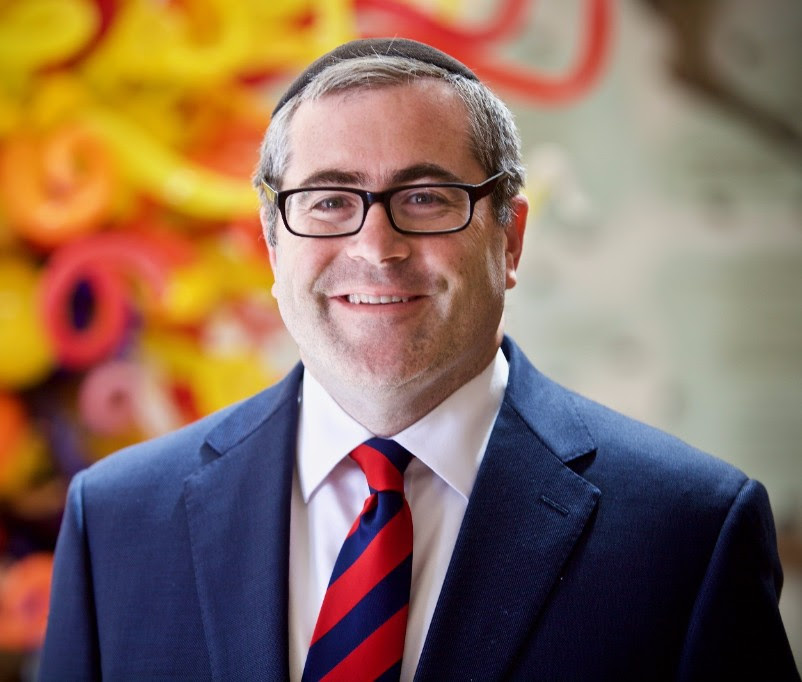 Dear Aish Family,
One of the challenges every Jew faces on a constant basis is how to become inspired. Life marches at a fast pace and all of us have tremendous demands on our time. How can we call a "life timeout" to recharge our batteries? This past week Aish attempted to answer this question with our dynamic new Aish Destiny Mission program.
One hundred and twenty women from all over North and South America came together to spend a week in Israel with spiritual growth on their mind. The first part of the day was spent at Aish in fascinating classes. The afternoon was spent taking what was learned on the road. After a full week of learning and touring, the group spent Shabbat at the Dead Sea along with some of the top Aish Rabbis and Rebbetzins.

I was blessed to be able to accompany the group for Shabbat. What amazed me was that these women who had come from so many diverse backgrounds were able to bond as sisters in only a week.
When I looked at the schedule I must admit I was a bit surprised at seeing yoga on the schedule for Shabbat morning. I was eager to hear how it went. I stopped someone in the hall and sheepishly asked if the class had gotten anyone. They said that over 50 women had attended and that it was the most spiritual experience they had ever had.
The teacher explained how the letters of Shema correspond to one's body so that they could take Shema with them wherever they went. They then turned to me with tears in their eyes and said, "I thought Shema was something you say before you die. Now I know they are words to live by." This is the key to staying inspired. We must learn to carry inspiration in our hearts at all times.
I spoke to the group at the end of the trip and I told them that the inspiration that was flowing through their veins must be shared. As Jews, our job is to light up the way for all of those around us. We must take responsibility for our family and friends. We must help others find their Jewish Destiny.
Shabbat Shalom!
Aish Destiny Missions to Israel
Click Here To Watch the Aish Destiny Women's Israel Trip Video