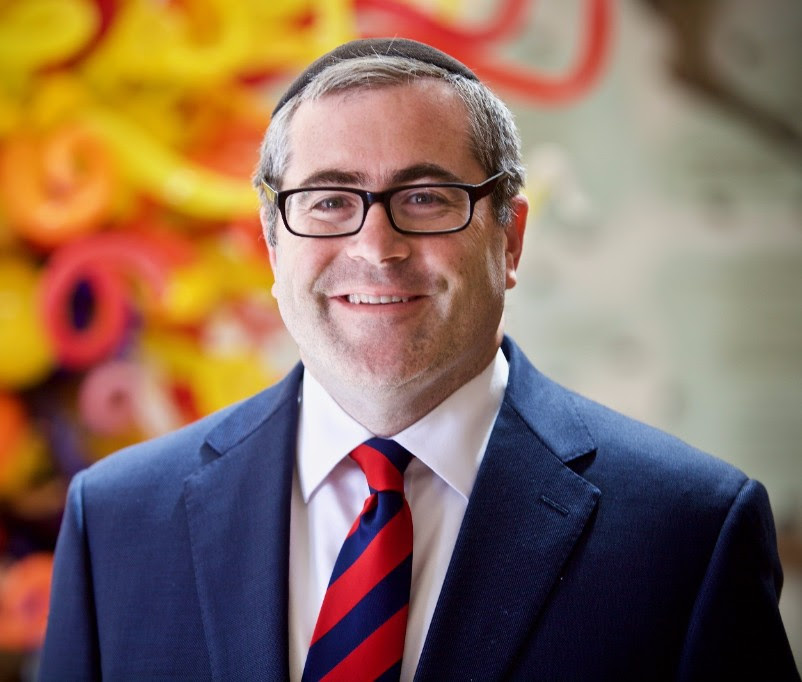 Dear Aish Family,
This was a week of emotional highs and lows. I try to stay very positive in these emails but the Jewish Nation is suffering terribly. In the past week, New York has suffered over a dozen antisemitic attacks. In the past year in the United States, there have been vicious, lethal attacks against a Reform Synagogue, a Chabad Shul and a Chasidic Shul in Monsey. Hate towards Jews knows no limits.
It w
as in this context that I attended the Daf Yomi Siyum HaShas at MetLife Stadium. Every day for over seven years, Jews around the world study one page of Talmud a day culminating in a great celebration. I found myself surrounded by over 90,000 Jews in joyous jubilation.
I thought to myself, how can this be? This city, which has been a bastion of Jewish growth for so many years has turned into a cesspool of hatred for the Jews overnight. Yet, here we were, 90,000 Jews strong, fearlessly rejoicing in our dedication to the Almighty.


The answer is that as Jews, we understand that we must keep moving forward. We cannot let the bad guys win. The Torah has kept us together for 3000 years. We must continue to study it and stay close to the Almighty no matter what is thrown at us by those that hate us. We must continue to celebrate with each other.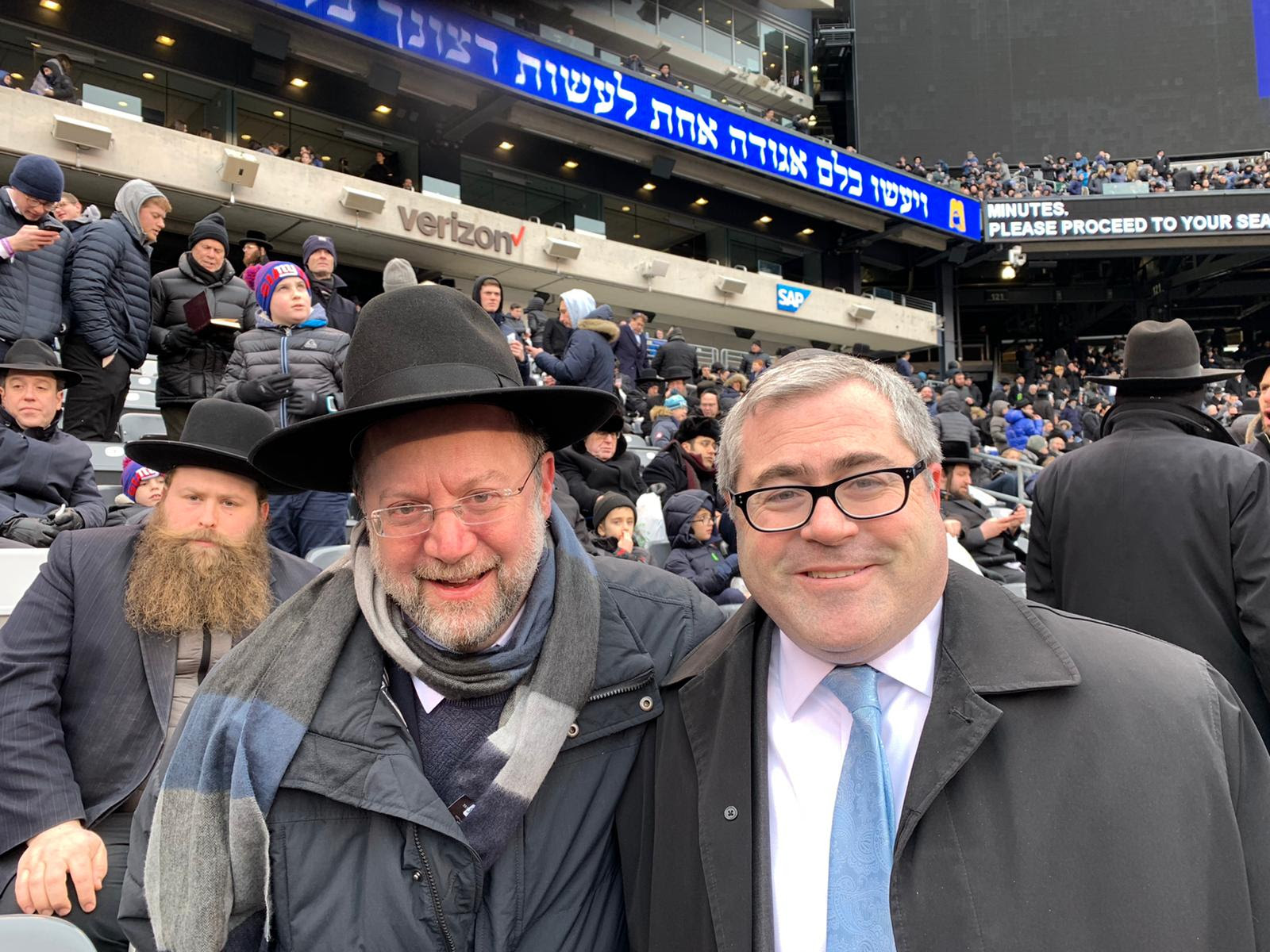 The only issue I had with the gathering was that we were missing millions of Jews who should have been there but are not aware of the sweetness and greatness of Torah. I was interviewed at the event. You can watch the interview here. I spoke about the billion dollar industry of self-help books and seminars. People want to be better. The irony is that as Jews, the best book ever written on this topic is free and every Jew's birthright. The Torah is the key to a quality life. Let us study together and we will stand united against anyone that tries to hurt our Nation.
Shabbat Shalom!