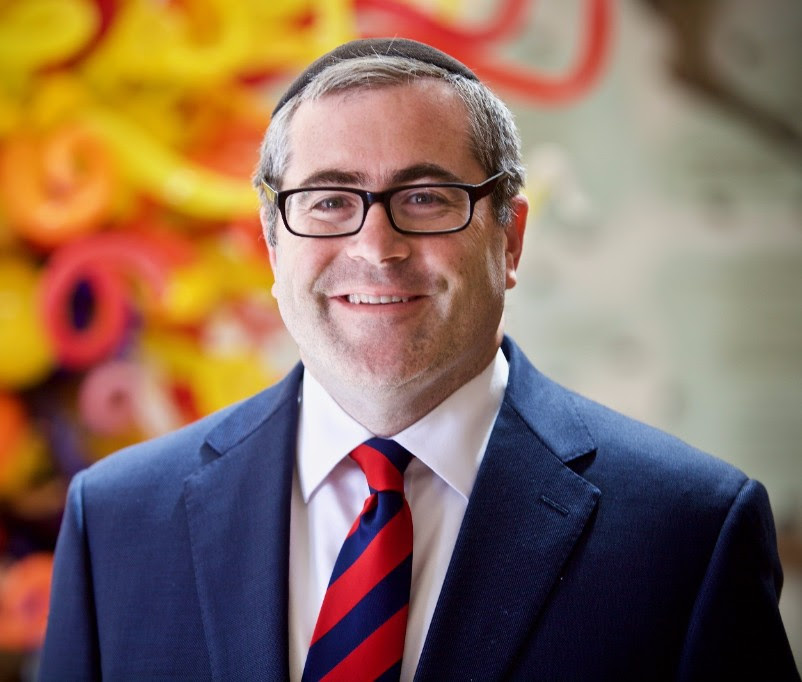 Dear Aish Family,
It has been a very tough week for the Jewish Nation. For the past few days, over 200 rockets have fallen on Israel. Thanks to the Almighty, the physical injuries have been minimal even if emotionally it has taken a toll.
There is a very fascinating question that has been asked again and again over the years about Judaism. Are we a Nation or Religion?
You might be thinking: what is the practical difference? Generally, if people belong to the same religion there are common worship practices, but they are not necessarily bonded to one another other than through their ritual practices. In a Nation, the safety and security of every member is sacrosanct.
It is not a coincidence that one of the most famous phrases and songs in Judaism is "Am Yisroel Chai." The Nation of Israel Lives. We, the Jews, are indeed a Nation. We are the Almighty's Nation and we love, care and pray for every Jew no matter how young or old. Rich or poor. Wise or foolish. Every Jew is a brother and sister to one another.
The Nations of the world have never truly understood the bond between Jews. When one Jew is attacked we are all attacked. We will never forget and will continue to do everything in our power to save each other.
It was in this context that I was truly moved by the actions of those at Aish Jerusalem. Almost immediately after the rocket attacks began in Israel, the Aish World Center was asked to host a wedding chuppa that had been canceled due to the situation, and to welcome Jewish children who were traumatized by the sirens and rockets and needed a distraction.
The answer each time was a resounding YES! The Jewish Nation is and will continue to be resilient no matter what our enemies try to do to us. We can only stand strong together, and Aish will always be here to help unify our Nation by being a Light Unto Our Nation. Am Yisroel Chai!
Shabbat Shalom!