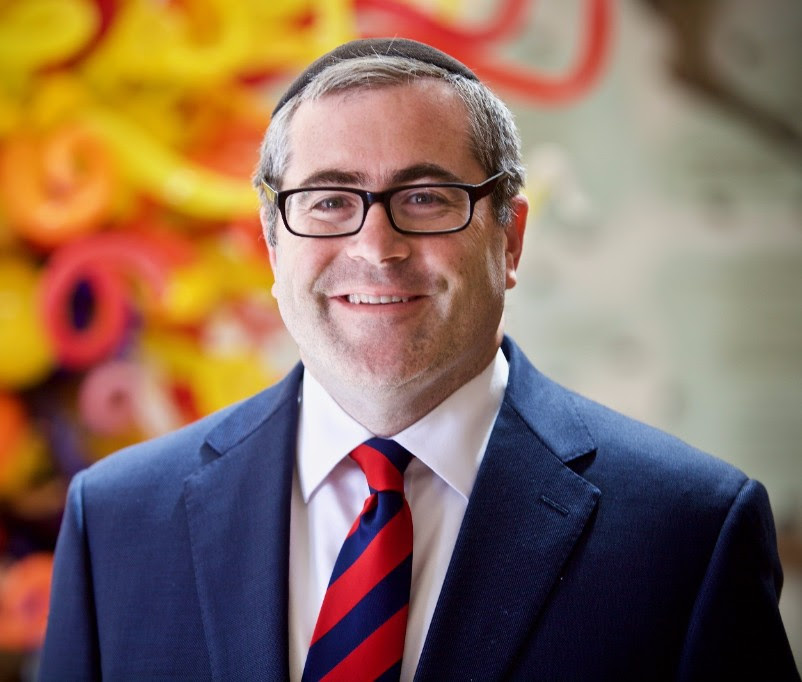 Dear Aish Family,
Regards from Jerusalem. I came to Israel last Sunday from South Africa and hit the ground running. It has been an incredibly full week filled with planning and inspiration.
I was able to sit with our leadership group for a few hours to focus on Aish's global footprint. Aish is servicing millions of Jews online and around the world in our branches. We spent some time talking about what it is that makes Aish so unique. One word kept coming up: Leadership.
The culture within Aish has produced more leaders than any other Jewish organization. This is because of the uncanny ability of our spiritual leader, Rav Noach Weinberg zt'l to empower every Jew he met. Rav Noach famously said, "When one learns aleph they must teach aleph." This means that every Jew, no matter how learned, must be a teacher.
The other important factor in Aish's ability to create leaders is the creed which is on the lips of every Aish alum of "Taking Responsibility." We truly believe that every Jew must take responsibility for the world around them. If someone spots an issue then it is on them to make sure it is solved.


In other words, the Aish Yeshiva is really a leadership institute. Aish.com is an online platform to facilitate leadership skills. The Aish World Center is a leadership factory. This is who we are. We are leaders.
One of the reasons we have been using the tag line of late, "Lighting Up Our Nation" is because we believe that if we just light the spark in every Jewish heart, people will do miraculous things. Please join us as Aish leads the Jewish world to the Almighty, His Torah, and our homeland of Israel.
Shabbat Shalom!