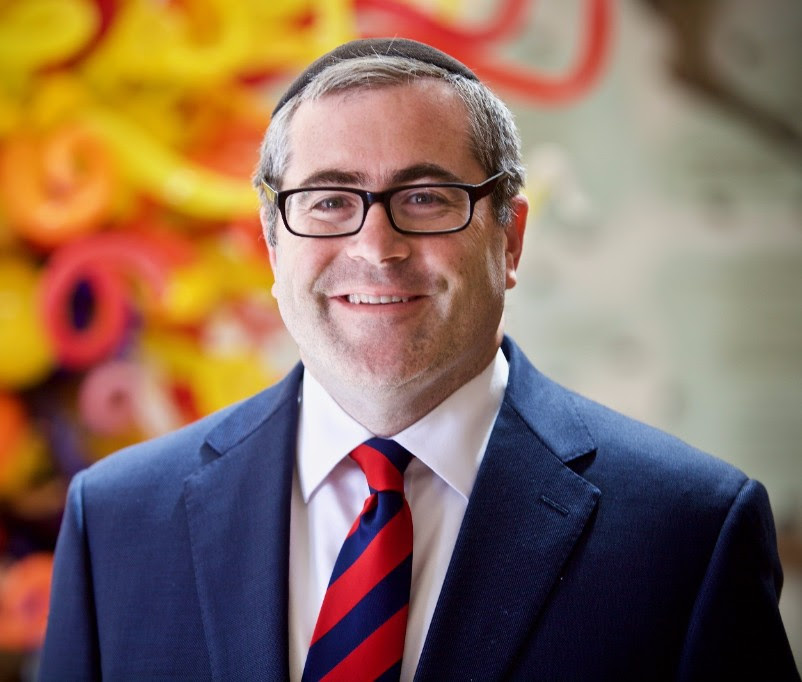 Dear Aish Family,
Greetings from Johannesburg, South Africa! I was honored to attend the annual Aish South Africa Gala Dinner this past Tuesday night. This was the third dinner I have attended in the past four years. One of the true heroes of Aish HaTorah, Rabbi Chaim Willis, heads up an extraordinarily talented team of five Rabbinic couples.
The work that is being done with Jewish university students is cutting edge and extremely effective. Rabbi Yisroel Ziskin has been leading packed trips to Thailand and India in partnership with Rabbi Jamie Cowland of Justifi. These trips are attracting serious Jewish millennials who are gaining the Torah's perspective on how to view the world in a socially conscious way.
I was also blessed to spend significant time with my good friend Chief Rabbi Warren Goldstein, the architect of the Shabbos Project. He has another brilliant project regarding Torah study in the works and I am excited to forge a partnership between Rabbi Goldstein and Aish.
I was asked to speak at the Banquet and I decided to share the same message that I shared on Yom Kippur with our Yeshiva. I asked the question as to why we seemed to be so obsessed with not dying on Yom Kippur. We seem to keep begging the Almighty not to kill us. Is that really what we fear the most?
I quoted a great Rabbi, the Chidushai HaRim, who interprets the verse that we read on Yom Kippur afternoon that we should "live through the Mitzvos" to mean that the only way to truly have a life is through the knowledge of Torah and Mitzvos. The Almighty gave us these tools to make a difference in the world. I then said that a Jew is not afraid of death. We are afraid of dying before we have made a difference. This is what Aish is all about. To assist Jews to study Torah so they can impact and change the world.

After I delivered my message, I stepped off the stage and the guest speaker, Kay Wilson, gave one of the most moving talks I have ever heard. She and a friend were brutally attacked in Israel by Palestinian terrorists. Her friend was savagely murdered and after being stabbed many times, Kay was left for dead. Miraculously, Kay survived and was able to identify and face her attackers in Israeli court. Her recitation of the Modeh Ani prayer at the end of her talk where she thanks the Almighty for giving her soul back to her was breathtaking.
During the break, I spotted Kay and told her how moved I was by her words. She stopped me and told me that my speech had inspired her tremendously. The concept of Jews not fearing death but rather fearing the end of a life before we accomplish all that we set out to do put Judaism in perspective for her. Since she was almost murdered she has written a book and embarked on a speaking tour to make a difference. Kay believes that the Almighty gave her a second chance and she needs to do everything she can to fight the forces of evil and make the world a better place.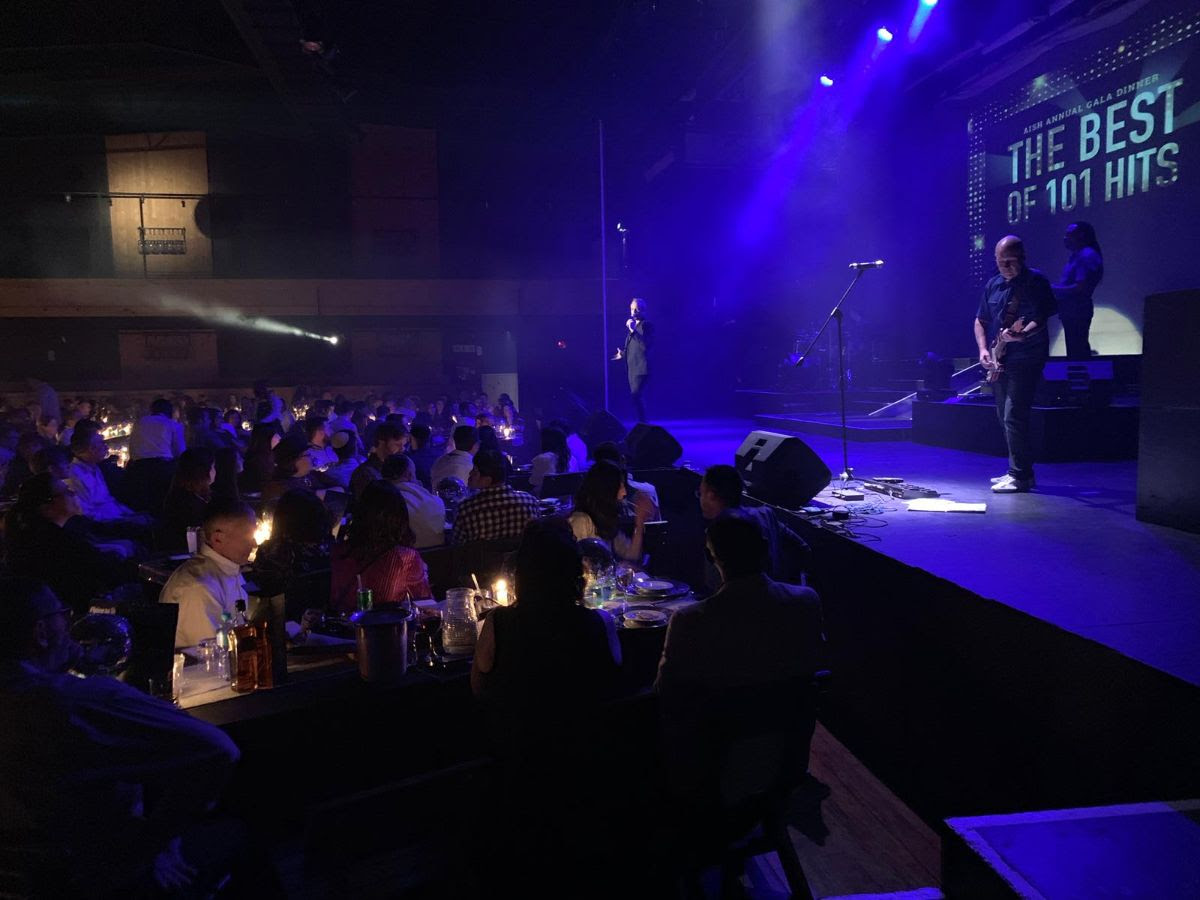 Kay also told me that she did not have a serious Jewish upbringing and she wanted to study more. I gave her my card and invited her to come to Aish HaTorah where we will help her embark on her Judaic Journey. We parted with plans to get together in Jerusalem.
This is what life is about and this is why the Almighty placed us in this world. We are here to make a difference. The only way to do that is by using the Torah as a moral compass and guide. We must must work hard every day to clarify what needs to get done in the short span we have here on earth. We pledge that Aish will always be here to assist you on your journey.
Shabbat Shalom!