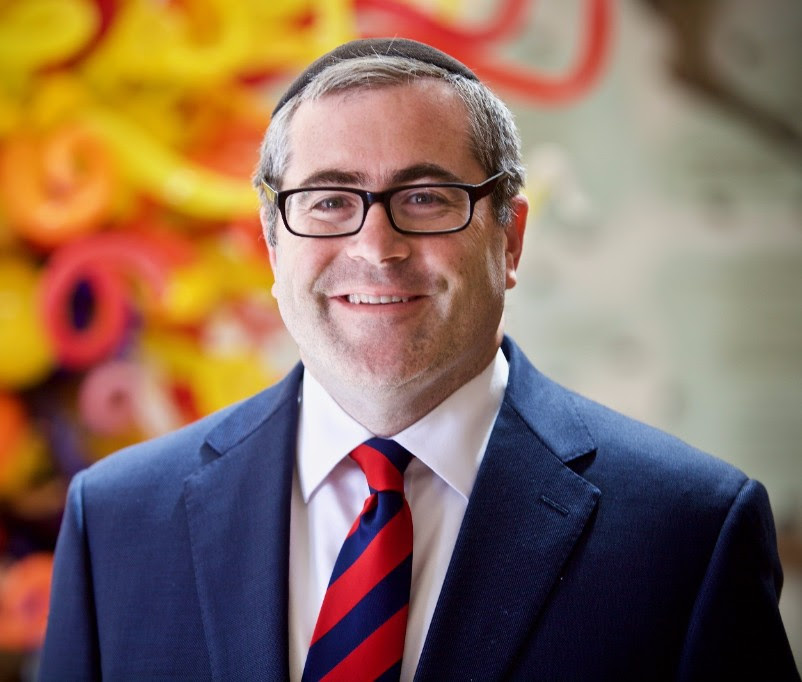 Dear Aish Family,
Midnight, the night before Yom Kippur, I was standing on the Aish roof with Executive Board member Louis Mayberg, gazing at 200,000 Jews who had come to pour their heart out to the Almighty. There is so much that divides the Jewish people. Prayer is the ultimate unifying force. It doesn't matter if one is rich or poor, when a relative is in the hospital we all pray the same way.
I had the honor of spending Yom Kippur day at our Yeshiva. It was remarkable to hear so many young men reach out to the Almighty from the depths of their soul. Especially since a year ago so many of our students did not attend any service and couldn't read Hebrew.
Truly, Aish is the gateway to the Almighty. We have the road map to His palace and it is the Torah. I want to wish all of you a year filled with inspiration and passion. A year filled with health and happiness. A year filled with love and sweetness. May the Almighty bless all of us with purity of heart and a smile on our face.
Shabbat Shalom!