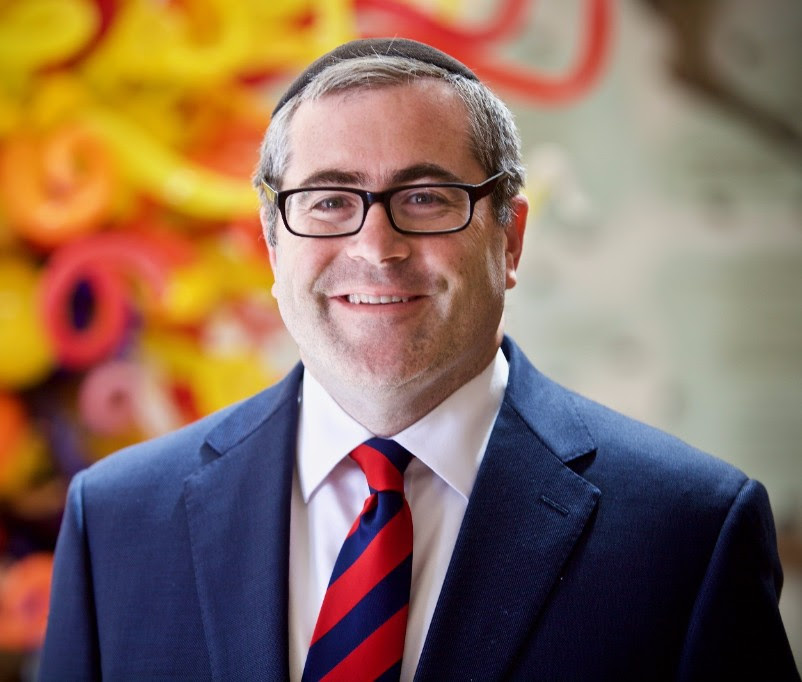 Dear Aish Family,
Many of you received my email two days ago about 9/11. It is amazing how quickly something becomes a part of history. My daughter pointed out to me that this is the first year that no high school students will have been born before 2001. I personally remember being on an outreach trip to the Pacific Northwest and having to drive from Seattle to Los Angeles.
I think the reason that we all are so moved every year by 9/11 is because everyday men and women that we pass on the street stepped up and became heroes. When the towers were on fire and everyone was fleeing in panic, heroic first responders rushed in to save lives. Many of the first responders gave their lives in the ultimate sacrifice for their fellow man.
I believe in my heart that this is what the Almighty intended for the world. The ultimate test for each one of us is: can we sacrifice for someone else? Can we love others more than we love ourselves? It is the constant battle in our hearts whether to be selfless or selfish.
I went to an amazing Project Inspire event this past Sunday night. My good friend and mentor Edana Desatnick spoke about her journey towards Torah Judaism. She mentioned that there were so many wonderful people that opened their hearts and homes to her family. Everyone in attendance was moved.
After the program, someone came up to speak to me. They talked about how incredible Aish's Project Inspire was. Then they delivered a really impactful idea. They said, "Imagine if every affiliated Jew brought back one Jew. Imagine how strong we would be."


I thought long and hard about that comment and frankly I thought about the heroes of 9/11. When a firefighter rushes into a burning building, he is thinking about saving one person. When an ambulance arrives at someone's house, they want to save that one person. As a Jew we get caught up and perhaps overwhelmed by the enormity of assimilation. It just seems too large of a challenge to overcome.
Rabbi Dr. Tzvi Hersh Weinreb used to be fond of telling the following story. A boy was once walking on a beach which was filled with hundreds of stranded and dying starfish. The boy was trying to help save the starfish. A wise adult wandered onto the beach and said, "Silly boy, you can't help all of them." The boy picked up one of the starfish and threw it back into the ocean and said to the not so wise adult, "I helped that one, didn't I."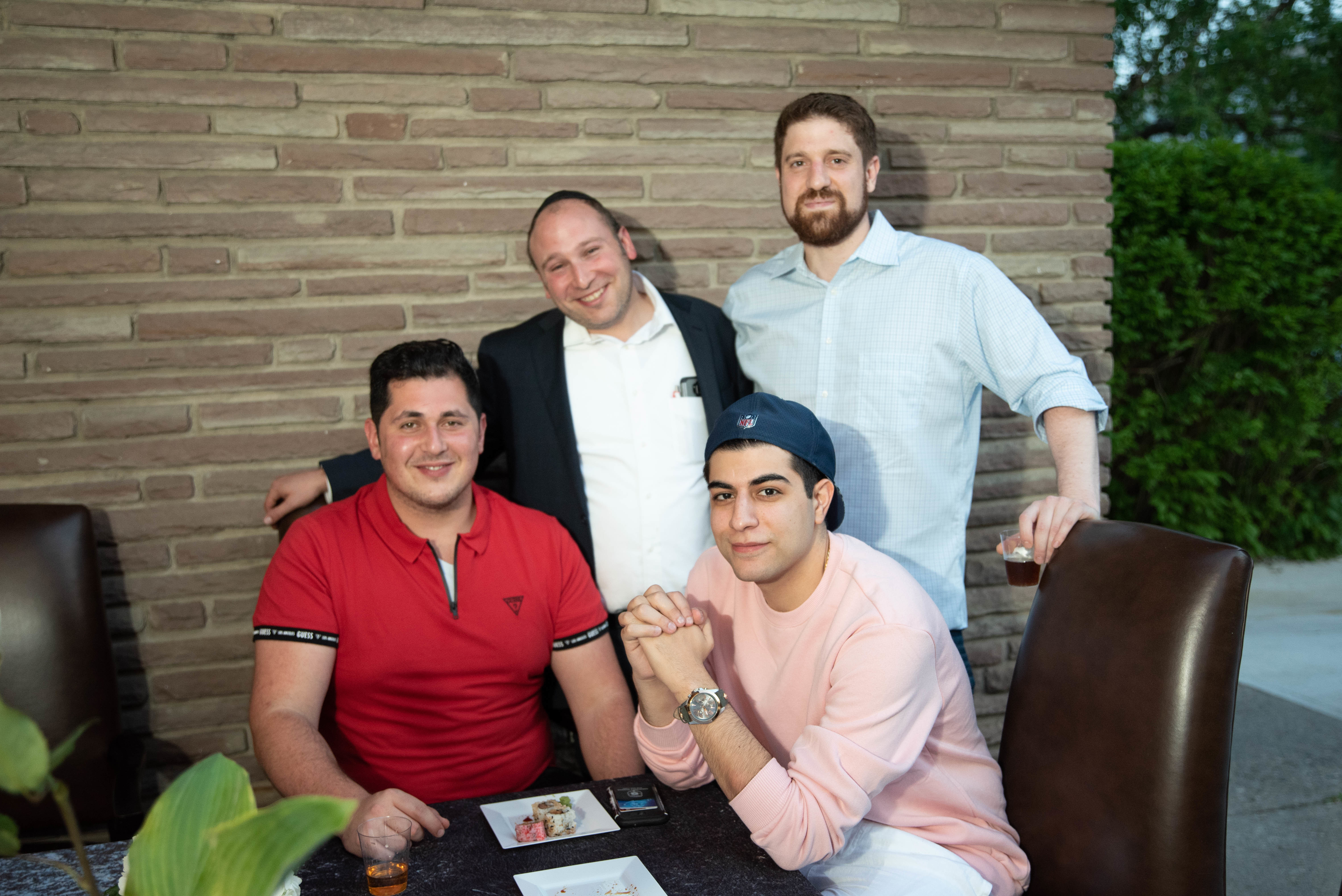 I beseech all of you who read this email and belong to the Aish family. Help bring back one Jew to the Almighty. Find one of our brothers or sisters who have wandered far from their Judaic birthright and welcome them back into your heart and home. Please reply to this email with your commitments to bring one Jew back home. I have no doubt that the Almighty will be there along side you all the way.
Shabbat Shalom!