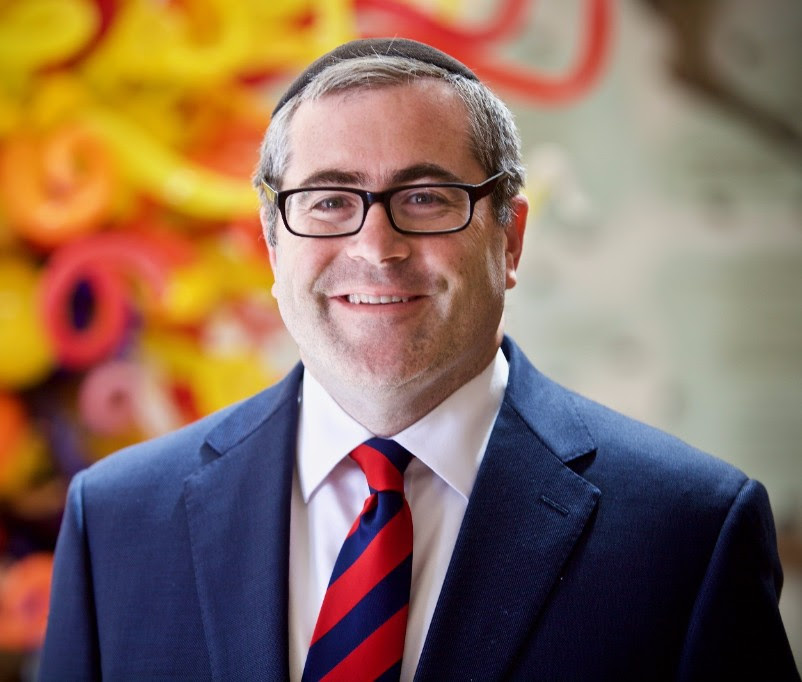 Dear Aish Family,
For the last few years we have worked hard at Aish to realign our organization with the size and breadth of our influence. Every week, millions of Jews are turning to Aish to be educated and inspired. This coming year we are projected to host over 200,000 people in the Dan Family Aish HaTorah Wold Center. Just this summer we have fed thousands of Jews from around the world for Shabbos. In short, Aish is a powerhouse.
With an organization this dynamic and productive, what are the pitfalls that we look out for. The danger of being this large and successful is that we may decide to rest on our laurels and lose our entrepreneurial spirit. Aish was built on the vision of Rabbi Noach Weinberg and his ability to make the impossible seem possible. That is who we truly are at Aish. We are never satisfied because there is always more to be done. In the past two weeks I have had the honor of sitting with two gentleman who helped me remember who we truly are.
I was honored to spend time with Radio talk show and television host, Mark Levin. We were able to spend quality time together touring Aish and sharing Friday night dinner. Mark's family is outstanding and has close ties to Aish. Aside from the interesting conversation around the table what really struck me was his interest in Aish and giving us advice on how to better get our message out. We spoke about the podcast phenomenon and Marc insisted that Aish needs to build a studio and start seriously recording our content and getting it out there. I was amazed by his care and concern for our work. I left that meal determined to create "Aish Studios" and start to get more of our wisdom out to the world.
This past week I had a meeting with a man I have come to admire named Adam Beren. Adam is a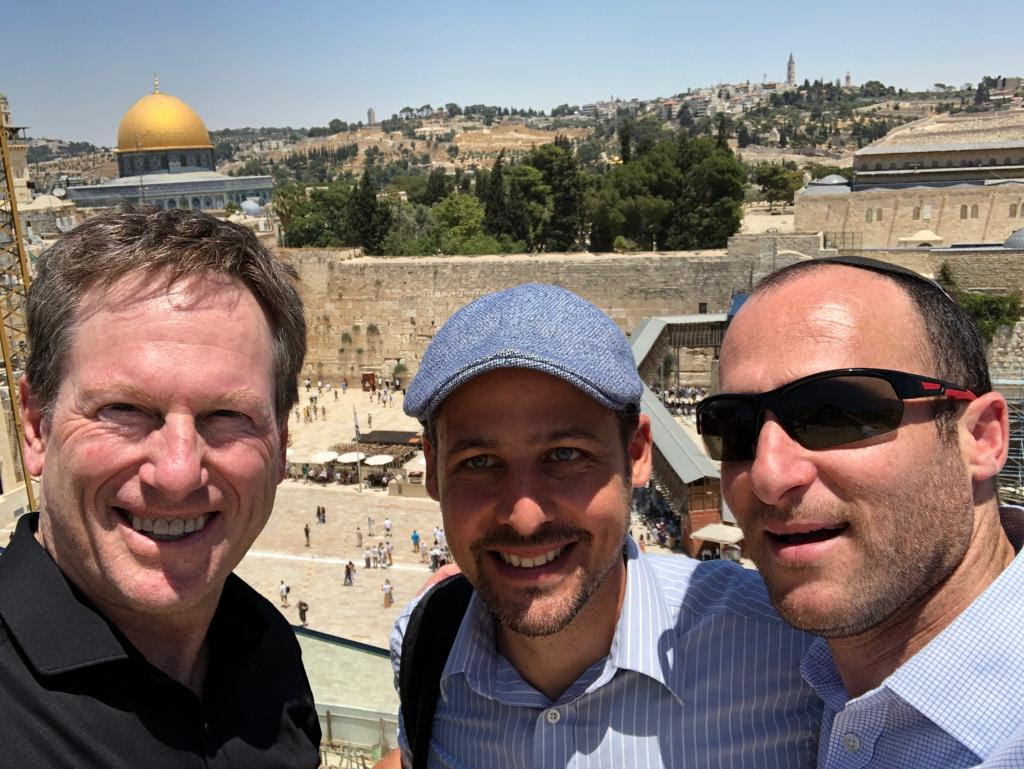 successful businessman from Kansas. All of us have watched the horrors of antisemitism spread around the world with a significant increase in the United States. Most of us have wrung our hands and said someone ought to do something. Adam did much more than that.
Adam created a coalition called CombatAntisemitism.org. So far he has signed up over 100 organizations and 100,000 individuals. When he approached Aish to join it took me all of ten seconds to say yes. I told Adam that what he had done was 100% in keeping with the values of Aish. We believe that every Jew has the potential to lead. It is our job at Aish to embrace, educate and empower the future leaders of our nation.
I am so thankful to both Adam and Mark for helping me to remember that no matter how much we have accomplished there is still more that we can do in service of the Almighty. Please join with us as our greater Aish family strives to ensure the physical and spiritual survival of the Jewish Nation.
Shabbat Shalom!