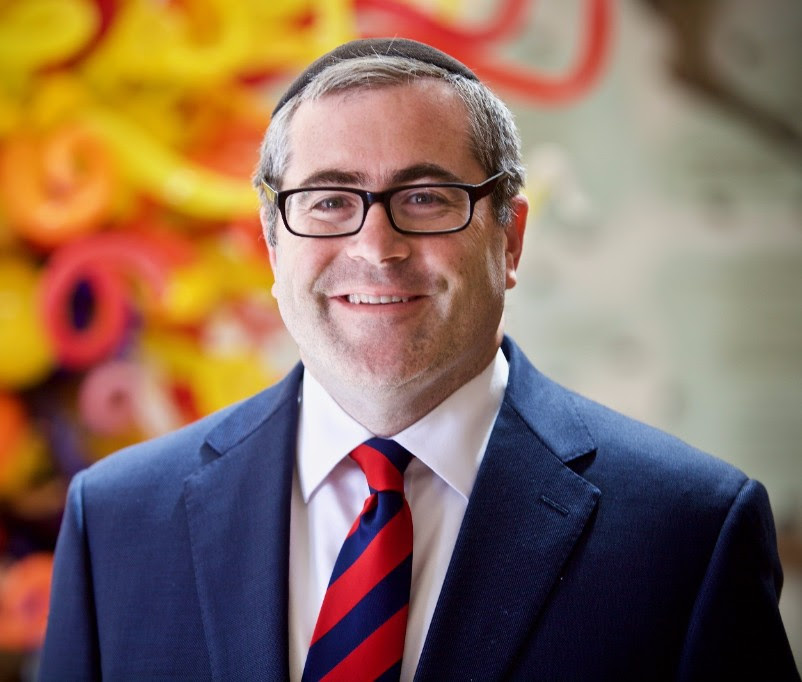 Dear Aish Family,
I know that I always address all of you as part of the Aish family. That is because I honestly think of all Jews as family and for those of us lucky enough to be a part of Aish, we are bonded by spiritual DNA. A belief in the importance of taking responsibility for the world at large.
Within our Aish family there is a very special subgroup that I refer to as the Band of Brothers. Those are the Rabbis who are in the trenches-embracing, educating and empowering Jews around the world. It was in this spirit that I was honored to attend an Aish branch conference last week in Toronto.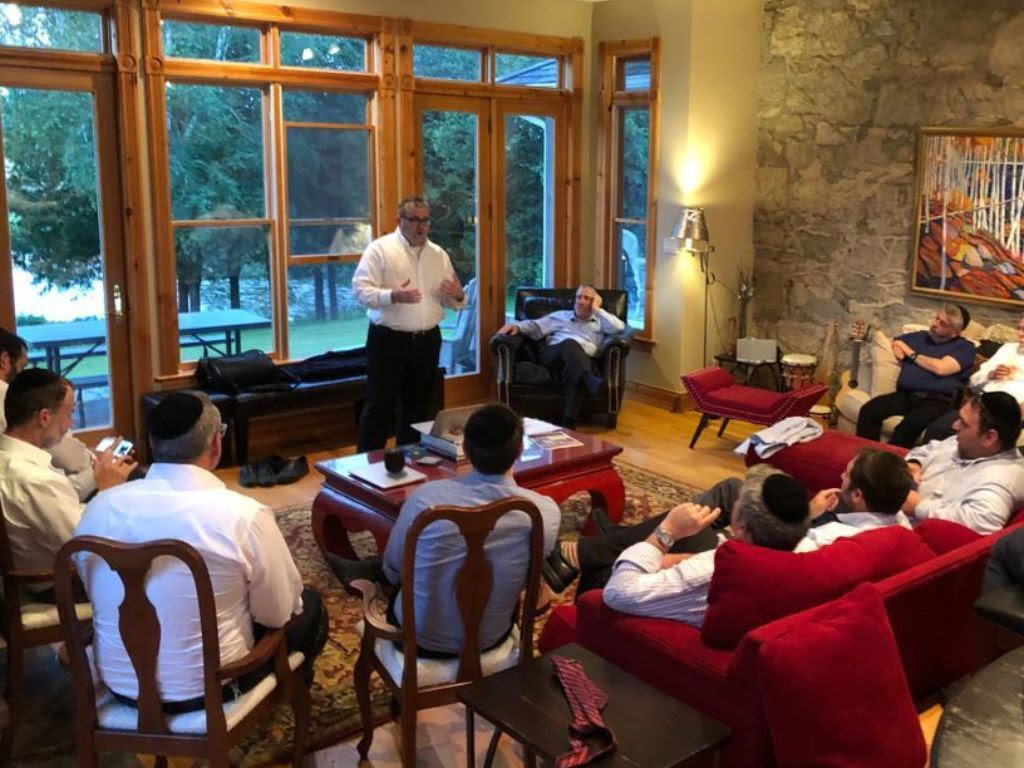 The retreat consisted of three days of focus and growth. We started in Aish's world-famous Village Shul. The indefatigable and energetic leader of the Village Shul, Rabbi Tzvi Sytner, kicked off the conference by hosting a session and tour of the Synagogue. We then drove to a beautiful cottage which was arranged by Aish Toronto COO Zack Garelick. It was amazing how much more productive one can be in a beautiful, fresh air setting.
My favorite session was when we went around the room and everyone talked about their most successful initiatives. The creativity was overwhelming! A major highlight was when incoming Rosh Yeshiva, Rav Yitzchak Berkovits spoke to the gathering via video conference and took questions from all the participants. Rav Berkovits' leadership has spiritually strengthened our movement exponentially.
Perhaps the most moving moment for me was listening to Rav Noach Weinberg's  zt'l son, Rabbi Yehuda Weinberg, talk about his father's legacy and how proud his father would be of all the work that Aish is accomplishing. This really is the secret of being Jewish. We work so hard throughout our lives with the realization that after we leave this world there will be other Jews to carry on the fight for Jewish identity and continuity. I believe from the bottom of my heart that the Almighty and Rav Noach were watching our retreat with pride and joy in seeing the next generation come together in love and passion for our greater Jewish Family.
Shabbat Shalom!