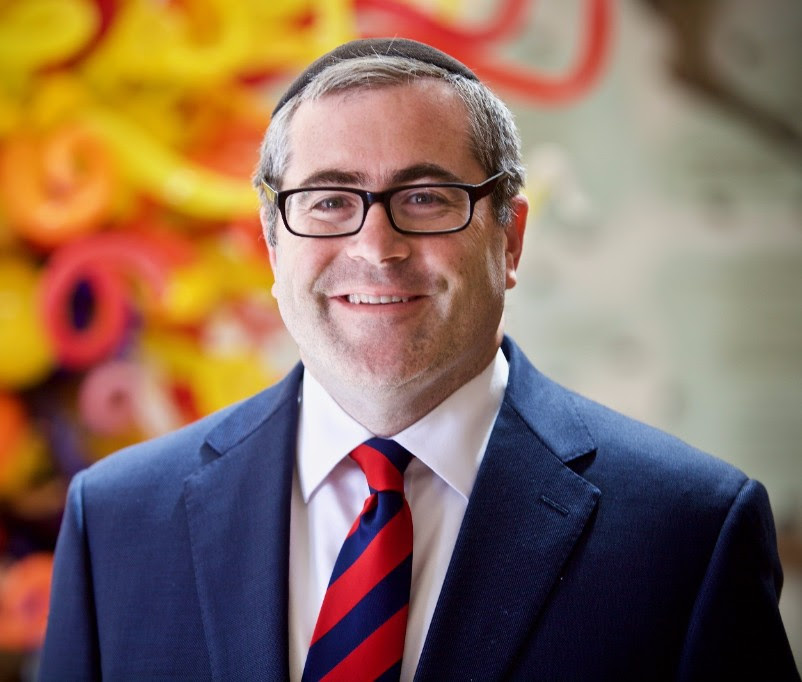 Dear Aish Family,
Last week was the holiday of Shavuos. As I mentioned in my previous email, this is a holiday made for Aish HaTorah as the study of Torah wisdom has always been our focus. I didn't realize at the time how right I was.
Aish HaTorah in Jerusalem hosted over 2000 Jews studying Torah over the holiday! That is an all time record for Aish HaTorah! More importantly, this is a record number of Jews studying in one location in the Old City of Jerusalem that has not been seen in over 2000 years!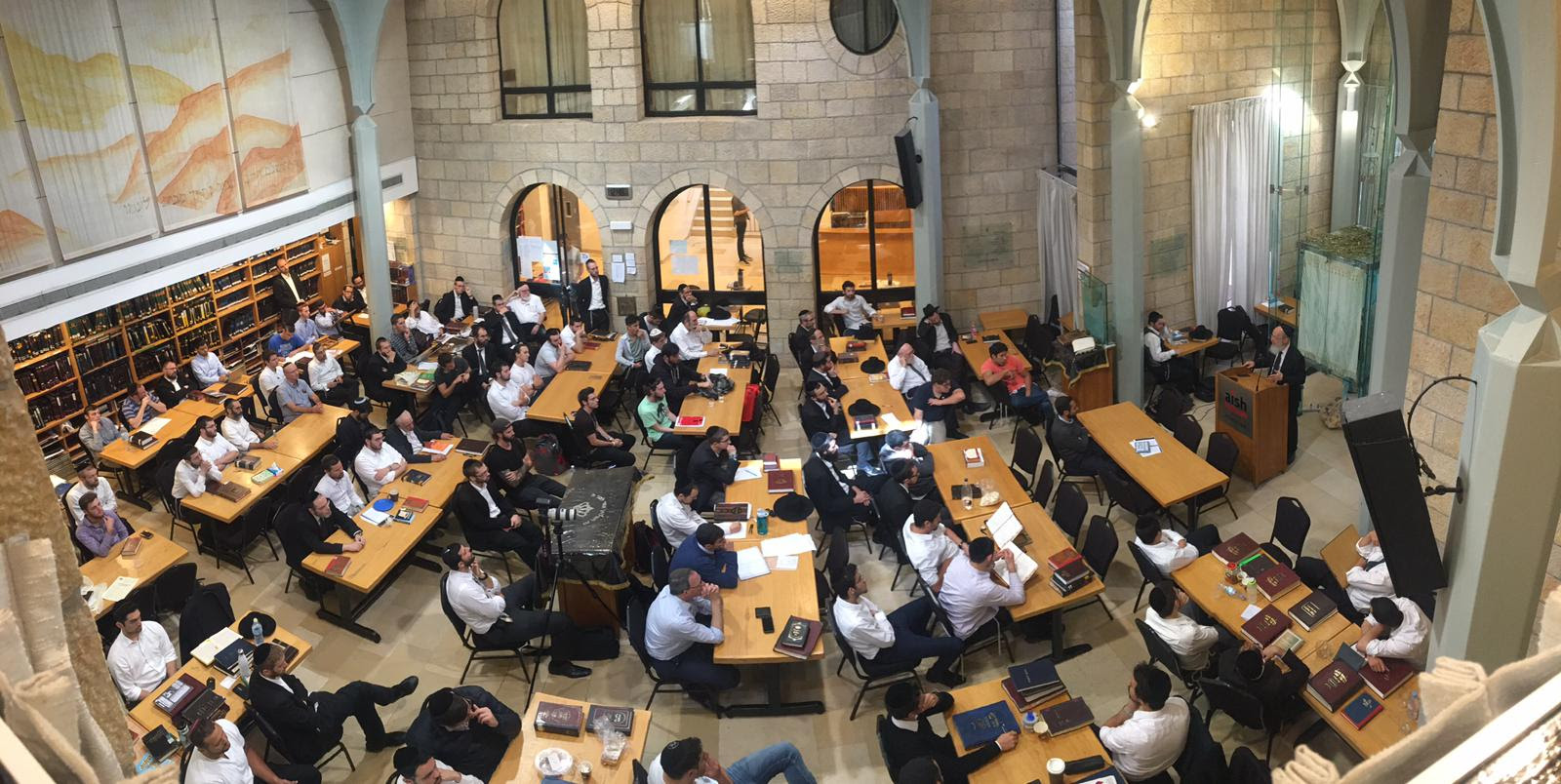 I spoke with one of our lay partners who told me that he really enjoyed the classes in the Dan Family Aish HaTorah World Center. At one point he crossed over to our Yeshiva building to study there but he soon returned. He told me that there was not an inch of space that wasn't being used to learn Torah.
I must confess that as a proud Jew this scene brought tears to my eyes. Having been exiled from Israel 2000 years ago we wandered the globe from country to country. The only thing we had keeping us together, keeping us connected, was the Torah.


If you had said to a downtrodden Jew in the Middle Ages that there would be 2000 Jews studying all Shavuos night across from the Western Wall they would have thought you were dreaming. My friends, we are still here today because we are a Nation of dreamers.
At Aish we have a dream. It is a dream that all Jews will return home to Israel. It is a dream that all Jews will connect passionately to the Almighty. It is a dream that all Jews will love each other and come together in unity and brotherhood. Come join us in Jerusalem. Come join the Aish family.
Shabbat Shalom!