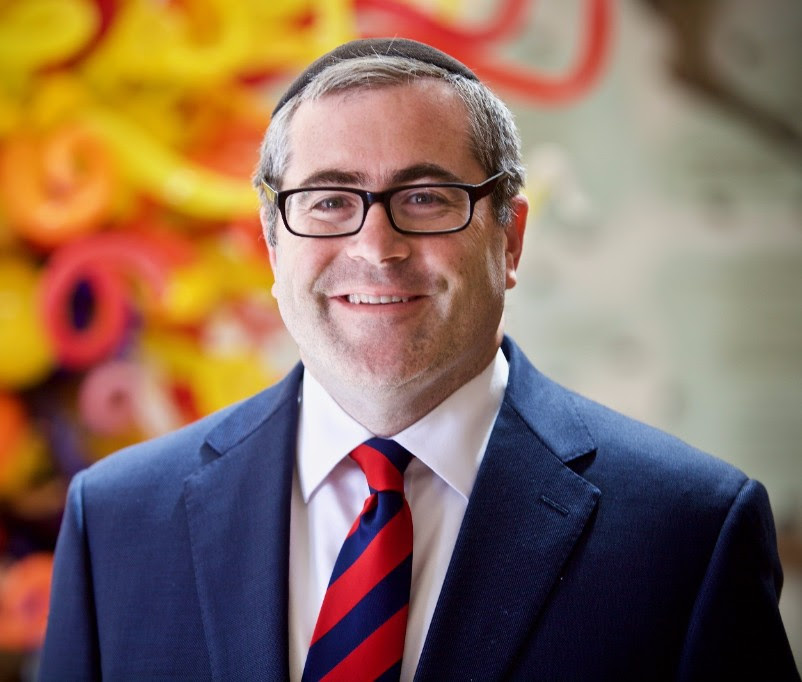 Dear Aish Family,
It is always invigorating to visit Aish communities around the world. Especially communities that have grown significantly because of the influence of Aish. St. Louis was the first branch of Aish outside of Israel and has consistently been a trailblazer in inspiring the Jews there.
Our dynamic Executive Director, Ariel Kotler, joined me as we spent quality time with the Director of Aish St. Louis, Rabbi Yosef David, talking about future strategies. We then attended several back-to-back, inspirational meetings with our lay partners in St. Louis.
One of the most common questions I am asked as I travel is: "What makes Aish so special?" In meeting after meeting with our lay partners the same comment kept coming up. How can we reach and inspire more Jews? These were business men and lawyers in the middle of their busy workday yet their mind, and more importantly their hearts, were focused on their Jewish brothers and sisters who were not Judaically engaged.

Many of the projects discussed were not Aish related per se. They were important projects for the Jewish nation. That is what makes Aish so special. We believe that every Jew is a leader and MUST lead. We inspire millions of Jews around the world so that they in turn can build a stronger Jewish tomorrow.
This is ultimately what the Almighty wants. We were given clear instructions that the Jews must be a "Light unto the Nations." That can only happen if we are passionate and driven. Aish's job is to "Light up OUR Nation" so that we can fan the flame of morality and goodness around the world. I want to thank our lay partners around the globe for their tireless dedication to bringing the Aish values to the world.
Shabbat Shalom!