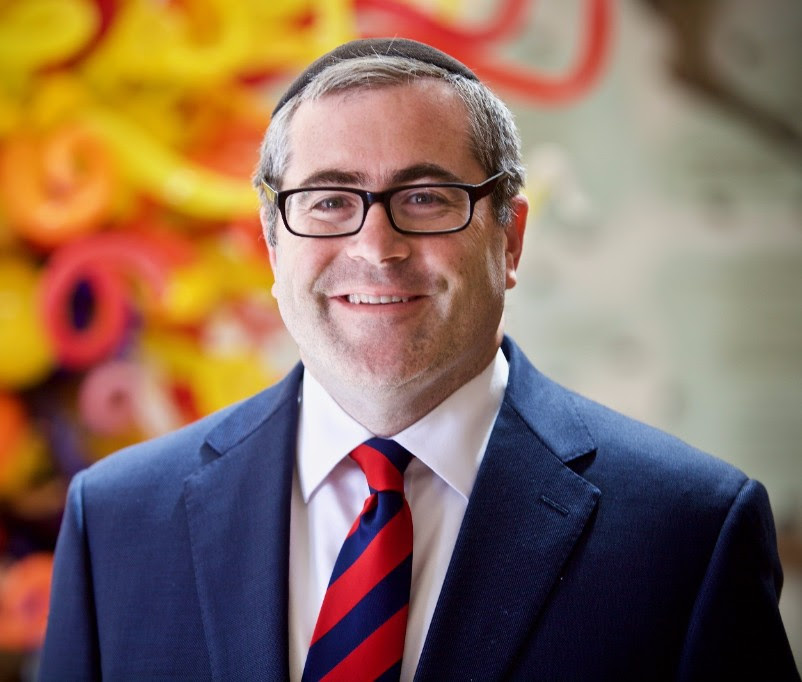 Dear Aish Family,
One of the hardest things about operating a large non-profit and movement is to adapt to changes in strategy and circumstances. Methodologies that were practiced in years past don't always prove as effective because the world has a habit of changing. One of our strategy shifts has started to bear fruit and I would like to take you behind the scenes as to our thought process.
For the past few years one of our largest branches, Aish NY was focused on placing rabbinical couples on college campus. At its height, we were on approximately a dozen campuses in the tri-state area. We took a hard look at the role we were playing and rethought our approach. There are many good entities operating on Campus. We asked ourselves is there a better way for us to utilize our resources to strengthen the Jewish future.
What came out of those discussions was a pulling back of our ca
mpus operations and a significant upgrade of our servicing university student trips to Israel. Today we are servicing more student trips to Israel then ever before to rave reviews. One educator told me that every one of their students was open to coming back to study in Israel after their experience at Aish.
While we may have diverted resources from the campuses themselves, I am very proud that Aish New York is now a major presence in Manhattan and Downtown Brooklyn servicing the graduates who are now young professionals. They are creating a community for them in a space that is crucial for their Judaic focus.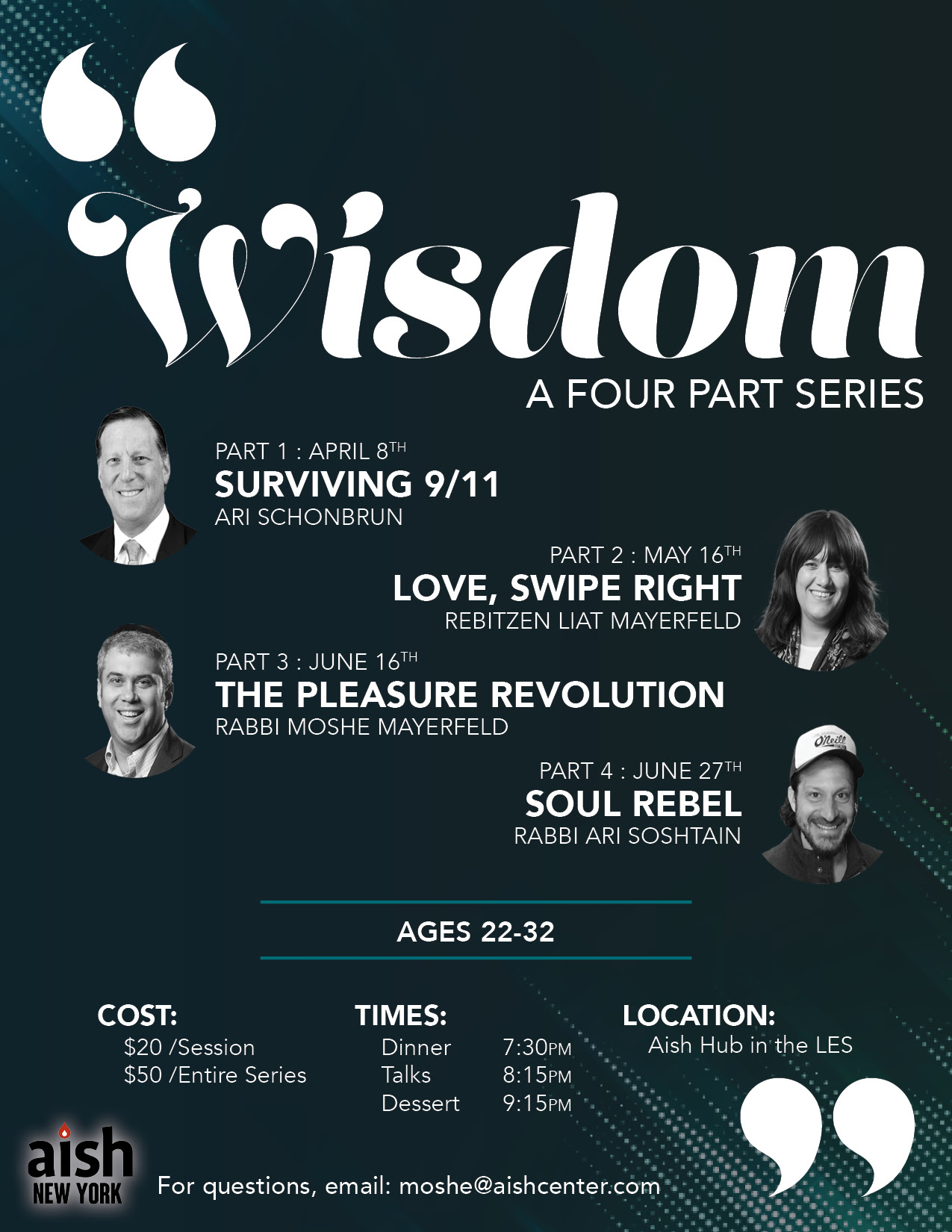 The important lesson learned is that the Jewish community cannot remain stagnant. We must be more creative than ever before in reaching our Jewish brothers and sisters. While our Torah never changes, the methodologies and strategies for conveying it do. Aish Is committed to being on the cutting edge of helping Jews become passionately in love with our beautiful heritage.
Shabbat Shalom!