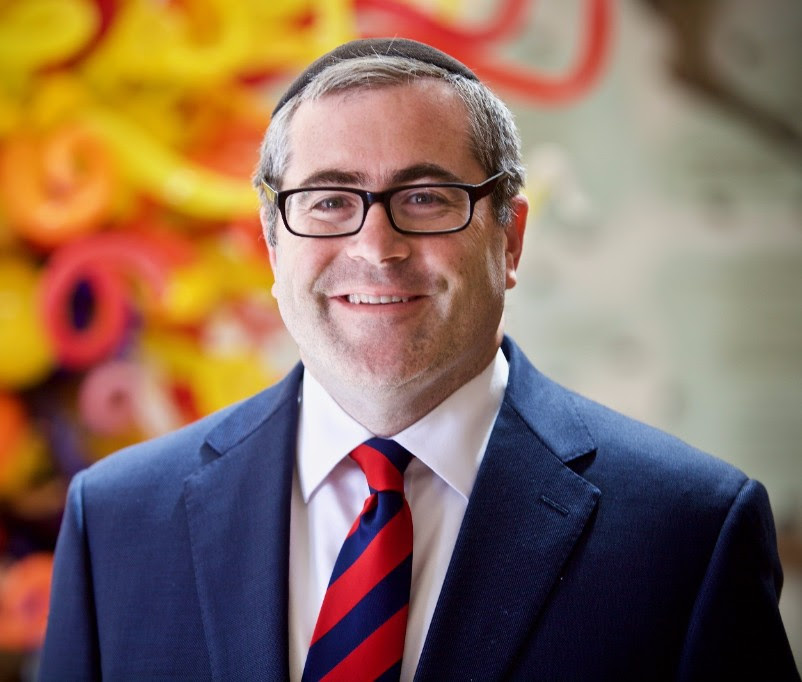 Dear Aish Family,
On behalf of Aish HaTorah, I want to wish you an inspirational and thoughtful Passover holiday. Passover is a time when we commemorate being saved from Egyptian slavery and infanticide by the Almighty.
We Jews are still being persecuted and threatened around the world, especially here in Israel. We ask the Almighty to stand strongly by our side as the Jewish Nation marches forward in morality and goodness.
As Passover is also a time for family and given that we are all busy preparing for our seders, we've included some Passover highlights from aish.com.  With over 1.2 million monthly viewers, aish.com provides educational and inspirational Jewish wisdom for everyone. There's plenty of material to share at your Yom Tov tables. Thank you all for your continued support for aish.com, the #1 educational resource of the Jewish world.
Over the years there has been a custom to leave an empty chair in remembrance of Jews being persecuted around the world. I believe that our job as part of the Aish family is to fill every empty chair with a Jewish brother or sister. We must tell the Jewish story or others will tell it for us in a very negative way.
May the Almighty give us the strength to continue to tell the miraculous story of the Jewish Nation for many years to come. Best wishes for a happy, healthy and joyful Passover.
Chag Kasher V'Sameach – A kosher and joyful Passover and Good Shabbos!