Dear Aish Family,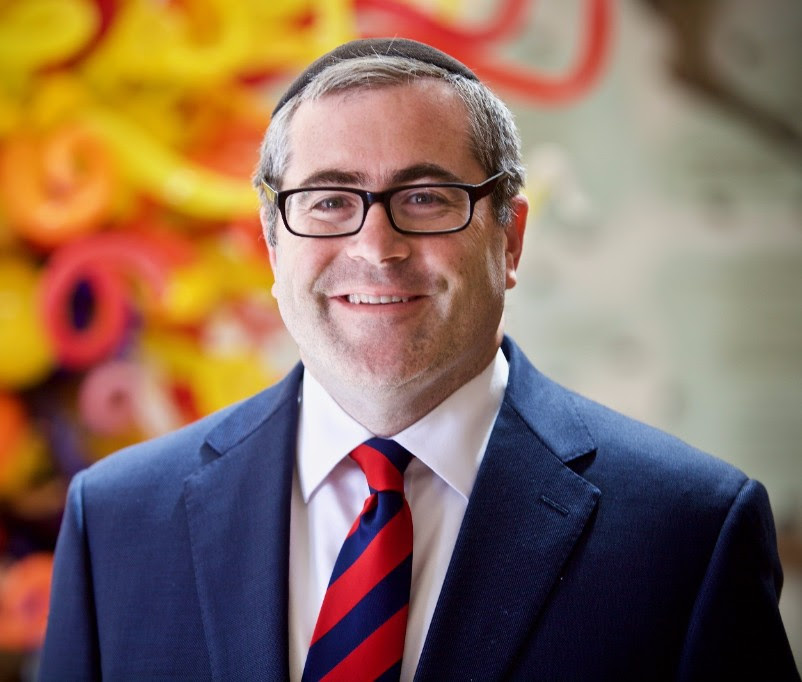 Every week I write to you about Jewish heroes that I encounter on my various travels. This week I would like to write to you on a deeply personal level. A little over four years ago I was approached by the CEO search committee of Aish HaTorah. I had heard of Aish and benefited from its massive reach but I truly did not understand the breadth and impact of Aish HaTorah.
Everywhere I travel around the world I get stopped by Jews thanking me for the inspiration they received from Aish HaTorah. In short, Aish changed their lives! Aish.com continues to educate millions of people. Our Yeshiva saw over six hundred students last year. The Dan Family Aish HaTorah World Center saw almost 150,000 visitors this past year.
Aish inspired organizations like JWRP, Jerusalem U, Honest Reporting, Project Inspire, Hasbara Fellowships, the Jerusalem Kollel and the Chizuk Mission continue to influence millions of Jews. I dread to think about what the Jewish world would look like without a strong Aish HaTorah.
This Sunday, March 10 through Tuesday, March 12, Aish is embarking on a major fundraising campaign. I am personally asking all of you who have and continue to benefit from Aish HaTorah to please partner with us and join our team by donating generously to our campaign. Every dollar you donate counts and your voice counts. And, every dollar you give will be matched 4x's by our generous benefactors.
Join our pre-campaign "soft launch" today by clicking here, and, forward the link to your friends and family for this Sunday's official kick-off so they too can partner with Aish in impacting the Jewish world.
Please join our symphony of donors to Aish HaTorah by adding your beautiful voice. With just one click at Aish.com/causematch you can strengthen the Jewish Nation.
May the Almighty reward your generosity with health and passion always.
Good Shabbos!
Watch this video to see how Aish changes lives!