Dear Aish Family,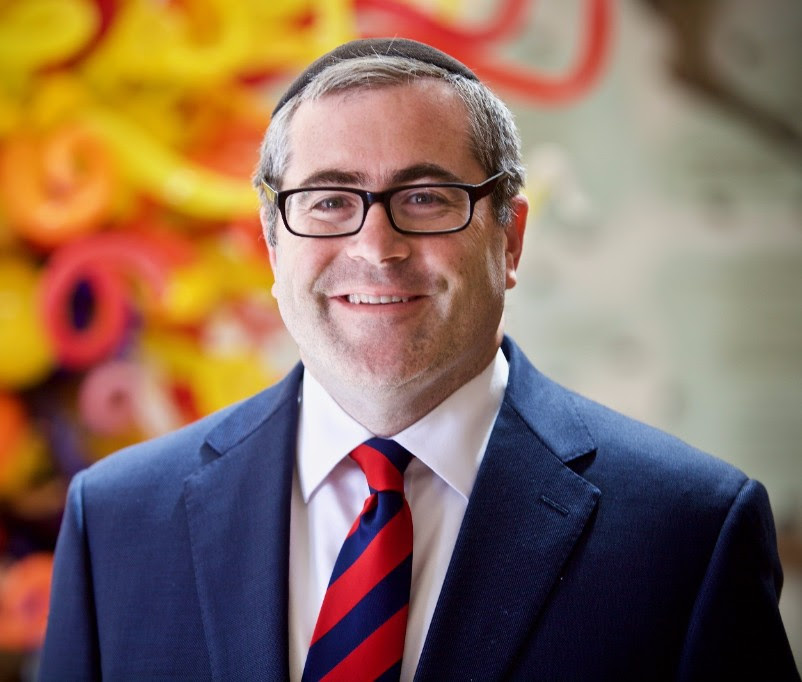 If there is one phrase that sums up who Aish HaTorah is, I believe this is it: We are Farmers! That does not literally mean that we go out to the fields to reap and sow. (Although one of our students recently suggested that Aish buy a farm so we could become self sufficient and eat healthier). It means that for over forty years Aish HaTorah has been planting seeds all over the Jewish community.
Some of those seeds have blossomed into important Jewish organizations like JWRP, Jerusalem U, Honest Reporting, Hasbara Fellowships, Project Inspire, Brothers for Life, Jewish Futures and many more. Other seeds were that of Jews who were inspired by Aish over the years and now lead meaningful, Judaically enriched lives. Everywhere I travel I meet inspired Jews who tell me that they remember being at a Discovery seminar or an Essentials class at Aish which changed their lives.
Aish HaTorah Amuta (Israeli non-profit board) executive board member, Louis Mayberg has told me many times that he remembers the moment at an Aish Discovery seminar 30 years ago that he was inspired! We have been planting for forty years and we have seen the most beautiful Jewish flowers blossom and grow to become the leaders of our people.
Three and a half years ago we received what then seemed like a random email. It said that there was a group of Jews in San Diego who had moved there from Mexico. They were interested in forming a group to pray for the High Holidays and asked if there was anything Aish could do to help. We immediately helped them find a Rabbi and a Cantor. Arrangements were made to pitch a tent in a local gym for services. We wound up hosting a few hundred Jews and Aish San Diego was born.
Aish San Diego continued to grow and to the credit of the board they didn't wa
nt to only cater to Mexican Jews. That led to a very important merger between Aish San Diego and Orot HaCarmel which was formed sixteen years ago to service Jews from South Africa. The last trip I had taken to San Diego had been to spend time meeting with the leadership of Orot HaCarmel. They were a terrific group of dedicated Jews who wanted to build the community hand in hand with Aish San Diego.
That led me to my visit last week. I came to see the new outreach couple, Rabbi Ricki and Sarah Vigon. Aside from being a professional magician in a former life, Rabbi Vigon was a phenomenal educator at Penn State which was Aish's top Campus.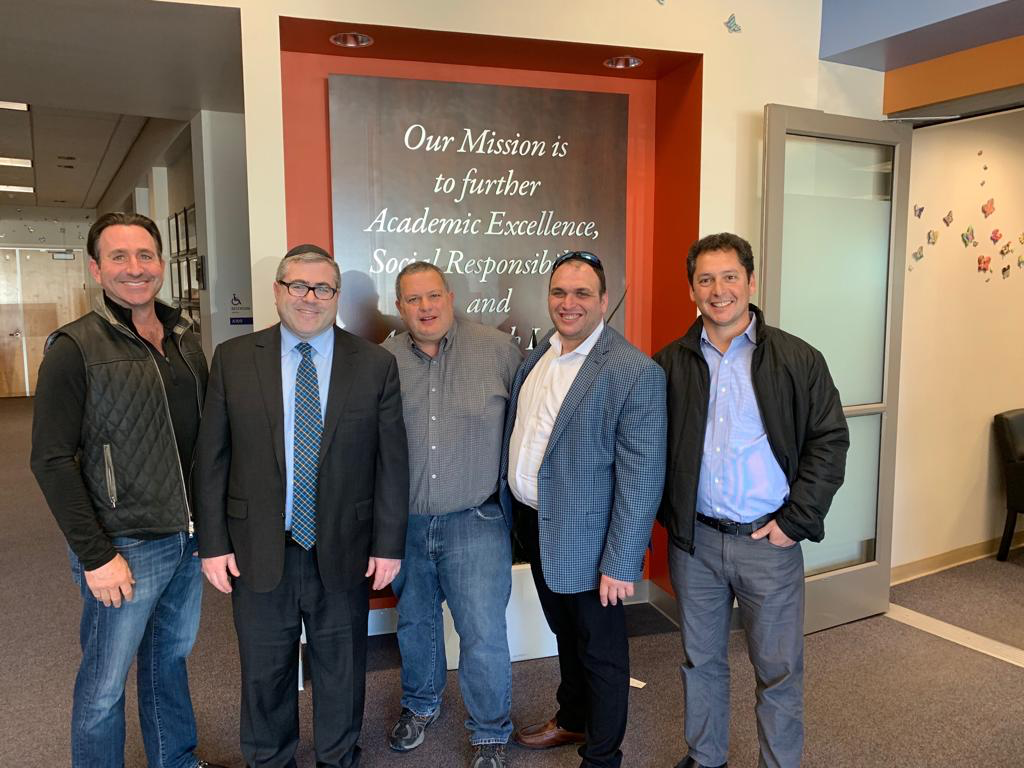 Until now Aish San Diego had been meeting in peoples homes and had plans to create a more permanent space but had yet to finalize. Rabbi Vigon and I went to the local Jewish school in the area called the San Diego Jewish Academy to meet with two of the lay leaders. Darren Youngleson and Neil Shaw started walking me around the library on campus and with great detail started to describe the layout of the new Aish San Diego Shul. It was amazing! The plans are now in motion to have a permanent Aish San Diego Shul by the High Holidays of 2020 servicing almost 800 Jews.
This is what it means to be a Jewish farmer. You find amazing Jews and partner with them through thick and thin with a laser focus on strengthening the Jewish Nation and amazing things happen. From the bottom of my heart I want to thank all of the beautiful Jews from Aish San Diego who worked so hard with Aish over the last three years. The Almighty is looking down at San Diego with great pride at seeing how His children came together to build a future for the Jewish Nation. May the Almighty give us all the strength and drive to create a brighter Jewish future.
Good Shabbos!