Dear Aish Family,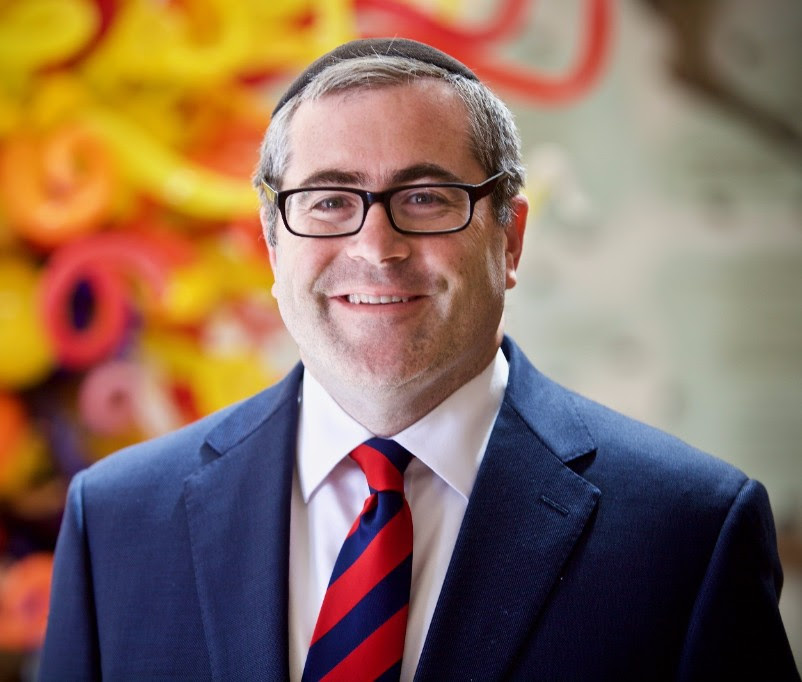 One of the challenges that Alumni of Yeshiva Aish HaTorah face is going back home after spending a few years studying at Yeshiva. They head home to continue their studies or careers in the way they had before. Yet, in terms of Judaic observance they are much stronger. Sometimes it is a challenge to balance both "lives."
It was with this in mind that we hosted an Alumni Shabbaton at Congregation Bnai Yeshurun in Teaneck, NJ. One of our stellar partners, Jack Forgash, visited the Dan Family Aish HaTorah World Center last year with Rabbi Steven Pruzansky and some congregants from Bnai Yeshurun. At the time the offer was made for Bnai Yeshurun to host an Aish weekend. That led us to this past week's phenomenal Shabbaton.


The goal of the weekend was for it to be a win/win. Our students would be hosted for an inspirational weekend and in return, the Teaneck community would be inspired by our Aish Rabbis. Our staff spoke many times over Shabbos and the turnout from the community was amazing.
Perhaps the highlight of the weekend was Rabbi Moshe Zeldman's three hour Discovery seminar on Sunday. We had 60 people sign up for the seminar. By the time Sunday rolled around after the jam- packed Aish weekend, we had over 250 participants show up at Bnai Yeshurun!
My favorite moment of the weekend was at the Friday night Oneg. My good friends Avi and Becky Katz hosted our Alumni in their home for a panel discussion on how to balance one's Judaism with their careers. One of the panelists, who has become a close friend, was Edana Desatnick. Edana is a world renowned management consultant who, with her husband Lloyd, have become true partners of Aish HaTorah.
At the end of the panel, I watched our students and many of their wives line up to ask Edana specific questions about their careers and being religious. It was an amazing moment for me.


We strive to have all of our students become close to the Almighty and in terms of our Torah classes we are second to none. Our goal is for our students who do not go into the Rabbinate to re-engage  in the Jewish community and inspire others. That being said, we need to give them the tools for success.
Bringing our Alumni to a vibrant community like Bnai Yeshurun and partnering with couples like the Desatnicks is what Aish is all about. The proof of the success of this weekend was in the number of calls we received from other communities asking to book an Aish Shabbos.
My pledge to you is that we will continue to spread the inspiration of Aish HaTorah to communities around the world. We will continue to partner with all of you to strengthen the Jewish Nation. The Almighty desires nothing more than seeing His children support and love each other. That is the ultimate goal of every Jew.
Good Shabbos!