Dear Aish Family,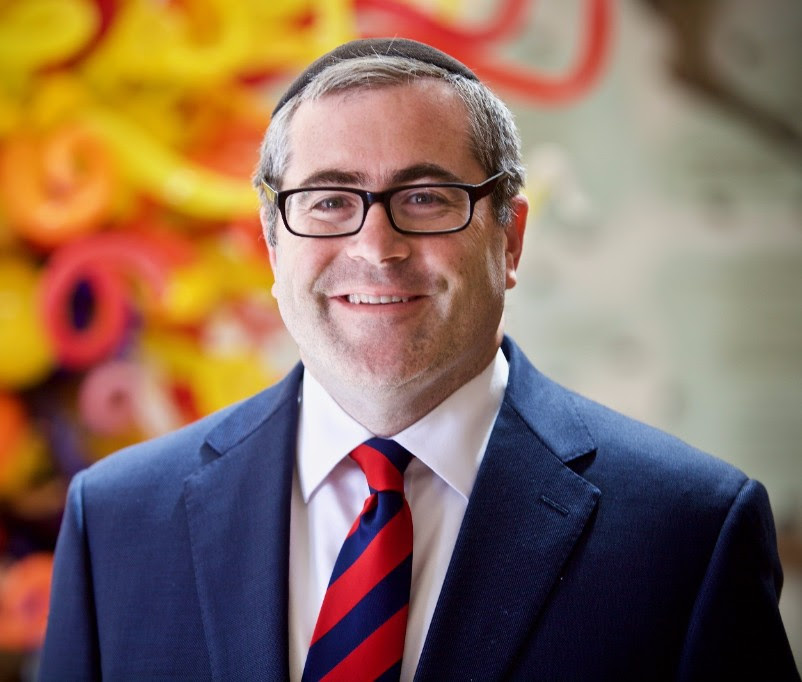 One of the greatest joys I get to experience is talking to visitors who have just sat through a day of Aish Essential classes. Aish HaTorah has classes from 9am – 5pm that start every hour. Any Jew can walk in off the street and study Torah. You absolutely do not need to know one word of Hebrew to attend and understand.
The classes discuss a myriad of topics like:
Practical Spirituality
A Sophisticated Approach to Good and Evil
Understanding Genesis and the Big Bang
The Purpose of Life
Anatomy of a Spiritual Experience
A Journey Through Time, and many, many more topics.
Yesterday, as we were closing the Dan Family Aish HaTorah World Center, a woman came up to me and introduced herself. She told me that she was visiting from New York and had been attending classes for the past few days. She told me that she had sat in Rebbetzin Ilana Cowland's class and she could not get enough.
I told her that we had just added Rebbetzin Cowland's class on "The Jewish View on Feminism" to the schedule and I was so glad she had enjoyed it. She then asked me a question that was music to my ears. She said she would be in Israel for a few weeks and was there something she could do to help Aish HaTorah.
This meant she had fully understood our classes. Our classes are not meant for people to sit back and just enjoy. Jews are not meant to be a spectator nation. To be a Jew means taking responsibility and being proactive in helping to strengthen the Jewish people.
This is the heart and soul of the Aish philosophy. We must all look around at our communities and see what needs fixing. The Almighty wants us to be His partner in making sure the world becomes a better place than we found it. May we all continue to rise up and support our brothers and sisters in every way that we can.
Good Shabbos!