Dear Aish Family,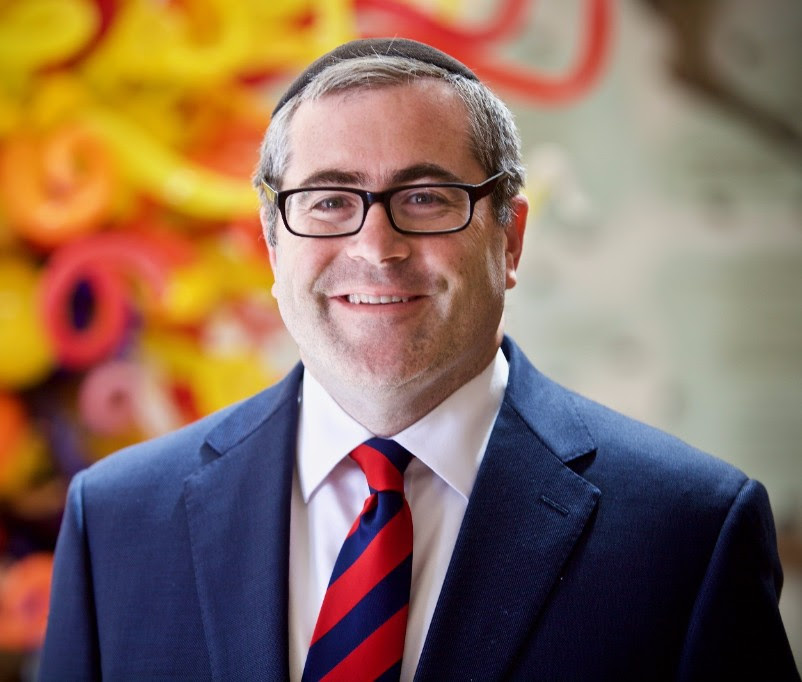 What an amazing week it has been. Three years ago, we made a decision to commemorate the Yahrzeit (anniversary of passing) of HaRav HaGaon Rav Noach Weinberg zt'l with a week long learning program. Each year the program has gotten better and better. This has been a crucial experience for the students of our Yeshiva, none of whom has ever met our spiritual leader, Rav Noach.
All week long we had many great Rabbis here to address us in the spirit of Rav Noach's teachings. It was beautiful to see Rav Noach's son Rav Yehuda Weinberg speak so powerfully and articulately about his Father in the Beis Medrash (study hall). Long time students like Rabbi Yaakov Palatnik and Rabbi Moshe Zeldman brought Rav Noach's teachings to life.
Perhaps the greatest talk of the week was given by one of the greatest students of Rav Noach who never met him. Rabbi Royde talked about growing up as a Chasidic Jew. He said he was the typical Jewish student who was so busy praying and studying that he had no time to think about the Almighty. Until he heard recorded classes by Rav Noach that changed his perspective forever.
As a result of those classes, he became close to the Almighty and formed one of the most powerful Outreach efforts in the world today, the Traveling Chasidim. Each week a group of Chasidic families visit a community around the world and brings joy and singing to Jews who are far from their Father. In many communities, they say that if you have one day to spend in synagogue, skip Yom Kippur. Come to Shul when the Traveling Chasidim are there and you will keep coming back.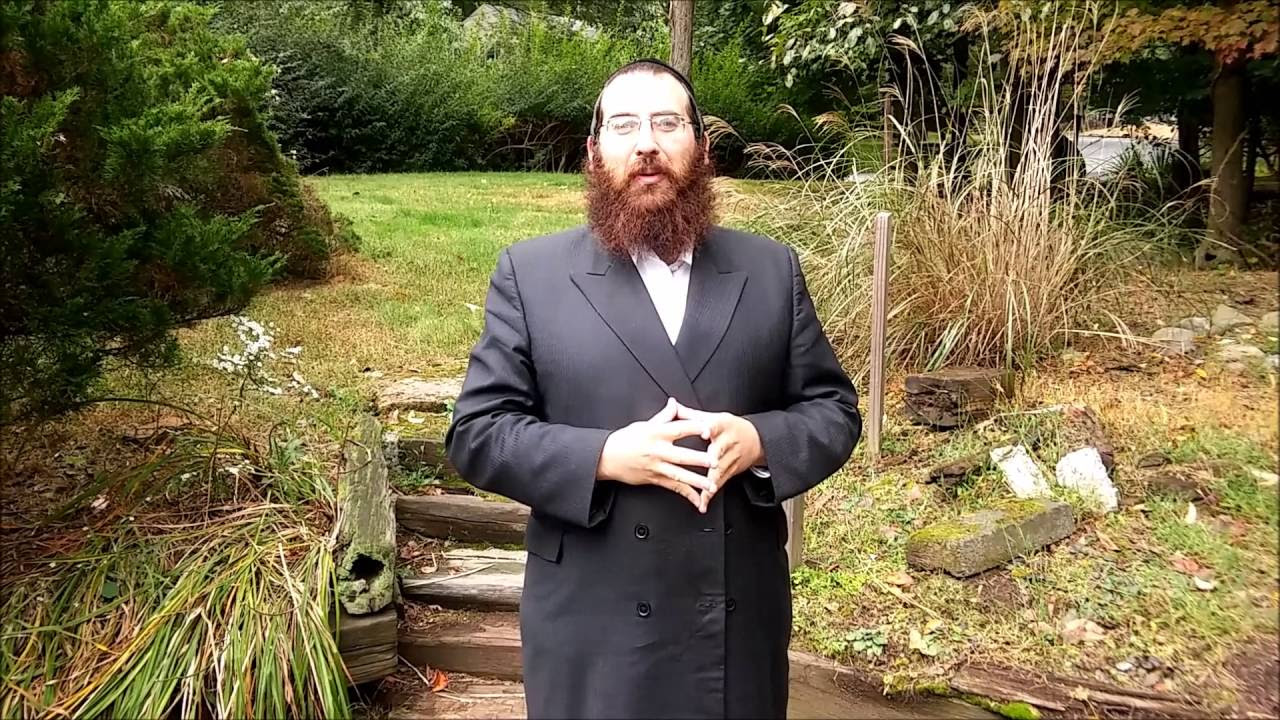 The most powerful moment in his talk was when Rabbi Royde describes coming to Israel and trying to see Rav Noach. At the time, Rav Noach was too sick to take visitors and he passed away a few weeks later. The fact that the two of them never met does not preclude Rabbi Royde from referring to Rav Noach as his Rabbi. In fact, this relationship was much more powerful than any physical connection. This was a bonding of a spiritual nature. This was a bonding to the Almighty.
In Torah Judaism we all have Rabbis who have impacted our lives, yet we have never and will never meet them. Every one of us has been impacted by Moses, Rebbe Akiva, the Rambam , the Chofetz Chaim and so many others. This is inherently what it means to be a Jew. We stand on the shoulders of the giants that came before us.
So many of us have parents and grandparents who made us who we are today, yet they now dwell with the Almighty in Heaven. In Hebrew the word for this is the "Mesorah." We now carry the mantle of wisdom to pass on to other young Jews. We must make sure that we are successful in transferring this knowledge just as Jews have done for centuries even during our darkest days.
One of the things I struggled with when I came to Aish HaTorah was the fact that I never had the opportunity to sit in a class led by Rav Noach.  I worried whether this would affect my ability to lead Aish HaTroah. After hearing Rabbi Royde's talk, I know that one does not have to sit in a class to be a student of Rav Noach. I am a student of HaRav HaGaon Rav Noach Weinberg zt'l. Come join the millions of Jews that flock to Aish online and in person. Come join us and become a student of Rav Noach. May his memory be a blessing for all of us each and every day.
Good Shabbos!