Dear Aish Family,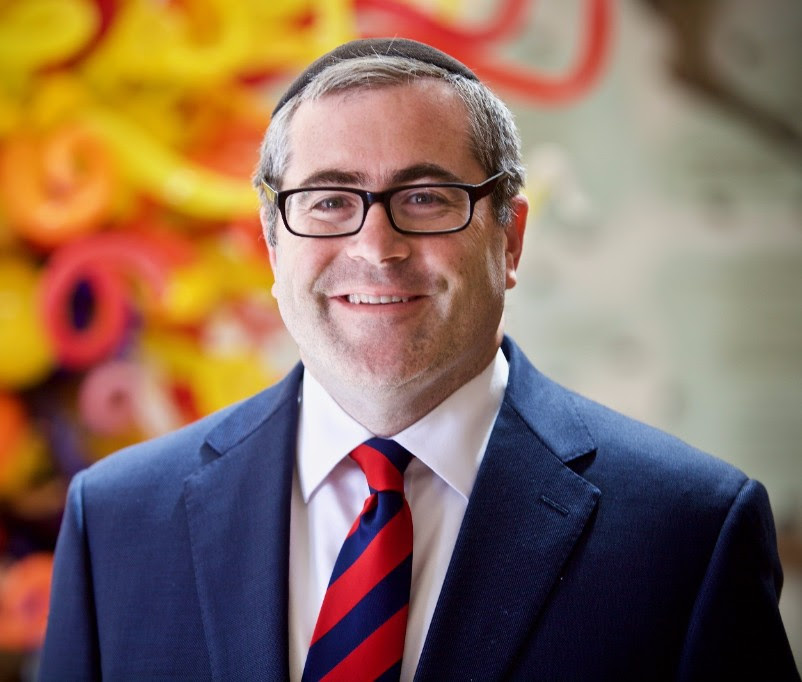 This coming week is a solemn one for the Aish family and the entire Jewish nation. Wednesday night and Thursday is the tenth Yahrzeit (anniversary of the date of passing) of one of the greatest Rabbis of the last century, HaRav HaGaon Rav Noach Weinberg z'tl. Rav Noach, as he was affectionately known, was much more than a Rabbi to the students of Aish HaTorah. In many ways he was our father.
Since he was a young man, Rav Noach believed that every Jew deserves the right to study Torah. It didn't matter if someone didn't know Hebrew or couldn't recite one of the Ten Commandments. Rav Noach believed in the potential of every Jew. He believed that the Almighty instilled in all of us the potential for greatness. As he used to powerfully say, "You just have to want it bad enough".
The Aish HaTorah movement has made incredible strides in creating Torah literacy amongst our brothers and sisters. Aish.com literally touches millions of people in every corner of the globe. The Aish HaTorah Dan Family World Center is full every day with Jews of all backgrounds seeking
 wisdom. Our Yeshiva has hit record numbers this year and has the most students it has had in our forty year history. Aish branches around the world imbue Jews with a passion for the Almighty in their local communities. Rav Noach's legacy shines today brighter than ever before.
For those of us blessed to understand Rav Noach, we know full well that although he would be proud of us, he would be the first one saying,"What about all the millions of Jews that are still far from their Father in Heaven? What about the antisemites that are terrorizing our family all over the globe? What about the horrific BDS movement that is aiming to choke Israel into an agonizing death?"
There is no doubt that as successful as Aish HaTorah is, there is much more to be done. I would like to ask all of you a personal favor. For 24 hours starting with sundown this Wednesday night please look into your heart and think about what you can do for our brothers and sisters. Think about your relationship to the Almighty. Think about what our Father in Heaven wants from us. Our Yeshiva will be spending the whole week focused on those questions.
Every one of us has the ability to be a great leader. G-d placed that potential in every Jew's heart. Some of us
 are good speakers while others are good writers. Some of us have a heart as big as a castle and some of us have an intellect which towers as large as a skyscraper. The Almighty gave each and every one of us talent. Our job is to fine tune our abilities and to serve our Father and fellow man. May the Almighty give us all the strength and clarity of Rav Noach. May we all continue to be inspired by our Rebbe all of our days.
Good Shabbos!