Dear Aish Family,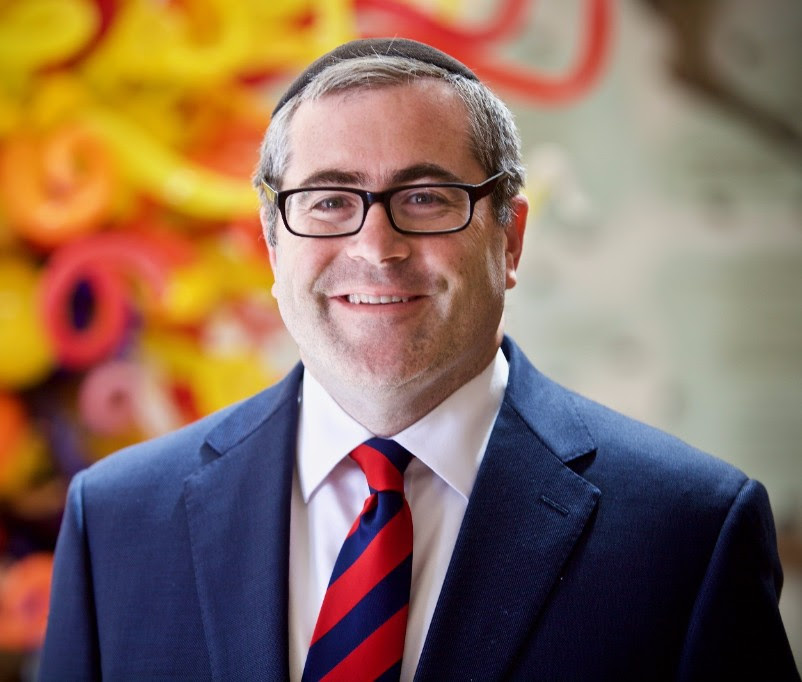 Trying to quantify the success of an institution that promotes spirituality and inspiration is a daunting challenge. How does one truly measure closeness to the Almighty? It is something that we have wrestled with at Aish over the past few years.
Aish.com has done an excellent job of measuring their impact with over one million touches a month. Our world class Yeshiva has cyc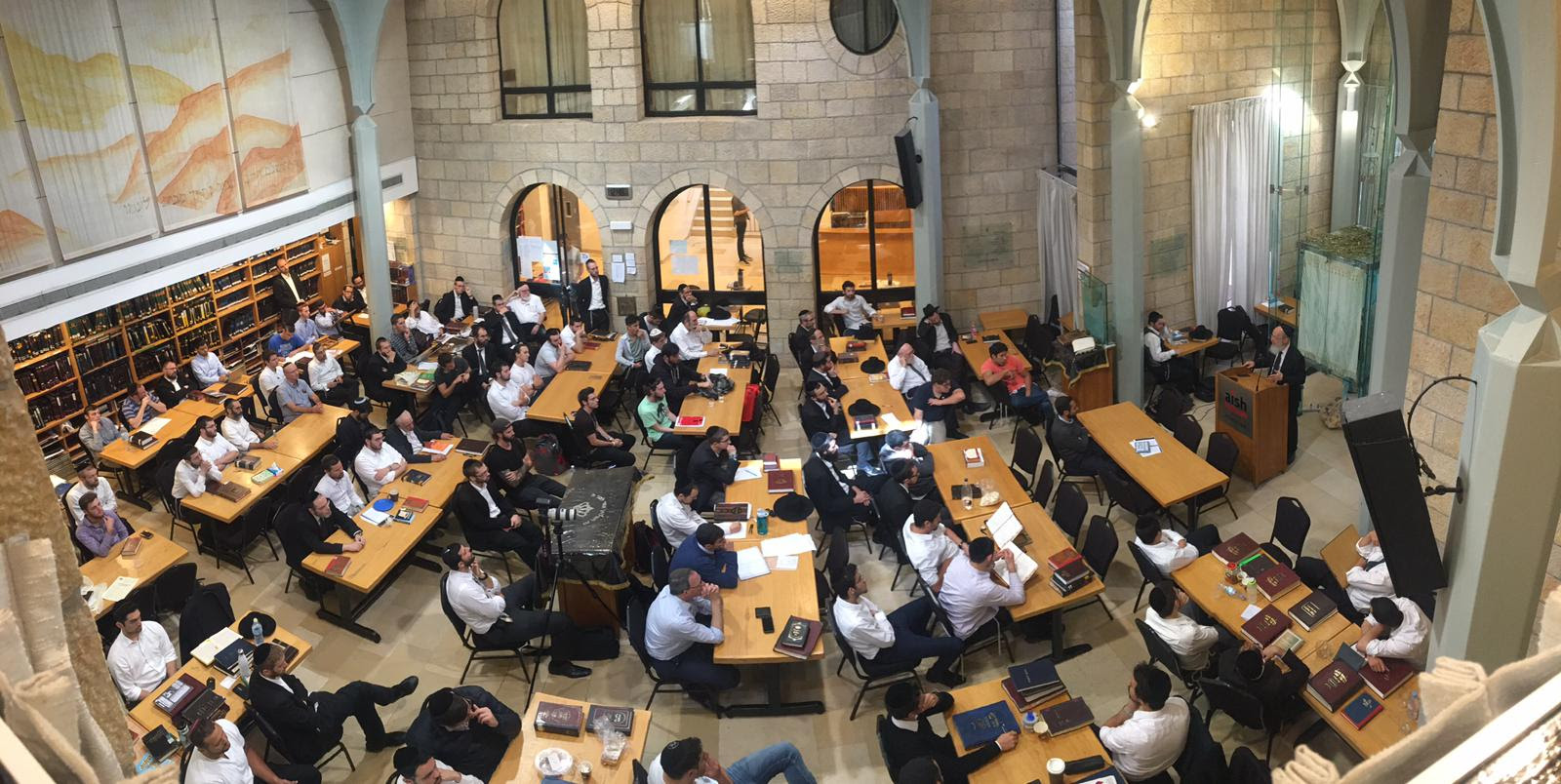 led through over six hundred students over the last year.  We decided to try to achieve the same measure of success at the Aish HaTorah Dan Family World Center. It is well known that the Aish World Center (AWC) is one of the most beautiful buildings in all of Israel. We can now share with you that we are also the largest educational institution in the Old City of Jerusalem.
Our indomitable head of programming and bookings at the AWC, Bradley Martin and his indef
atigable team took upon themselves to account for every soul who walked into our world headquarters over the past year. Starting with January 1, 2018 they tracked every person who walked through our threshold. This was no easy task due to the fact that so many Jews just "walk in" off the street.
I a
m proud to announce that we hosted 132,592 people over the last year at the AWC. This was broken down into three categories. The largest category was prearranged groups. 74,688 attendees came for classes and inspiration as part of organized missions. Mostly, we would coordinate with an Aish branch or another Jewish institution for their participants to come to Aish for our world famous classes.
12,526 students (of any age) came to attend our Essential classes. These are classes that run every hour all 
week long and are open to any Jew. Set on a three week cycle, an attendee can gain a broad knowledge of Judaism from an incredible wide range of teachers. Amazingly, 45,378 folks walked in off the street. Whether to seek Jewish wisdom or to gain inspiration from touring our building, these participants just decided to stop by.
While I am proud of our staff who Embraced, Educated and Empowered 132,592 people at the AWC over the past year, we must and will do more. Aish will continue to seek new venues over social media. Aish will continue expanding our reach across the globe and the five continents. Aish will continue inspiring Jews of all ages and backgrounds.
Why are we so focused on doing more? Because the Almighty is waiting to embrace us. Our job is to guide and assist Jews in connecting to Him. Jews have spent the last 3000 years supporting and loving each other through our connection to the Almighty. Bringing a Jew closer to Him qualitatively enhances ones life. Please come and join us this coming year at the AWC. We are waiting for you!
Good Shabbos!