Dear Aish Family,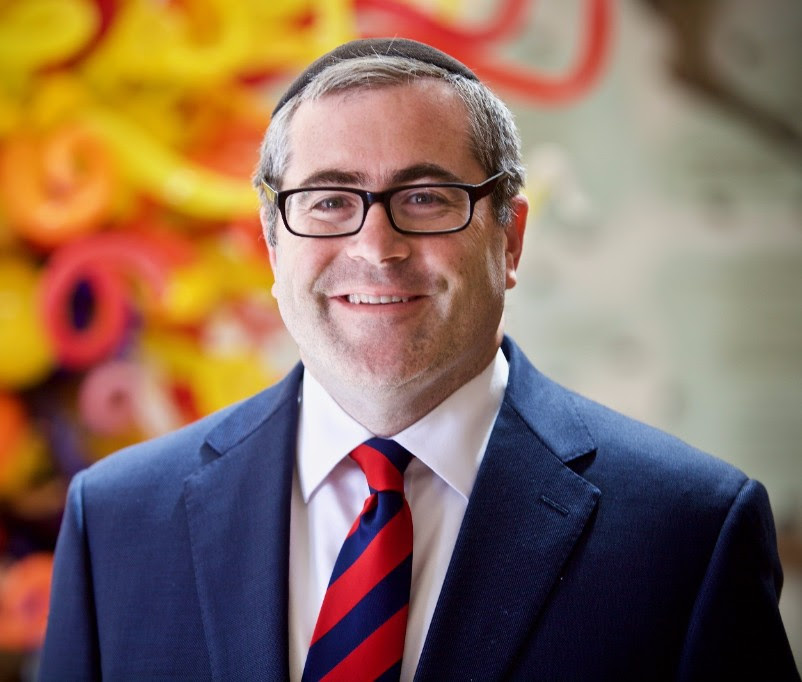 Last week, I had the honor of visiting the most vibrant branch in the Aish HaTorah network. Aish UK has been at the forefront of Jewish life in England for the last two decades. Started by Rabbi Naftali Schiff, a brilliant visionary, Aish has been uber successful in helping university students and young professionals connect to their heritage.
In fact, Aish U
K was so successful that Rabbi Schiff created a larger organization called Jewish Futures which successfully oversees over almost a dozen organizations of which Aish UK is one of them. The brilliant Rabbi Daniel Rowe assumed the leadership of Aish UK and together with Rabbi Schiff they are inspiring and empowering the next generation of British Jewry.


To understand the massive reach of Aish UK one only needs to look at their presence on the many campuses across England. Aish UK touches 75% of all Jewish students on campus. While those numbers seem to be off the charts, what impressed me was their sensitivity to the issues facing today's Jewish students.
I sat in on a conversation led by Rabbi Rowe with the Aish UK staff in London and Manchester. Extremely sensitive topics were being discussed and serious thought was given as to how to address young Jews of today in a respectful yet direct manner.
The most inspirational moment for me was having dinner with the Aish staff that had just taken 120 students to Poland for a week. The team was exhausted both physically and spiritually, yet every one of them was ready to go back as soon as possible to inspire more students. They truly are Jewish heroes.


I was surprised at how energized I was after my two days with Aish UK. Even though I sat in meeting after meeting, which ordinarily would be exhausting, I left London uplifted and with a bright outlook for the Jewish future.
Every professional I met at Aish UK was dedicated to inspiring our brothers and sisters in a way that truly moved me. This is what has kept the Jewish nation strong for 3000 years. It has always been a focus on the future. Aish is truly blessed to have the staff of Aish UK as part of our family. May the Almighty bless the efforts of Aish UK in their mission to inspire the Jewish future.
Good Shabbos!