Dear Aish Family,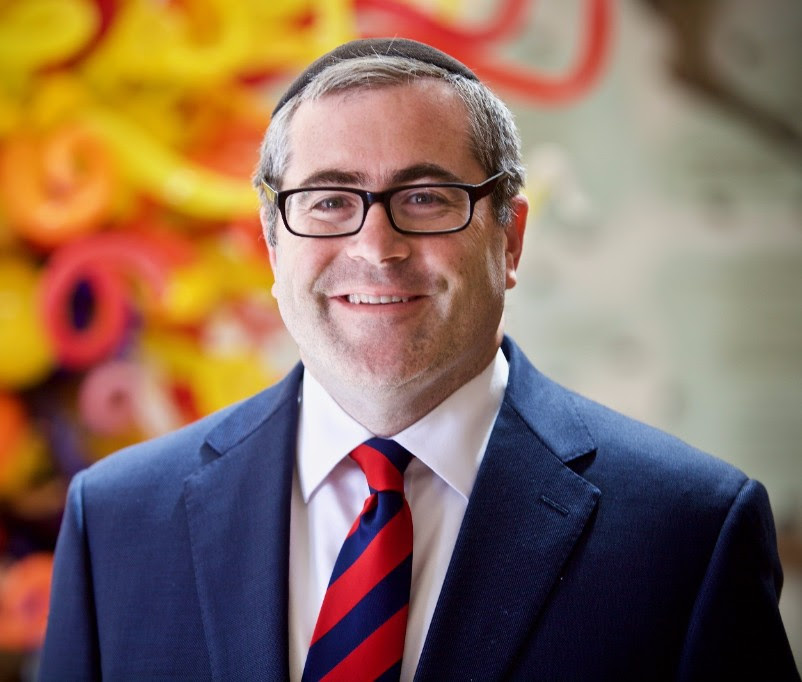 As it is Thanksgiving in the United States and so many are focusing on thanking the Almighty, I thought I would come up with a list of ten things I am personally thankful for at Aish HaTorah.
1) R
abbi Noach Weinberg zt'l:
AISH HaTorah is fortunate to have been founded by an incredible visionary who truly loved every Jew and the Almighty. I strive every day to live up to his example.
2) Location:

Being across from the holiest spot on the planet for the Jewish people is moving beyond belief. We are ready and able to inspire all those that come to visit.
3) Y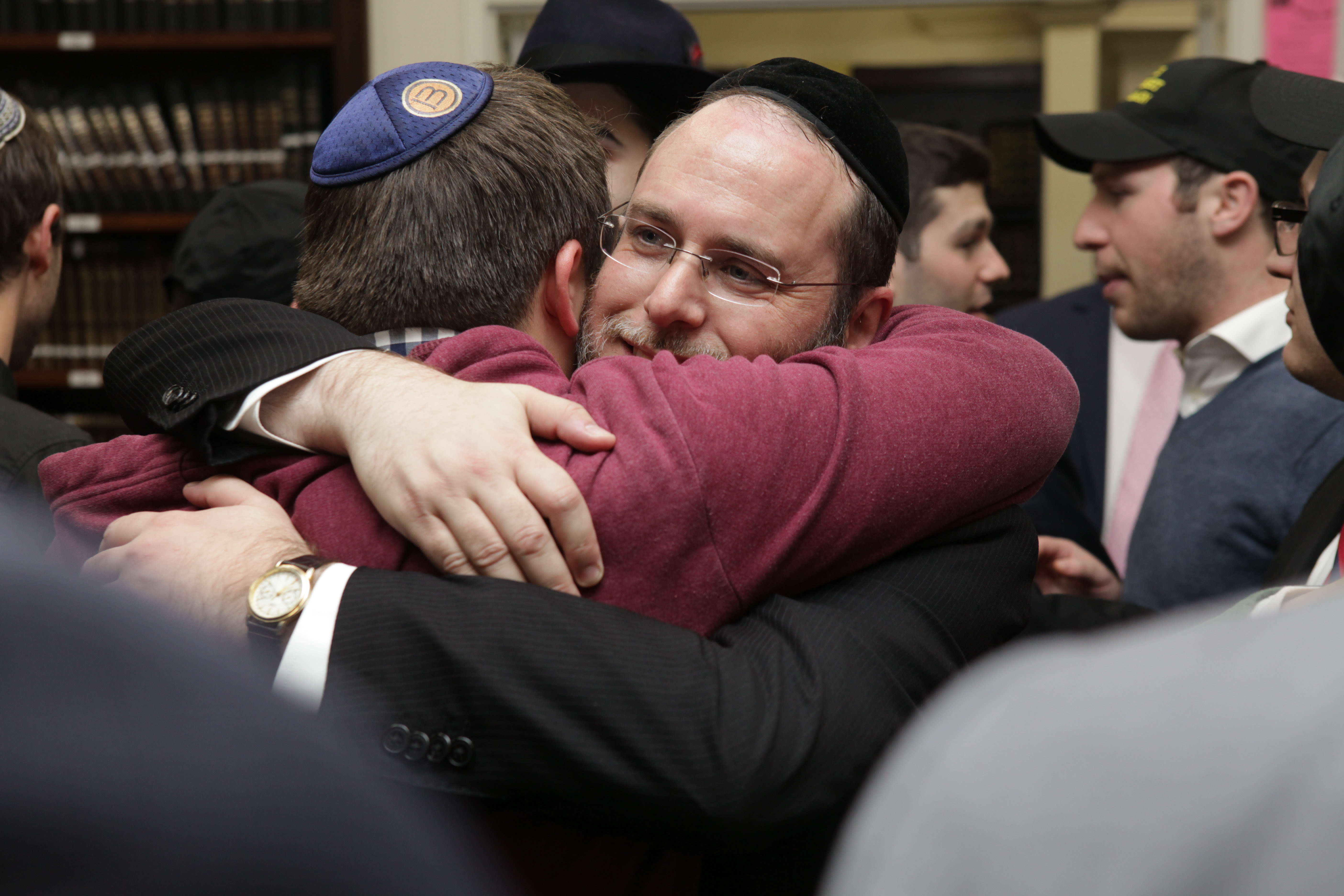 eshiva:
We have the most incredible Talmudical Academy in the world. One can enter not knowing a word of Hebrew and exit a Rabbi. Amazing!!
4) The staff in Jerusalem:
Our staff is incredibly hardworking and so full of love. All they want to do is help make the exp
erience at Aish HaTorah amazing for every one who walks through our doors.
5) Aish Branches:
Our Branches throughout the world are filled with Rabbis and Rebbetzins who are engaging Jews from all walks of life. They are passionate and relentless in their love of Jews and the Almighty.
6) Aish Alumni:

Ours brothers and sisters who have learned with Aish over the years number in the millions. You are all special and help keep the flame alive.
7) Aish Partners:
Our donors not only support us financially but they all believe and live our mission every day as dedicated Jews. Many donors teach classes to Jews in a weekly basis.
8) Aish Board Members:

I have been coached, held accountable and guided by this incredible group of people. They are dedicated to helping Aish achieve our mission each and every day. Incredible Jewish leaders.
9) R
av Yitzchok Berkovits, Shlita:
Rav Berkovits has been an incredible spiritual guide and Halachik guide to everyone in Jewish outreach for many years. Getting to know him and talk to him about the direction of Aish has been my personal highlight over the past few years.
10) The Almighty:
Coming to Aish and experiencing the deep reverence and love that the entire Aish Family has for the A
lmighty has been breathtaking. I believe in my heart and soul that through AisH HaTorah we will be able to build the Almighty's home and welcome Him back to his eternal capital of Jerusalem.
Good Shabbos!
Aish HaTorah Parsha Video
Rabbi Steve Burg