Dear Aish Family,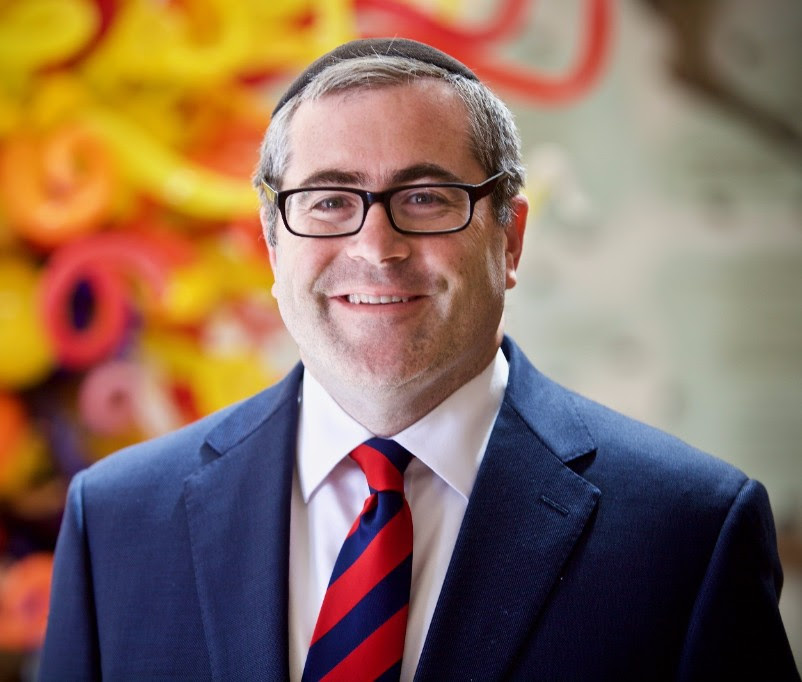 It is hard to put into words how amazing the Aish HaTorah Partners Conference was this past weekend in Newport Beach, California. It was like one big family reunion where everyone got along!! In all seriousness, the camaraderie and closeness of everyone in attendance was very moving.
Perhaps the furthest that someone traveled was Vivienne Lanzer from Melbourne Australia. Vivienne, who is a big fan of Aish.com, saw the conference advertised and decided to fly in for the weekend to hear her favorite speakers in person. She was not disappointed.
The most moving moment for me personally happened to one of my longtime friends. This person has been involved with Aish for many years as a lay leader. When I saw him at he beginning of the conference, he seemed a bit down. I asked him what was wrong.
He said that he'd been involved with Aish for years yet he just didn't feel as if he was making a dif
ference. He said, "I just don't feel like I am a strong enough leader for the task at hand." We talked a bit and made up to speak the next day.
By the time we reconnected, my friend was beaming from ear to ear. He said that he now had the confidence to go back to his city and be a leader of Aish. I asked him what changed. He said that it was something that Charlie Harary had said. Charlie said that people think greatness is for someone else but that the definition of being a Jew is that we can all be great. That's all it took.
At Aish, we believe that we have important work to do on behalf of the Almighty and that ev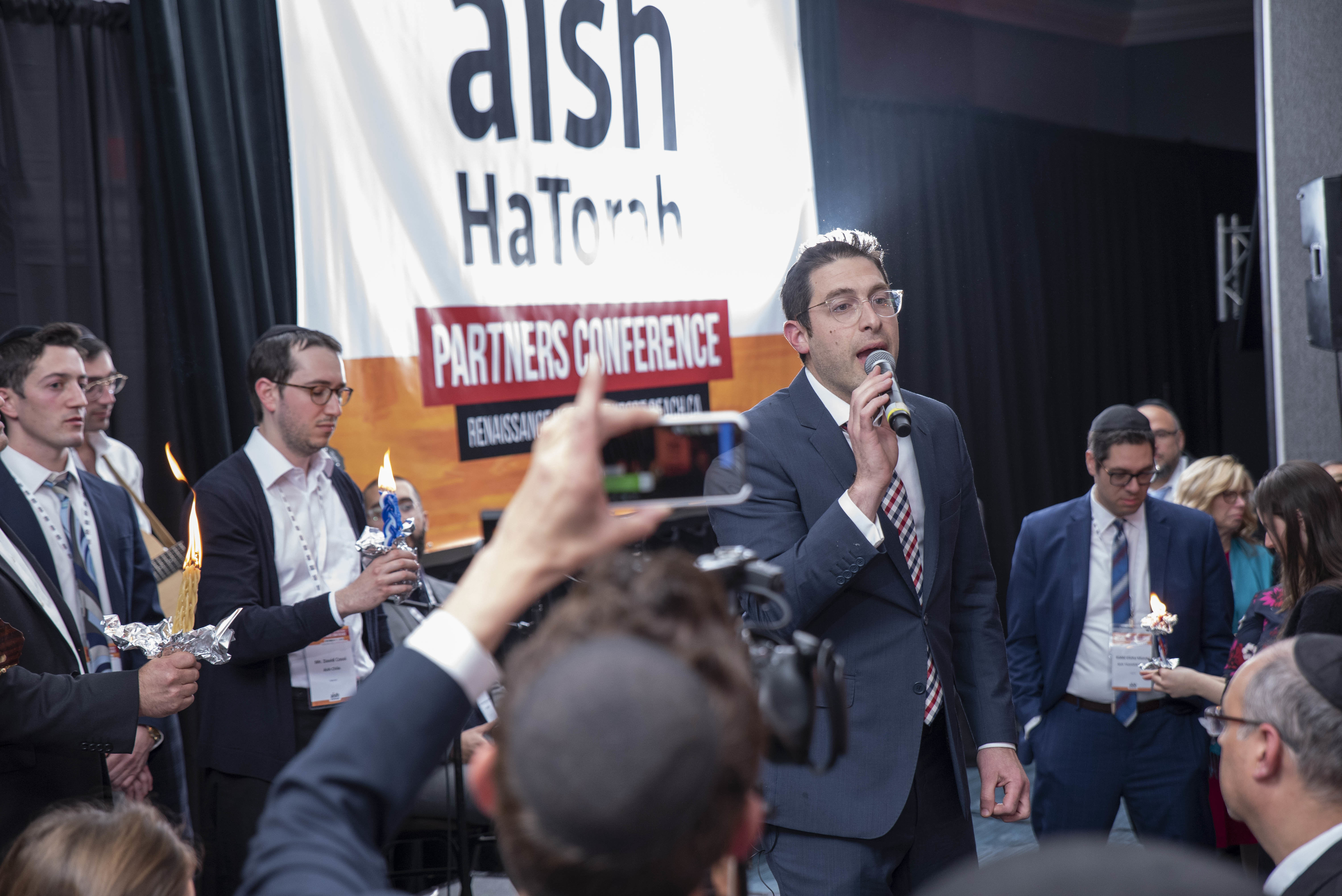 ery Jew is a leader. Our Conference is a place that reminds us of our duty as a Jew. May we all roll up our sleeves to make sure every Jew is inspired and loved.
Listen to Conference highlights here.
Good Shabbos!
Aish HaTorah Parsha Video
Rabbi Steve Burg
More from Aish Partners Conference Newport Beach, CA