Dear Aish Family,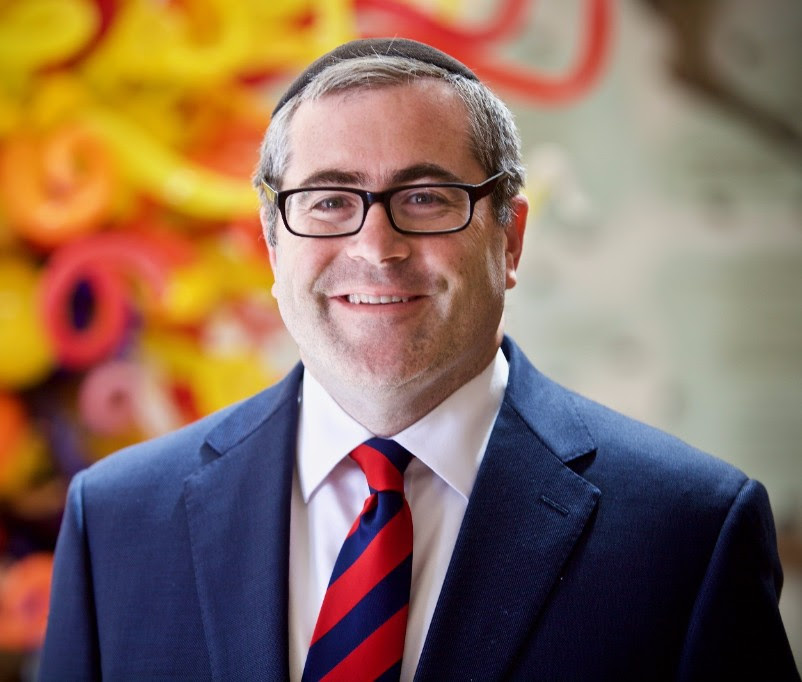 This past week was a hard one for the Jewish people. We lost eleven angels in Pittsburgh. Eleven Jews who woke up last Shabbos morning with a desire to reach out to the Almighty. I spent many years working with the Squirrel Hill Jewish community. I can tell you that they are the sweetest and most amazing Jews.
Every Jewish brother and sister is precious. To lose so many at one time at the hands of a deranged, homicidal antisemite is almost too much to bear. The question now remains as to what the path in front of us looks like. How do we take their memory and use it to help the Jewish people? I thought about this topic last Motzei Shabbos (Saturday night) as we all started to hear the news. I believe the answer was right in front of me.
I spent this past Shabbos at the Sheraton Hotel in Parsippany, NJ where Aish HaTorah's Project Inspire coordinated a Body and Soul Retreat (BSR) as part of the worldwide phenomenon, the Shabbos Project. The brainchild of our passionate partners, Edie and Isaac Gross, the BSR was meant to bring non-Orthodox and Orthodox Jews together for a beautiful Shabbos of learning and spirituality.
The weekend was truly remarkable. It started with a Challah Bake on Friday and ended with a m
usical Havdalah on Saturday night. Everyone left feeling energized and uplifted. I believe that the reason everyone left on a high was only partly due to the Judaic content. The real reason that we were so exhilarated was because of the unity that was demonstrated throughout Shabbos.
We were a group of Jews spending Shabbos together. It was not about who was more religious or who was more knowledgeable. We were all there in an arena of respect. Just Jews spending Shabbos with other Jews.
At 5 am Shabbos morning, I was wandering the halls. (I have a permanent jet lag problem.) I bumped into a wonderful young man from the suburbs of Washington DC. His toddler was clearly up for the day and wanted to wander around the hotel. We wound up sitting on the lobby couches for two hours discussing everything from politics, (he consulted for the US government) to the weekly Parsha. Just two Jews, two brothers, connecting over just about everything. It was wonderful.
If we are truly the Almighty's family then we must unify. We must find more opportunities to come t
ogether. The greatest revenge we can enact on the sick gunman from Pittsburgh is to show him that our family is stronger now more than ever. I believe in my heart, body and soul that this is what the Almighty is waiting for. He is waiting to hear that His children have found a way to come together. This year, let's give our Father the gift of Jewish unity.
Good Shabbos!
Aish HaTorah Parsha Video
Parshat Chayei Sarah
Rabbi Steve Burg