Dear Aish Family,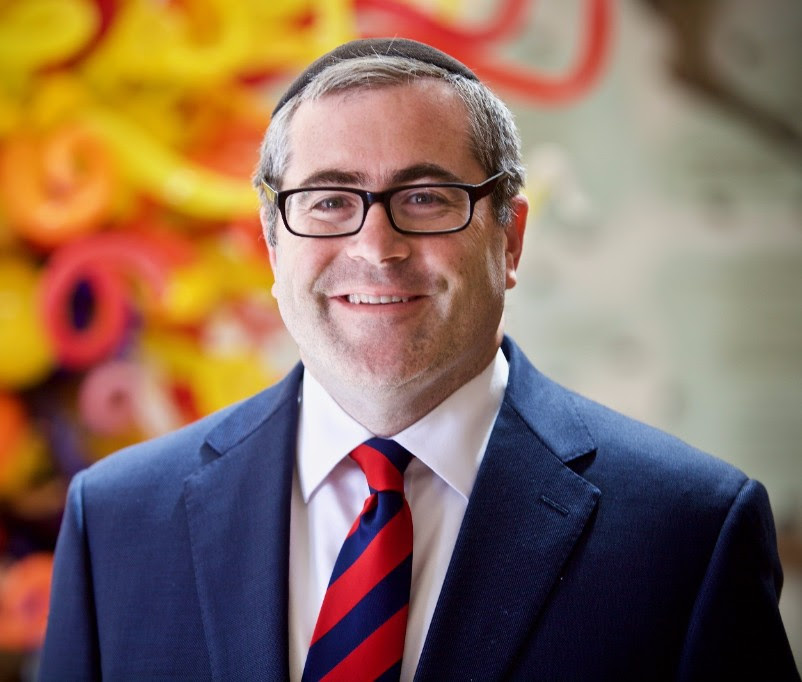 I had the pleasure of hosting an amazing couple for a Shabbos meal recently. In every way they are my real life heroes. Over the past few years, they have become committed and serious Jews. It started with a trip to Israel and has spiritually blossomed ever since. Recently they moved to an Orthodox community so they could fully observe Shabbos and walk to Synagogue.
One thing they mentioned to me left me surprised and taken aback. I want to share it with all of you because I believe it revolves around a core principle of Aish HaTorah and Judaism.
We were talking about Aish and the classes. I mentioned that Aish was founded upon the principle of expecting all Jews to teach. Famously, Rav Noach Weinberg zt'l would say, "When you learn an Aleph (א) you must teach an Aleph". In the 70's and 80's, students who had been at Aish for only a short period of time were sent to the classroom to start teaching the "48 Ways" and other classic Aish classes. Why was this the case?
Anyone who has ever taught knows that there is nothing as important as being questioned by one's students. It challenges us and forces us to articulate the information. Being questioned and giving over Judaic information strengthens our core beliefs. In short, at Aish HaTorah we believe that ALL of you must teach.


When I shared this concept with this couple they mentioned that in all their time in Aish they had not heard it articulated in that way. They had not thought of themselves as potential teachers. I view this as disastrous.
One of the prime drivers of my joining the Aish HaTorah Community was this concept. It was the belief of the potential of every Jew to be a stellar teacher. We can't just be a culture of hired Rabbinic guns who parachute into a community or a retreat to offer wisdom and then head home. We must all accept the mantle of being a teacher.
To 
that end, we will be starting classes to teach all of you how to teach. I will announce details at our conference in November. I know that many of you are thinking that Rabbi Burg can't be speaking to me. I am no teacher. It is not important to focus on what I think. All that is important is to consider what our Father in Heaven wants. The Almighty wants all of us teaching his Torah. In other words… WELCOME TO  THE AISH HATORAH FACULTY!
Good Shabbos!