Dear Aish Family,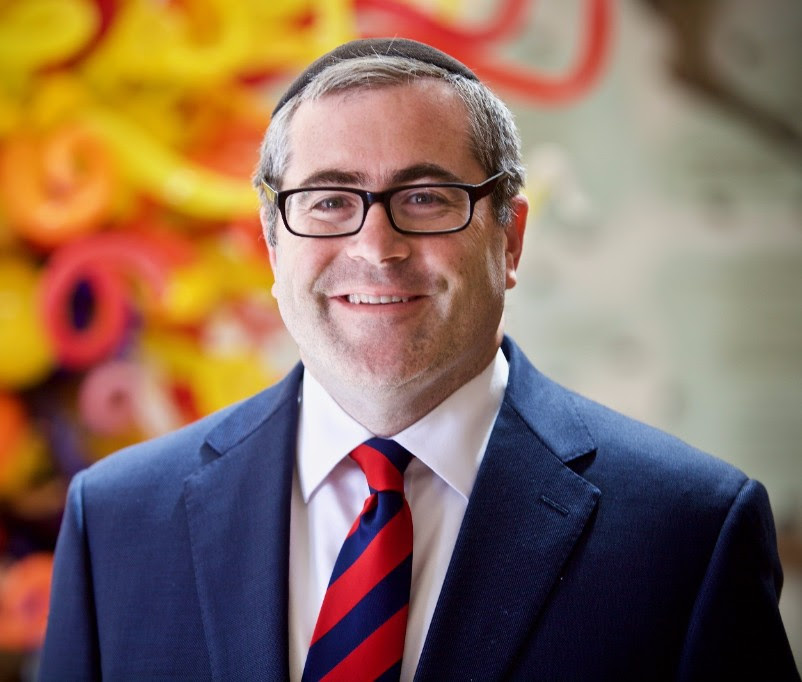 The period between Rosh HaShana and Yom Kippur is one of the most significant times of the year in terms of reaching out to the Almighty. Tens of thousands of Jews are flocking to the Old City of Jerusalem every night at Midnight. The night before Yom Kippur will see almost 100,000 Jews packing the Western Wall Plaza.
Every year Aish Israel, the Israeli division of Aish HaTorah, has seen over 1000 Jews pass through our doors each night for our famous "Selicha BaAtika" (Forgiveness in the Old City). Supported by the City of Jerusalem, this is a broadway style production with famous singers, moving prayers and a world class band.
The concept was conceived and produced by the Directors of Aish Israel, Rabbi Shimmy Kaufman
 and Rabbi Etiel Goldwicht. They felt that many secular Israelis would benefit from a service that was explanatory and passionate. The star of the show is Rabbi Etiel who is one of the most moving speakers in Israel today. Even if you don't speak Hebrew it's worth watching the video below to feel the energy that is at Aish each and every night.
https://youtu.be/YsGv-AnvZ6M
I had the opportunity tonight to speak with one of the legal giants of Israel whose firm is one of the top law firms in Israel. He was at Aish for Selichos and celebrating his 50th wedding anniversary. He told me that he has been all over the world and there was no place as inspirational and moving as being on the roof of Aish HaTorah.
Every week Aish becomes the launch pad for thousands of Jews looking for inspiration. Whether it be at the Dan Family Aish HaTorah Building or one of our many branches around the world, Jews find there way back to the Almighty through the gates of Aish HaTorah. May all of us experience passionate and inspirational prayers on Yom Kippur. May this year be the year where the Almighty brings all of His children back to Jerusalem to celebrate with them. May Aish merit to continue to inspire each and every one of you.
Good Shabbos and best wishes for a meaningful Yom Kippur.