Dear Aish Family,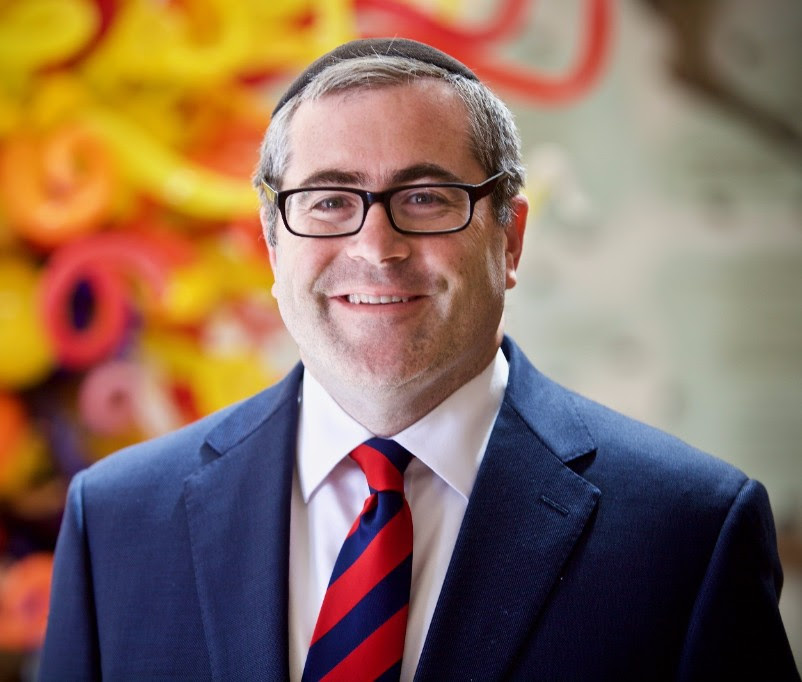 Many feelings race through my mind as we are about to embark on a new year according to the Jewish calendar. We have accomplished so much this past year. We have expanded our reach worldwide and our Jerusalem headquarters is bursting at the seams.
Mostly, I am thinking about all of our Jewish brothers and sisters who will not be attending services this Monday and Tuesday for Rosh HaShana. It is important for all of us to have them in our minds and hearts as we pray for a successful new year. I encourage all of you to take some time to think about how we can reach out to our Jewish brothers and sisters.
May the Almighty bless us with strength and wisdom for the coming year. May the Almighty grant all of His children passion and inspiration. May the Almighty bless Israel with safety and security.
Best wishes for a sweet and healthy New Year!
Good Shabbos!