Dear Aish Family,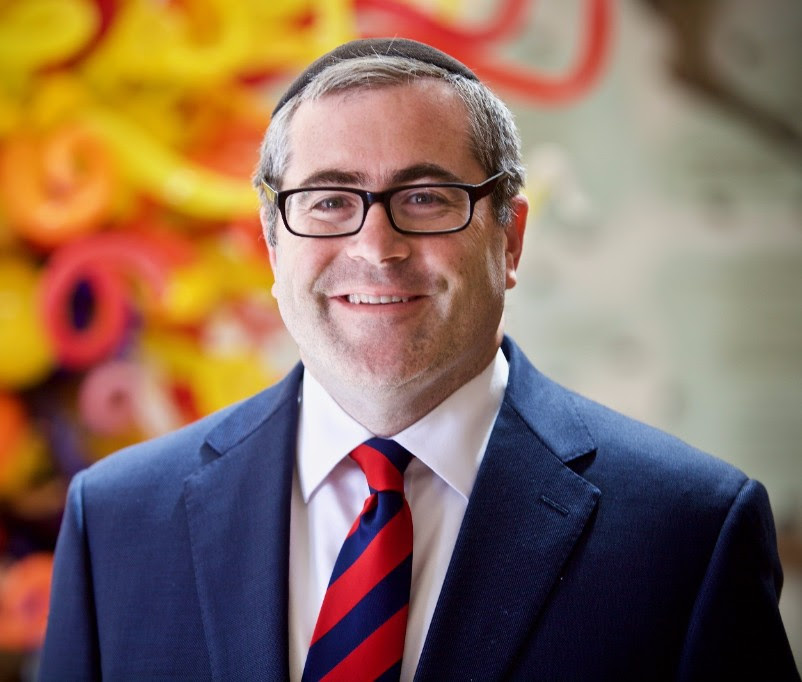 Regards from Aish Toronto! It has been an exciting week here in Canada. I have been spending time meeting with so many of the pioneers of Aish HaTorah. Aish Toronto was one of the first and most successful branches outside of Israel. As a result, we have three amazing Shuls and an outstanding branch.
This past Tuesday night our Chairman Mark Halpern and Aish Toronto Executive Director and branch founder Rabbi Mitch Mandel hosted an Aish Unity event at the Avital family home. Representatives from all the different Aish initiatives in Toronto came together to talk about the vision for Aish in the years to come. It was also an opportunity for everyone to meet and get to know our dynamic new Executive Director, Ariel Kotler.
One of the most moving parts of the trip was getting 
to spend time with Leslie Dan who was Rav Noach Weinberg's z'tl partner in building up Aish HaTorah in the Old City. Mr. Dan was very clear that he felt he was blessed by the Almighty with good things in his life and he needed to share that with others. We hope to welcome Mr. Dan at the Aish HaTorah Partners Conference November 9-11, 2018 in Newport Beach, CA.
I want to focus on one of the most beautiful emails I have received 
since coming to Aish HaTorah. One of our Aish Gesher Students sent me an email with a wonderful picture attached. Shabbos Kestenbaum is a counselor in Moshava, IO (Indiana Orchard) this summer. He wrote that for a month he got together every day with a group of 45 eighth graders and they learned the 48 Ways to wisdom from the book adapted by Aish.com editor Rabbi Nechemia Coopersmith and Rabbi Shraga Simmons. By the end of the month, they were able to make an ice cream Siyum (party celebrating Torah learning) on the entire book of Rav Noach's ZT"L wisdom. What an amazing achievement!! You can read Shabbos' full letter below.
The most special part for me is to know that when our students leave the four walls of the Yeshiva, they are taking with them Aish's articulate
 way of disseminating the Almighty's wisdom for life, also known around the world as the Torah. I want to say a special thank you to our students and Alumni who are living Aish's core values every day and taking the time to share it with our Jewish brothers and sisters everywhere. Please take the time to pick up the 48 Ways to Wisdom and start going through it with a friend. It will change your life in ways you could have never imagined and bring us all closer to the Almighty.
Good Shabbos!