Dear Aish Family,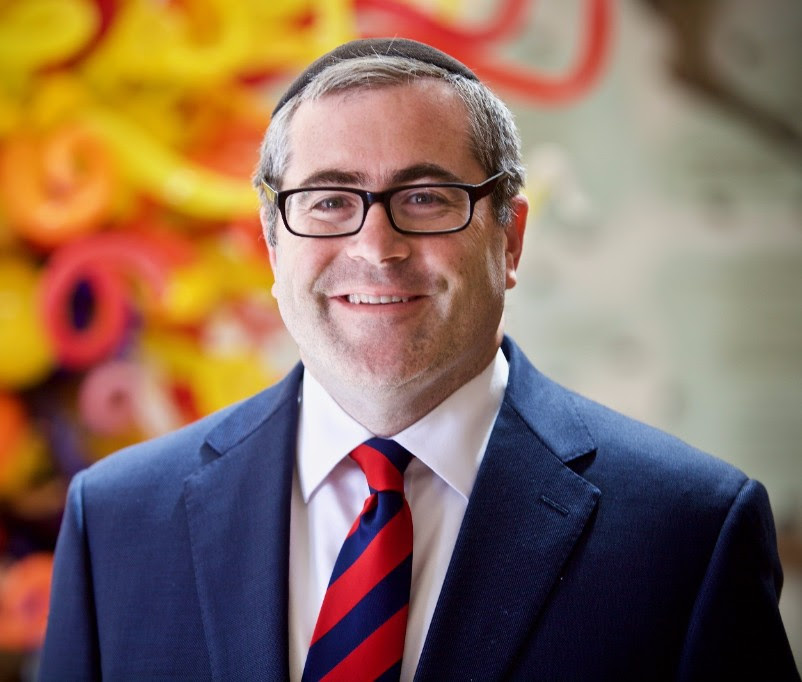 Greetings from a packed Aish HaTorah Dan Family World Center! All week long people are coming to learn, be inspired and grow with Aish. Tonight we will have eight different groups for Friday night dinner! It is truly a sight to see.
During my time here this week, we have been having meetings about the next calendar year and literally, our planning has been nonstop. I want to share my most personally inspirational meeting of the week. Our new Executive Director, Ariel Kotler and I sat down with one of our students, Seth Cohen. Seth just graduated from Penn State and decided to spend a few weeks studying at our Yeshiva before starting his career in Meteorology.
Seth was one of the campus leaders who was instrumental in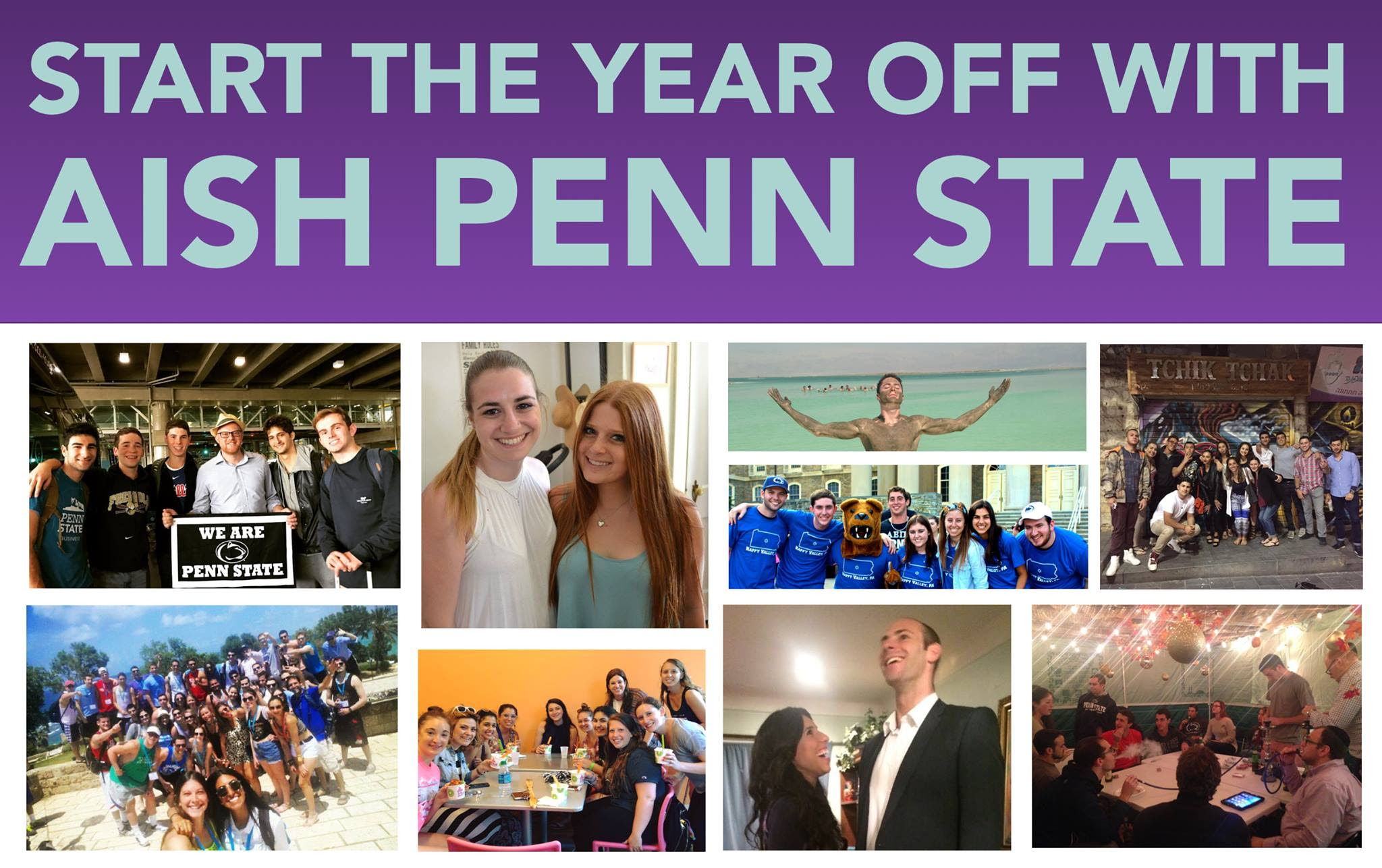 leading a campaign to raise over $100,000 to make sure that Aish could continue to provide Rabbis and Rebbetzins to live on campus. Considering Penn State is three hours from the closest significant Jewish community, having Jewish role models on campus is crucial.
What really amazed me is that Seth raised this money even though he was graduating and would not personally benefit from the proceeds. Seth humbly said that he had gained so much from the Aish educators on campus, he wanted others to benefit as well.
This is the secret to Jewish continuity and survival. We always need to be developing our future leaders. We must allow our youth to step up, roll up their sleeves and take charge. Ariel Kotler immediately invited Seth to our National Conference November 10, 2018, in Newport Beach, CA, so he could inspire all of us. May the Almighty bless us with the strength to keep empowering the future leaders of the Jewish Nation.
Good Shabbos!