Dear Aish Family,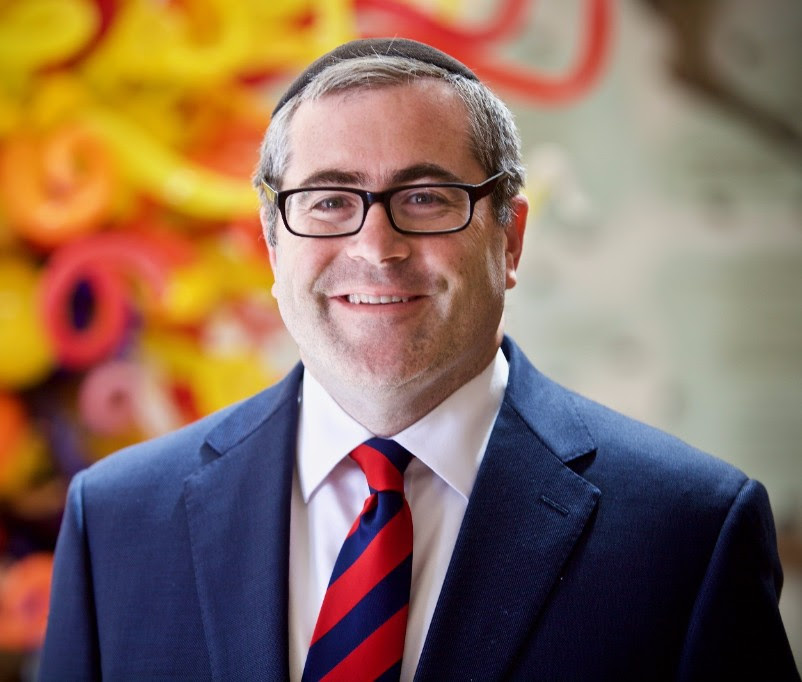 We are so blessed that we live in a time where it is so easy to just get on a plane and go to Israel. Literally, we can book a flight to Tel Aviv on our phone and go straight to the airport to board. (I have been known to be guilty of that scenario once or twice.) Choosing what to do with your time in the Holy Land is another matter entirely.
Aish HaTorah pioneered the concepts of trips to Israel. Our Aish Fellowships program which brought thousands to Israel was the inspiration for Birthright and JWRP which has been referred to as Birthright for Moms. Aish has always been the trailblazer in the field of helping Jews become passionate about Judaism.
About a year ago, I asked Rabbi Jamie and Ilana Cowland to spearhead a new program for Aish HaTorah. We wanted to continue our long tradition of bringing Jews from around the world to Israel while deepening the experience. That is how we came up with the concept of Aish Destiny.
Aish Destiny is a one-week mission to Israel where the participants spend hal
f a day touring and half a day studying passionate Judaism. We believed in the concept but the question remained: could we recruit a group that would be spending so much time studying? We received the answer last week.
Aish Destiny hosted 80 women from cities such as New York, Columbus, Johannesburg, Toronto, Los Angeles, Santiago and Mexico City. The results were breathtakingly spectacular. Not only were the participants flying high but all of the staff in Aish Jerusalem were excited.
This really is the secret to our success. It would be much easier to ask people to come to Israel and just tour as if they were in Europe on vacation. The true beauty and strength that the Almighty blessed Israel with is His Torah. We will be 
coordinating many different Aish Destiny trips in the coming year for women, men, couples, and families. Come join us and see the land of Israel through the Prism of Torah. For more information please email us at 
Destiny@aish.com
.
Good Shabbos!