Dear Aish Family,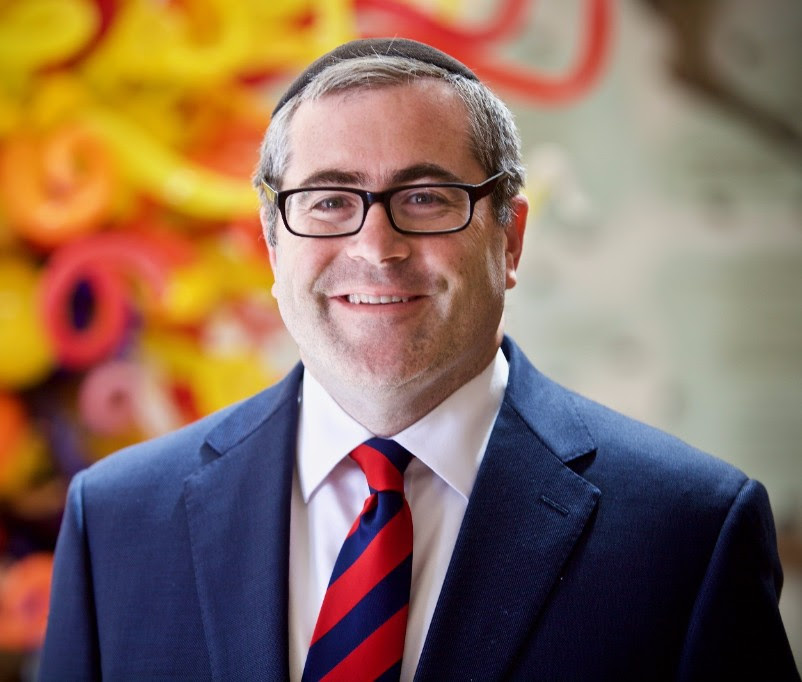 What a week this has been! I have mentioned that we have increased from 30,000 visitors a year to an average of 10,000 visitors a month at the Aish HaTorah Dan Family World Center. Last week we set a new record. We hosted over 5045 visitors over one week!!! I want to thank our incredible operations and outreach departments for their tireless work.
On Monday and Tuesday we left the campus with all of our department heads for two days of infrastructure and planning meetings. I am proud of the fact that everyone gained a better understanding of each other's roles in Aish.
A long time was spent in setting goals for every part of our organization. It was amazing to hear that not only have we broken every record for attendance in the Aish HaTorah Dan Family World Center, additionally, the Yeshiva has had over 400 students over the course of the past year! I want to thank HaRav HaGaon Rav Berkovits for joining us and helping us focus our efforts.
Finally, we capped the week off with the Rabbinical Ordination of the newest group of Aish Rabbis. The crowd was moved to tears as Rabbi Miles Kerr-
Jarrett talked about coming to Aish and having to learn the Hebrew alphabet on his way to becoming a Rabbi. Applause erupted when he thanked his mother for her support. I was honored to address the newly minted Rabbis. You can hear my address here.
The bottom line is Aish is literally on fire. We are bursting at the seams with passion and visitors. Join us as we march forward in creating a stronger Jewish Nation in service of the Almighty.
Good Shabbos!