Dear Aish Family,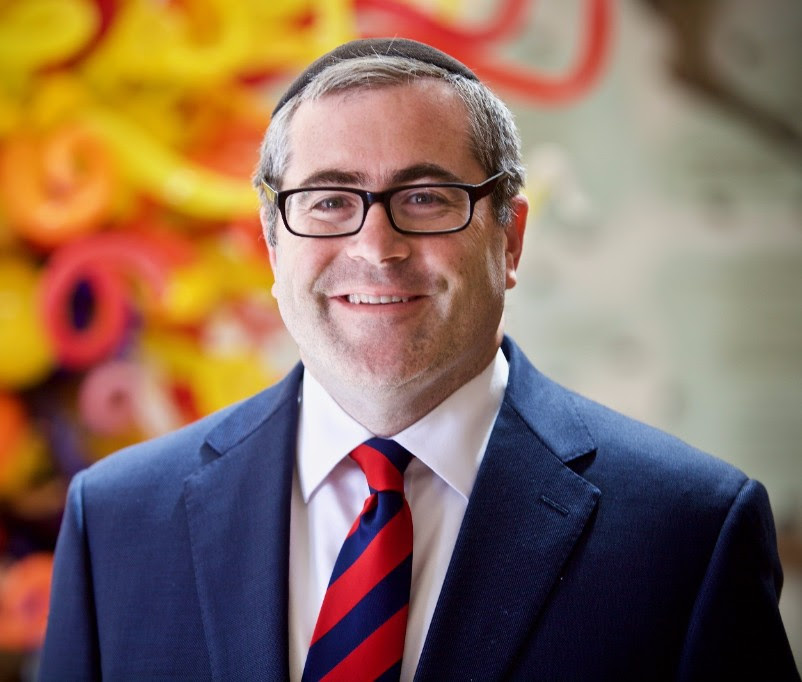 The Cheshire Cat in Alice in Wonderland has been famously paraphrased as telling Alice, "If you don't know where you're going, any road will get you there." This is especially true of Jewish organizations. We must know what our goals are or we will never be able to achieve them.
This past week I started with a full day Aish HaTorah board meeting in New York. The discussions were passionate and exciting. Everyone was fully engaged in trying to figure out how to strengthen the Jewish Nation. Much time was spent on new approaches to social media as well as new educational initiatives.


I went straight from our board meeting to a get together of some of the senior Aish branch heads. We discussed the future of Aish HaTorah and how Aish Jerusalem could service our branches around the world in a more productive way.
From there I hopped on a plane to Toronto to spend some time with Aish Toronto. The President of Aish Toronto, Mark Halpern, coordinated a brainstorming session and a board meeting to map out the future of Aish in Toronto. Lots of terrific ideas were exchanged and I recommend that we all watch Toronto closely because they are on their way to even greater heights.
The bottom line is that Aish is on the move. We are working night and day to strengthen the Jewish nation. While we have accomplished much over the past forty years, I believe the best is yet to come. To be a member of the Aish family means that we are focused on taking responsibility for the physical and spiritual health of the Jews around the world. Join us on our mission in service of the Almighty because we know exactly where we are going.Good Shabbos!
Aish Toronto Year In Review
Click 
here
 to enjoy the end of year report from Aish Toronto