Dear Aish Family,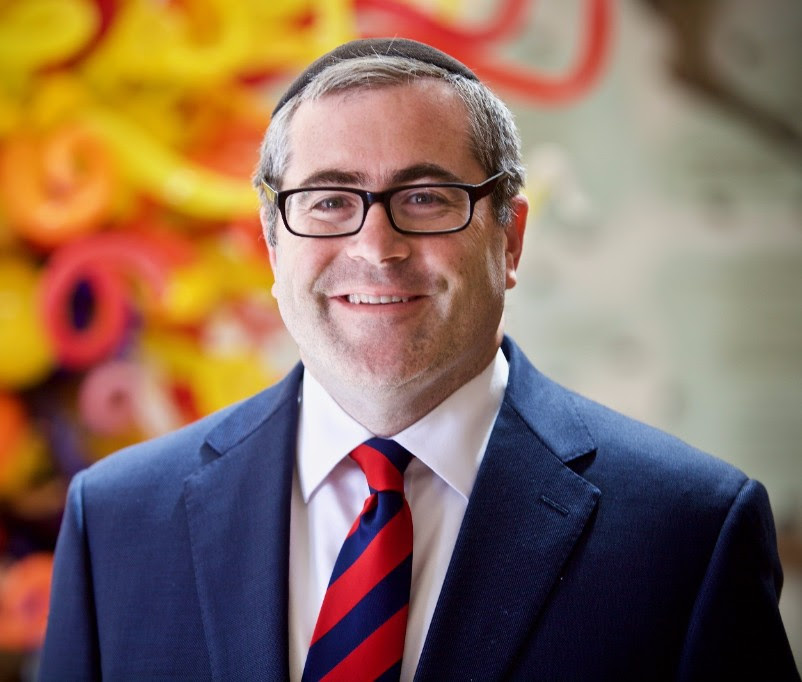 Many times at Aish we engage in all types of discussions. Some are about Torah concepts while others are about the challenges facing the Jewish people worldwide. This week I learned a new concept which I believe was created by Aish New York.
As it was explained to me, Aish New York developed a program a few years ago that had the potential to go global. Unfortunately, they struggled to get partners across North America to help with the implementation. When they tried to find out what was holding their partners back they received a lot of concern that their program was too big and too creative.
They decided they needed a name for this approach and they called it "smallitis". The definition of this dis-ease is the inability to dream big.
Our Rebbe, Rav Noach Weinberg had such incredibly big dreams and enormous vision that many had a hard time catching up to him. In the 1970's he created multiple Yeshivos (Talmudical Academies) to teach students who had zero Judaic knowledge. People thought he was crazy but Rav Noach understood that a Jewish heart is always ignitable.
Aish is now in the process of climbing back onto the mountain of dreams that Rav Noach built. We must all think big. We must figure out a way to ignite the Neshomas (Souls) of Jews around the world that don't understand how great their Judaic potential is. The Almighty is waiting to help us. All we need to do is to think, dream and pray big. I encourage all of you to fight "smallitis" by thinking big. Please email me your big ideas at sburg@aish.com .
Good Shabbos!